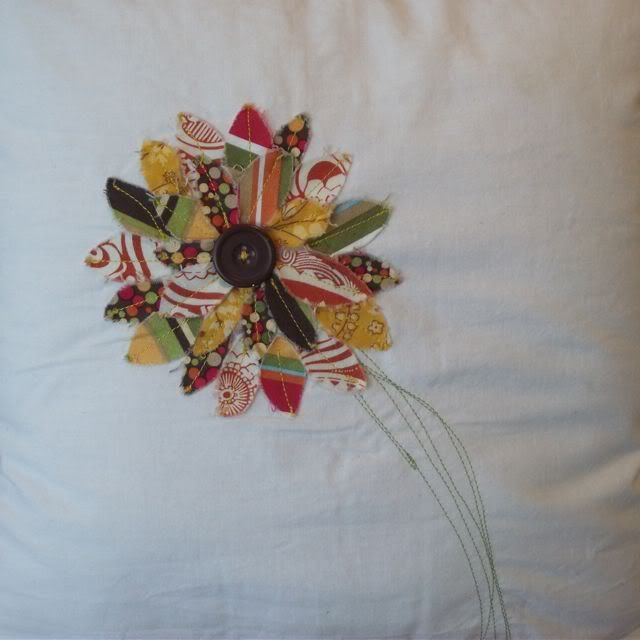 the week of Thanksgiving. one of my favorite weeks of the year.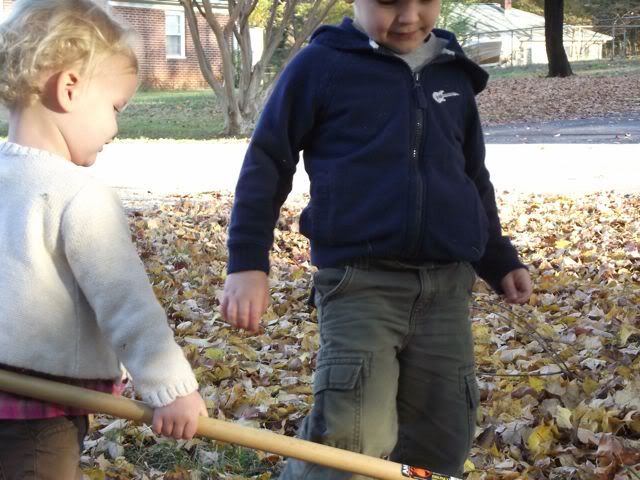 we're busy with leaf gathering/throwing, grocery shopping and afternoon walks and will soon get to spend all day in the kitchen. well. a couple of days.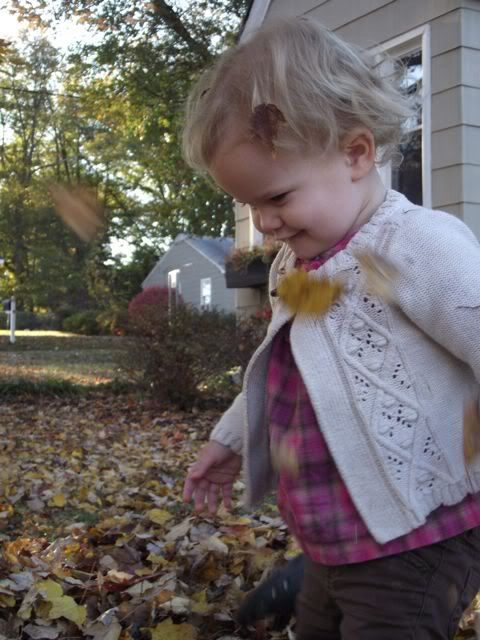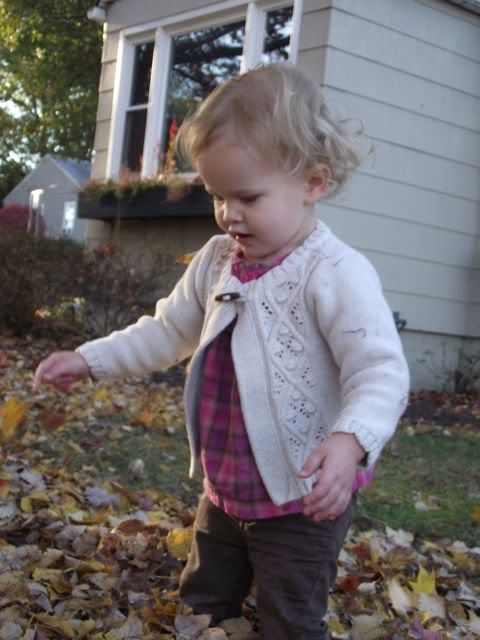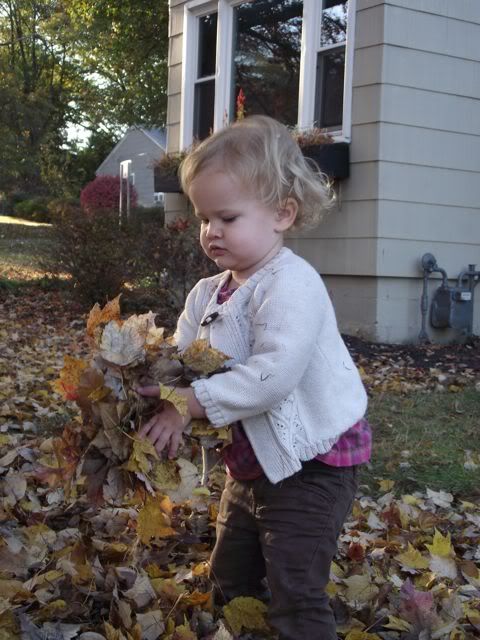 my son is blowing me away this week with his knack for architecture. and i have to use this space to brag on him. he's so thoughtful and creative. he stares at these creations of his mid-tower, picks up a block and puts it in a place i NEVER would have thought of.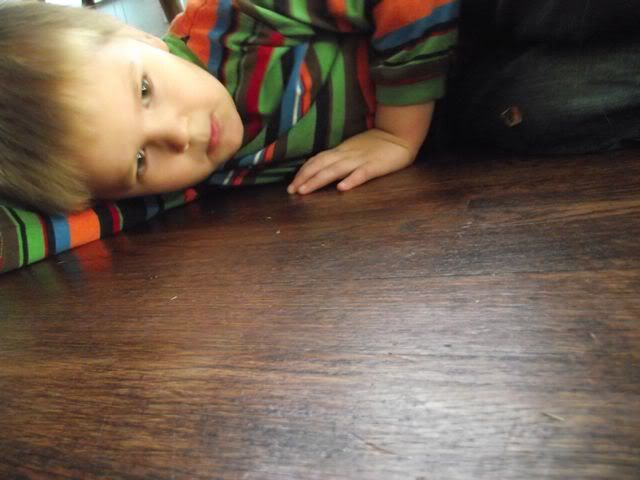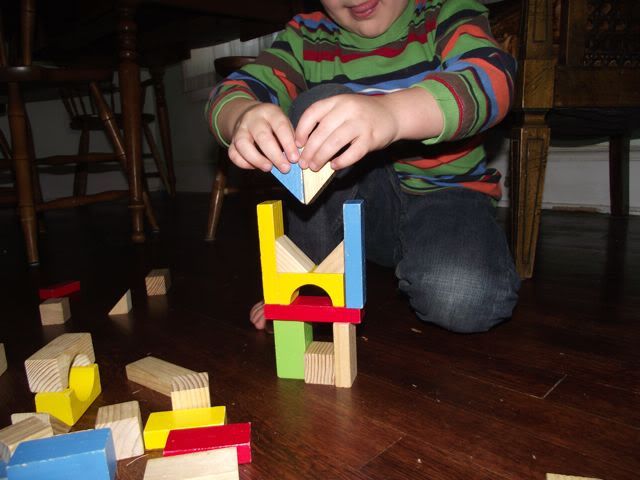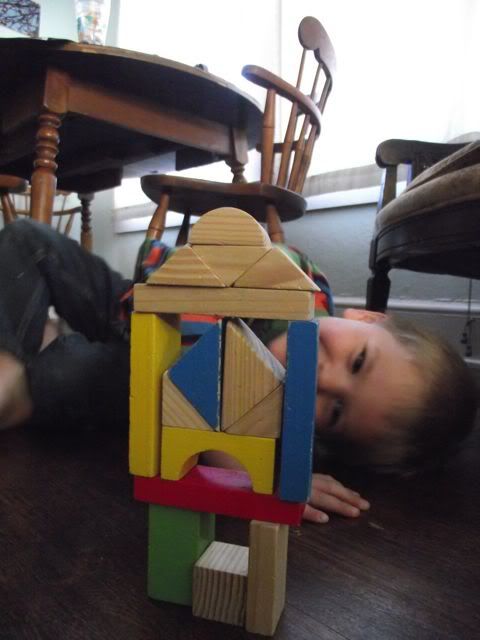 such a sweet little one.
but i'm fading fast already this morning. woke up around 3 to a crying daughter, cuddled her in bed for a bit and then the vomitting started. oh yes. so i was in the shower at 4am because... well... you know. and back to sleep for a bit before work this morning.
and as you're falling asleep praying that God would spare your little one from any more convulsions, it is such a comfort to remember His presence. i've been listening to this song (if you're not listening too: "Your Hands" by JJ Heller) for a few days now and just love how she doesn't try to say that things work out just as you want them to. there is no everything-will-be-fine in this song. just a reminder that He is stable. He is constans. and so everything will be as it ought. because He is forever constant.
and i know my middle-of-the-night and fevered baby don't qualify as huge life hurdles, but when you haven't slept and she's crying, it feels like it. and i'm so glad He's here. so glad that he sees me in my babies' dark room. He cares for her more than I do. He's there. He's with us. stable, steady, loving and strong.
and i'm so grateful.
He is faithful.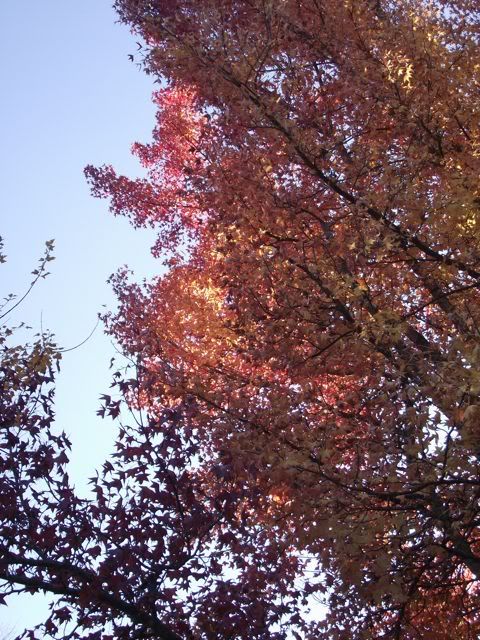 blessing on your week's beginnings, friends. may we begin and end with gratitude.