we made our pumpkin bread the other day. and the two littles joined me around the flour.
with more and more flour.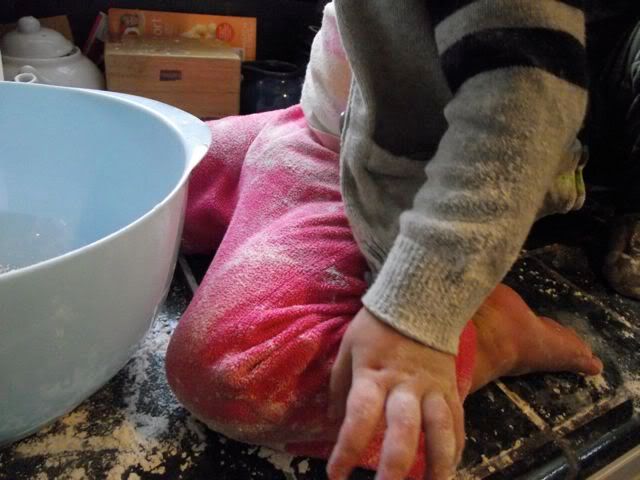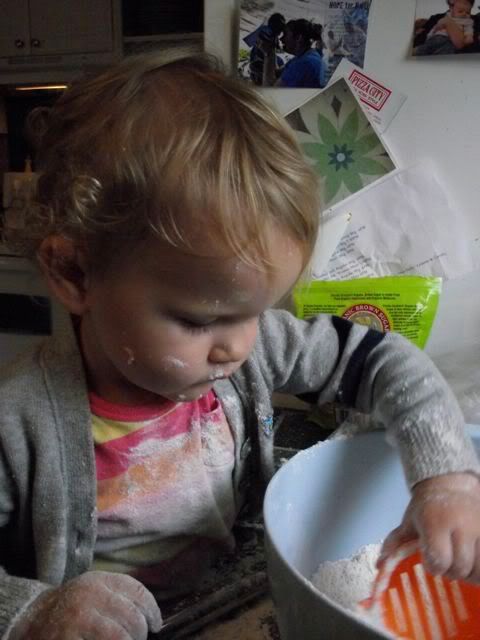 sometimes, when i get out of the way, these kids show me what it means to have a good time.
and saturday was full of outside. what a beautiful day! a small friend asked me 'is fall your favorite day?' yes. yes i think it is.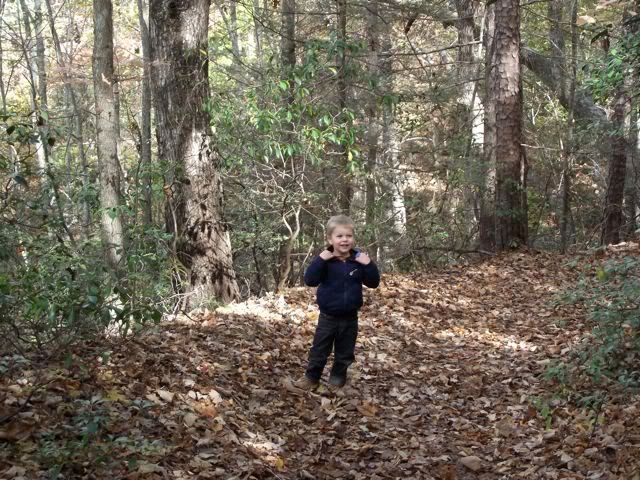 some dear friends went camping and invited us to join in for a day. a 7 year-old birthday party in the wilderness. full of sliding down muddy hills, throwing sand in the lake and getting warm by the fire. perfect.
the lovely birthday girl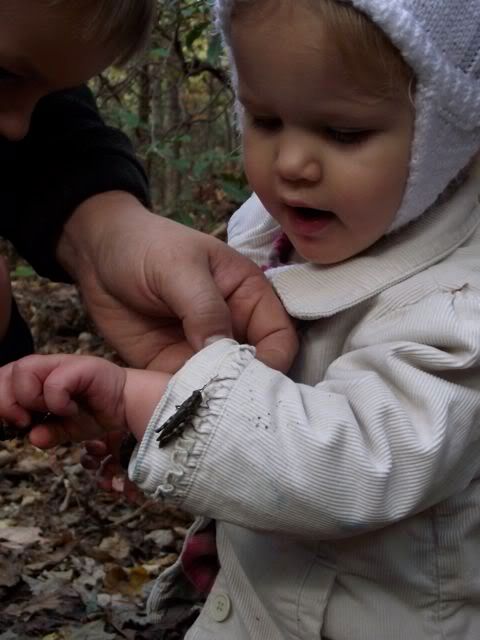 and as we sat and ate with kind people all afternoon, i thought about family. how much i miss my own and how God has been so kind to give us such wonderful people around us. He gives afternoons like this where we get to join someone else's family for some hours. we drink coffee, look after one another's little sweet-ones and laugh together. community is such a beautiful thing. i often limit its refreshment to a coffee shop with the closest friend- laughing and crying together over life's triumphs and deep sorrows. but it is not just there. so many encounters bring encouragement. i know my perspective is my own and not all people run towards others- but i walked out of the woods, away from the glowing fire saturday feeling exhausted and so refreshed. feeling closer to good small things. they bring me to Him.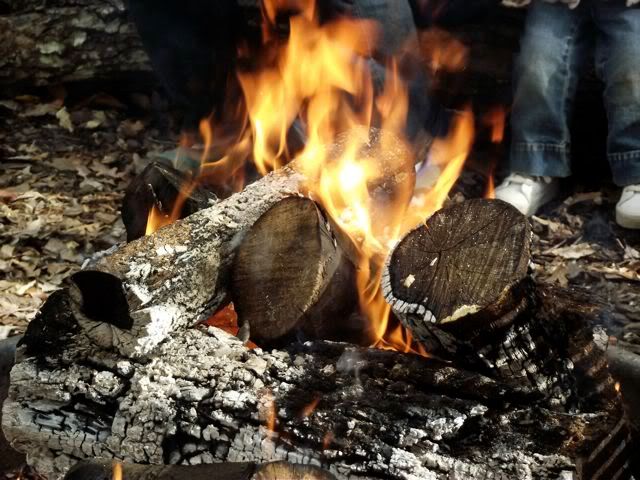 hope your weekends were full of similar reminders, friends. and may our upcoming days belong to Him.