we've had two rainy days in a row here. and we've been blessed. the cold rain reunites me with my red cardigan, forces cinnamon into my coffee and makes cuddling on the couch with little readers even more of a pleasure. we had to leave our cozy little cottage in order to head to target yesterday. so we stopped at dunkin' doughnuts and my kids (and, lets face it, me too) were in heaven. TWO doughnut holes?? must be somebody's birthday. i told samuel today was a great day for a treat, as i sipped my Gingerbread flavored coffee (that's right. went all out). and samuel said, "it's a great day for TWO treats!"
today we will sit inside, try out hannah's
pumpkin bread
, read aloud to little ears and get some knitting done. I finished all of my
birds
yesterday. so exciting. it's the weekend of
Open Studios
and my bird ornaments are being graciously hosted by a friend at the
Gallery of Art and Light
. i'll be there on Sunday from noon- 6pm. stop by if you're in the neighborhood! (and i'll stop with the links now. i will)
I'm teetering on the edge this morning. Ready to fall into a heart of gratitude, but tempted towards the dark valley of discontent. the loud children, the small spaces, the impending dark of the season all threaten my heart-- try to convince me that things are not as they should be.
oh may we all run off the edge today and plunge into the welcoming shore of gratitude. He is faithful friends.
(a few of my right-now favorite photos. all by my lovely sister-in-law. she rocks.)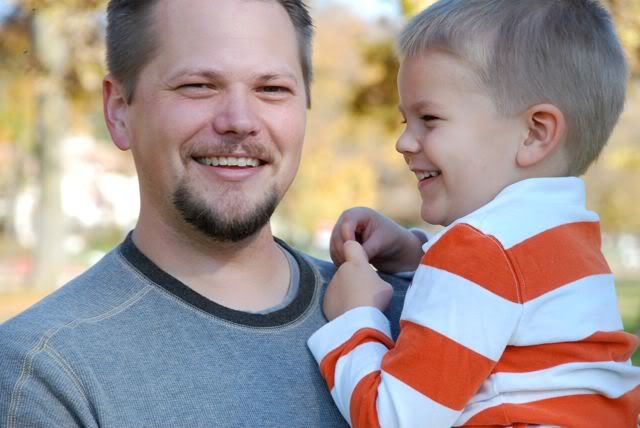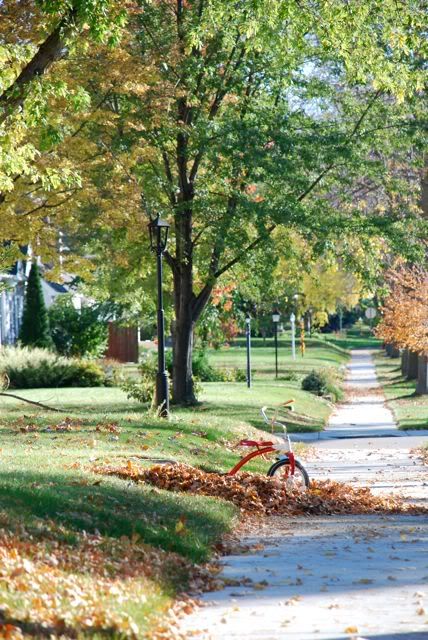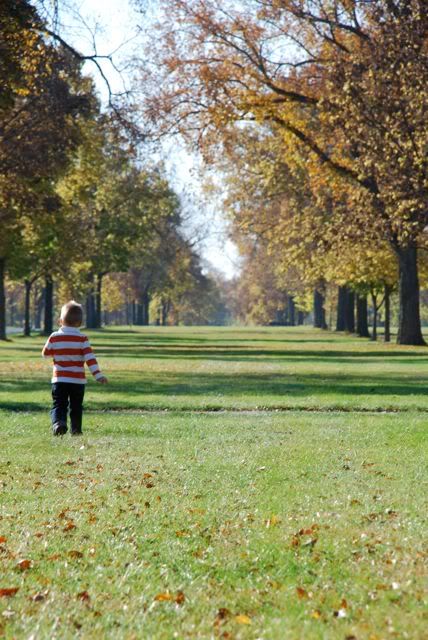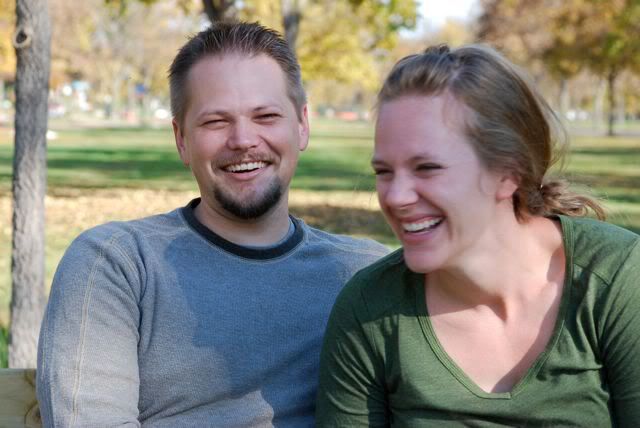 i love this photo.