well what a week. full of not a lot.
my back has not allowed me much this week and i've been struggling most days to see His hand in this little twist of things. yesterday began september. ah beautiful autumn. so i asked jason to help me get the wreath from the front door and a change was made.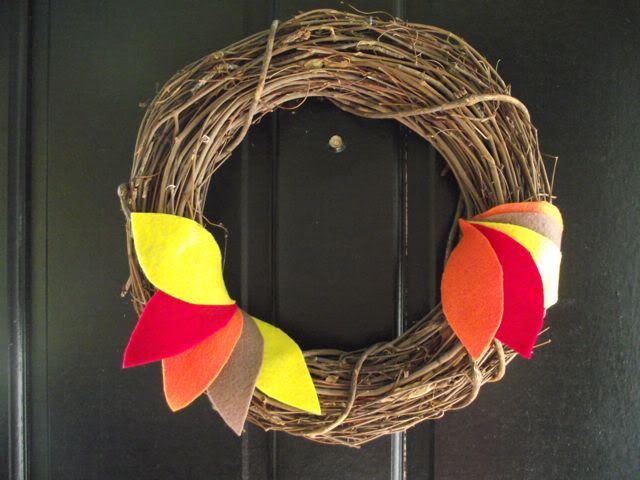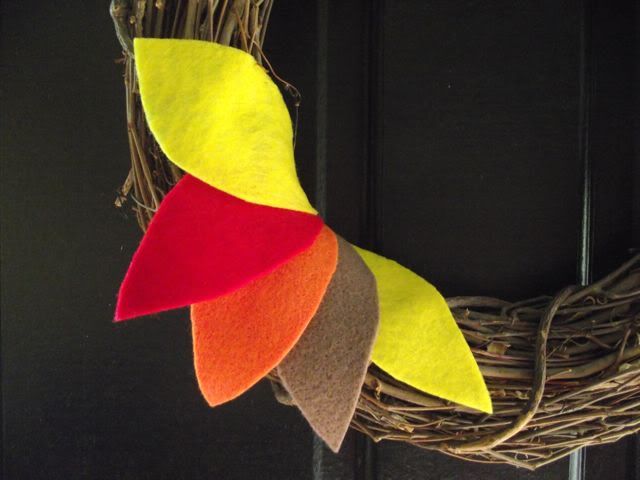 and that pretty much sums up my accomplishments this week.
though i have been the recipient of more grace and love. i can't take it all in. friends taking my kids. having them for the day and not only making sure they are fed and alive, but genuinely loving my kids for a day. dinner being made and brought, along with my family's needs of bread and cereal. a dear friend joining me over the ironing board and sewing machine, helping me with the looming pile of things that need to get done. and she brought chocolate and izze. what a friend.
another friend prayed for me today as i reached another breaking point. the to-do list only gets longer as i sit on the couch. and i cried and felt foolish and she prayed. this list isn't even exhaustive. God gives so many good gifts. and maybe that is one of the reasons my week has looked this way. perhaps i was forgetting.
well. i'm thoroughly reminded. His good is all around.
happy weekending, friends. may we see His good with each blink.