what a weekend we had. party and fun all around. followed by exhaustion and then more partying.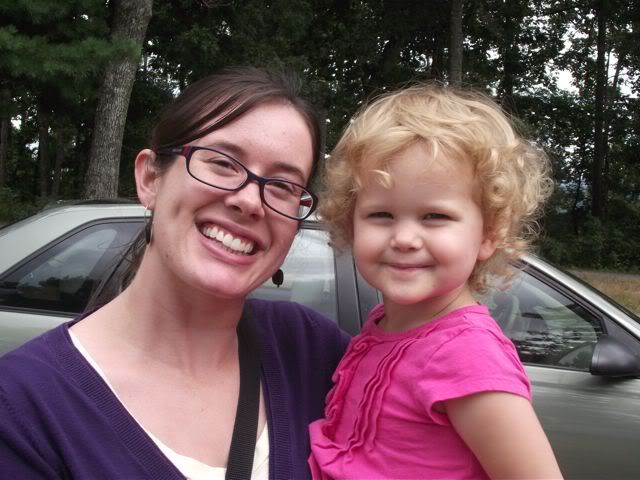 my sister and parents were here to help and we started at the apple orchard. it was, of course, beautiful and peaceful. i hesitated to leave the house with all of its piles and lists of to-dos, but it was the best thing for me. quiet mountains and trees of fruit. a breeze and family. perfect.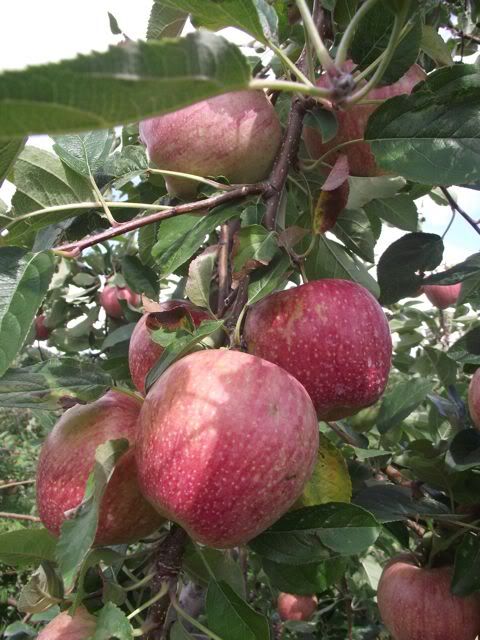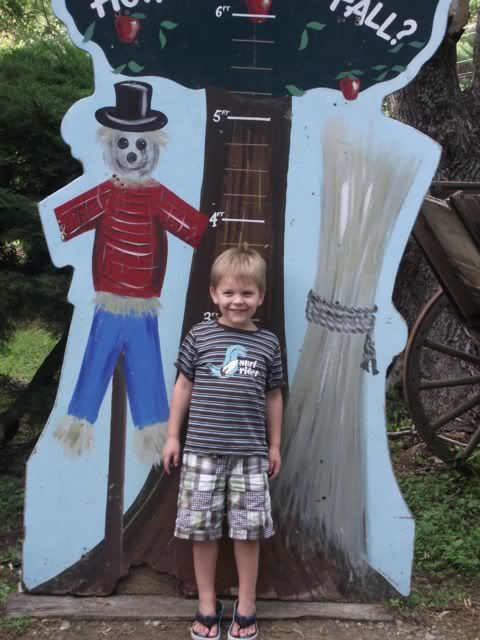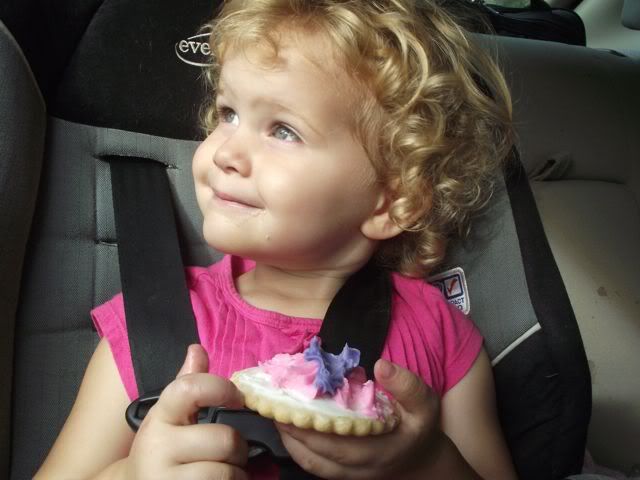 and then came the 2nd annual Indie Craft Parade.
it was fabulous.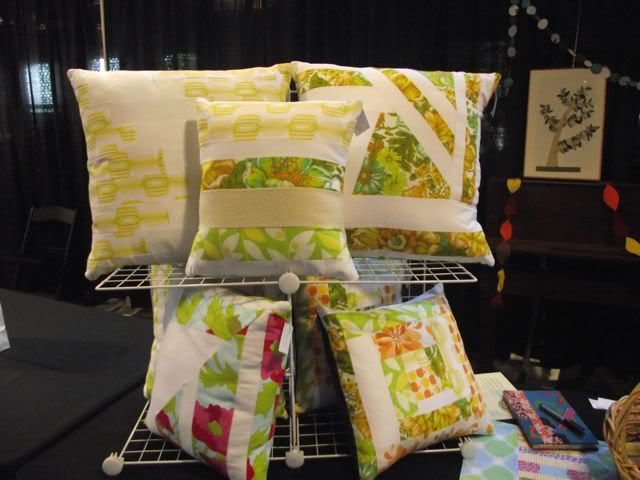 erica, alli and mom sat with me at different points of the weekend. we sat, talked, and sold pretty things. we chatted with our neighbor,
paige
(a friend from last year) and her friend tyler. it was a lovely time.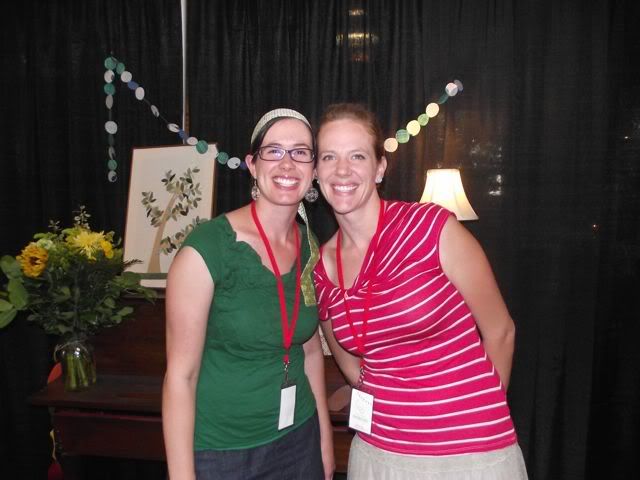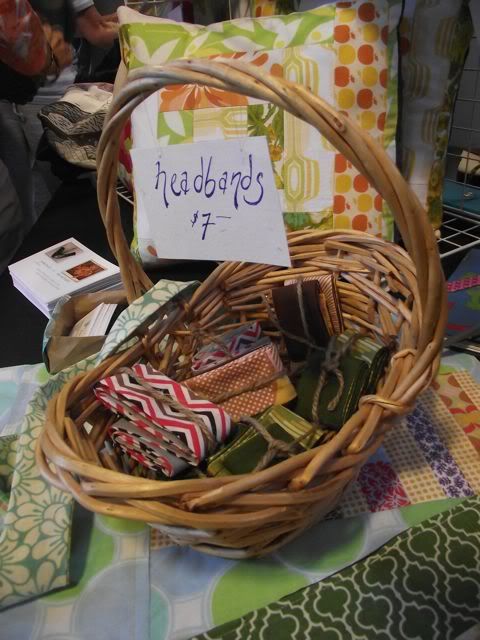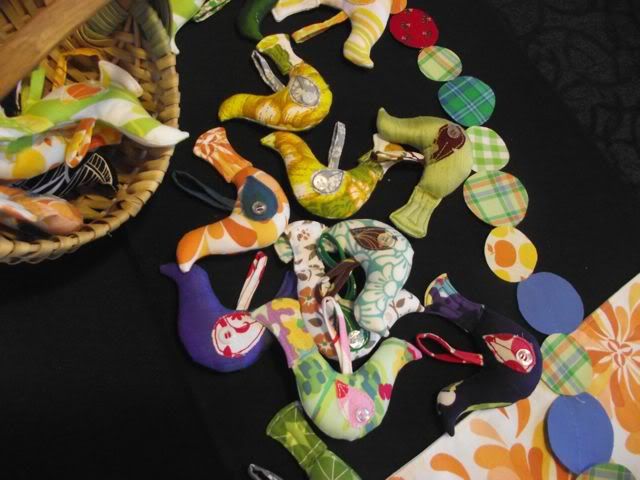 it was special to hang with friends.
marco
,
bess
and
joey
were all near by and i realized how blessed i am to have so many uber-talented friends.
thanks to all who stopped by to say hello. it was so nice to see everyone.
i'll be busy these coming days filling my etsy site up with things and then will probably take a creating break. for just a few days, at least. my hands and sewing machine are tired, but i'm sure they'll be antsy again soon.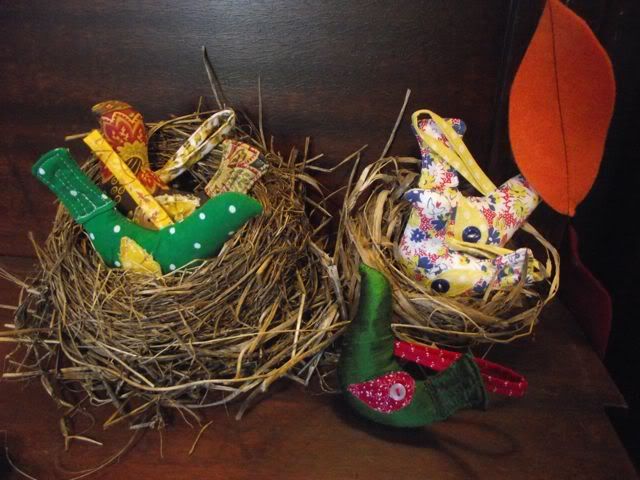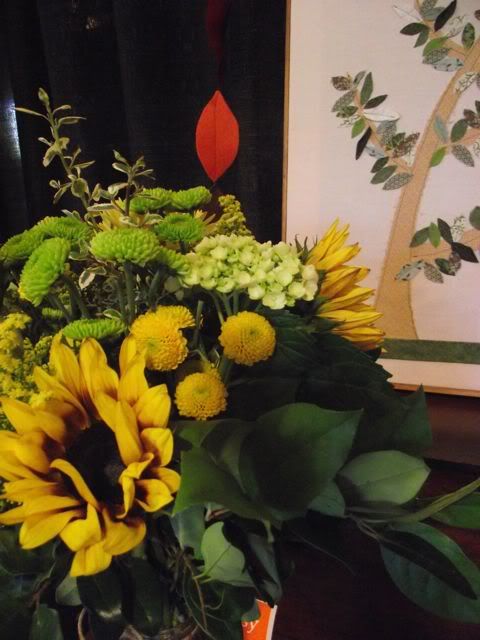 happy week, friends. thanks for all the love and support this weekend. truly.