i've been covered in thread and tiny fabric bits for a few days. as have my sad floors. but it's all going out the door soon and i'm getting so excited.
family is on their way to help me and the kiddos. last minute ideas are being whipped up and things are wrapping up.
so excited for
Indie Craft
this weekend. hope to see you there! if not, i'll see you monday.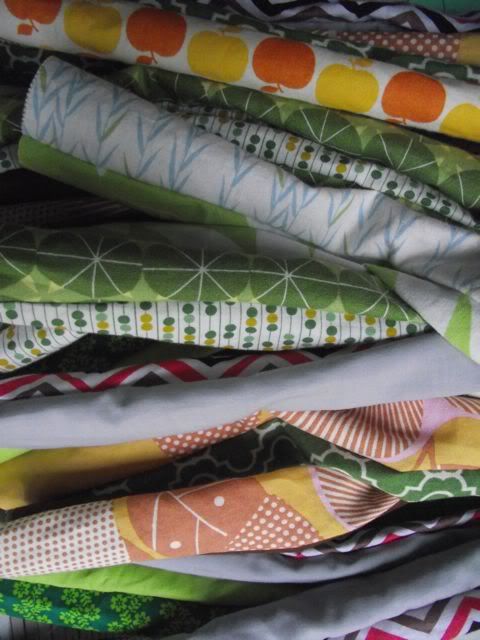 headband sashes. don't worry. they're not done. they will be...