i've been seeing garlands in my sleep.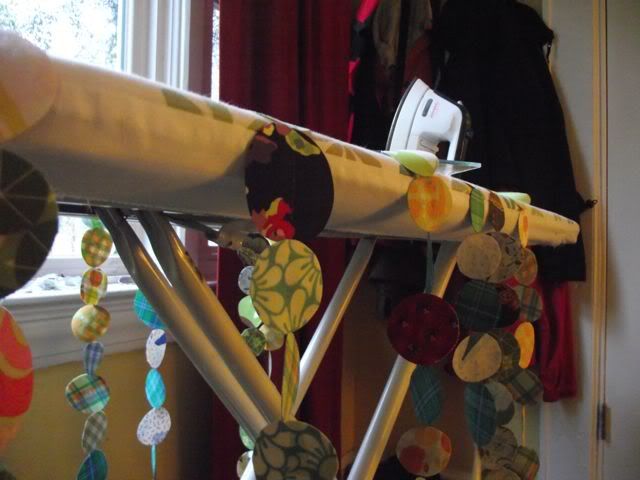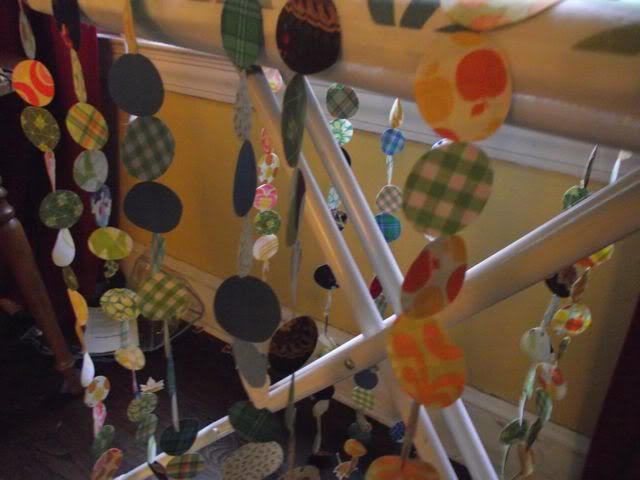 but we're getting near the end. the
Indie Craft
is days away and things are getting crazier.
got last year's
garland
up. and i feel ahead.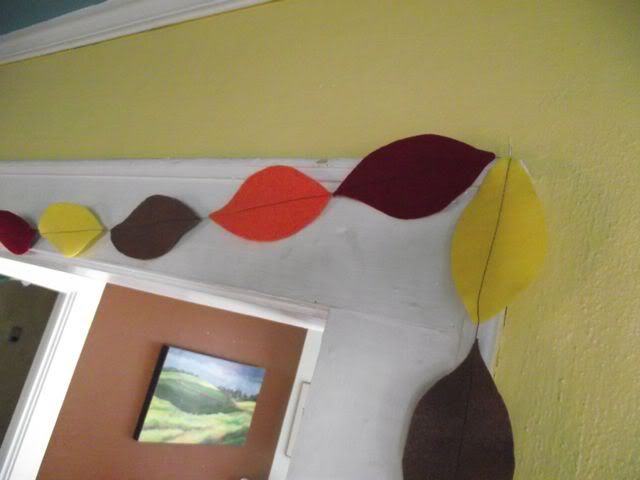 in the midst of all this insanity of trying to get things done, making lists and running errands, i've found myself thankful for school at home.
it forces me to sit and work with my little ones during these crazy days. the morning is reserved for school, so i don't worry about what isn't getting done in my sewing corner. i can slow (a little) and enjoy time with sweet faces.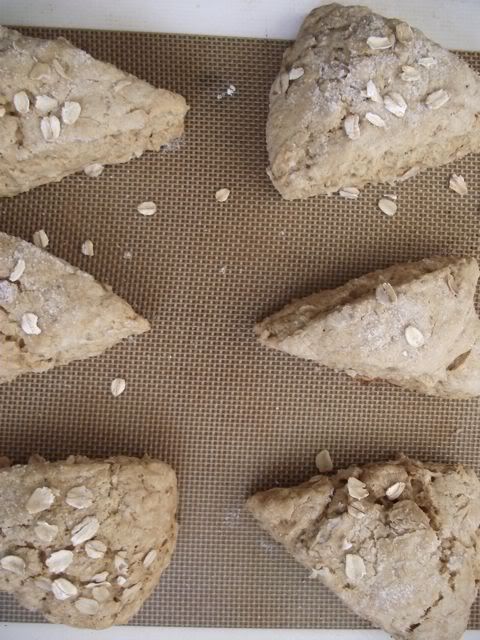 some oatmeal molasses scones to start off our day.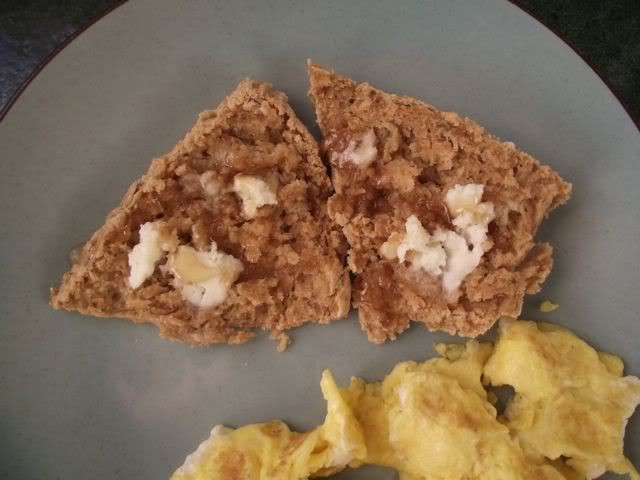 we're hanging on well over here. my back improves every day and i'm learning more about letting go. of everything. He has it all taken care of.