prepare yourselves for an onslaught of photos. i feel like i opened my eyes and saw my kids again this weekend. been a bit disconnected and oh-so-busy. so you'll be seeing the few times we said 'yes' this weekend. always worth it.
the park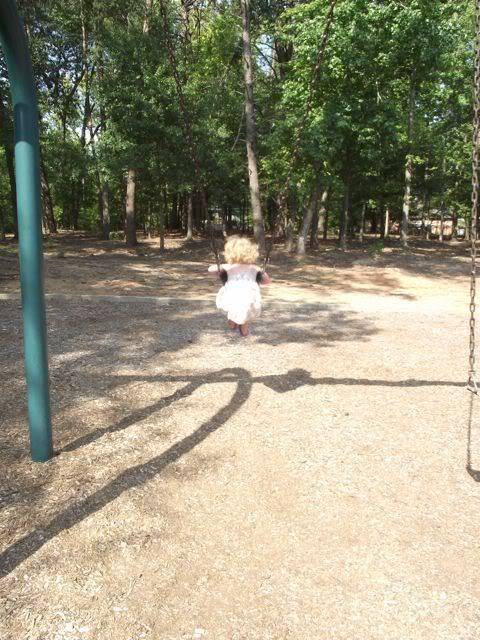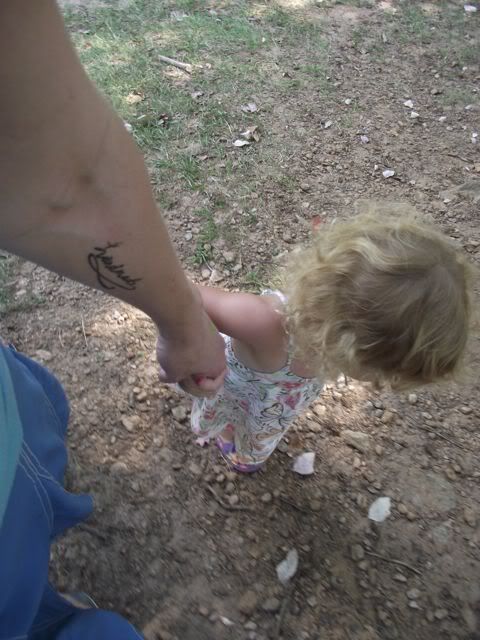 a little girl helping to make chocolate chip cookies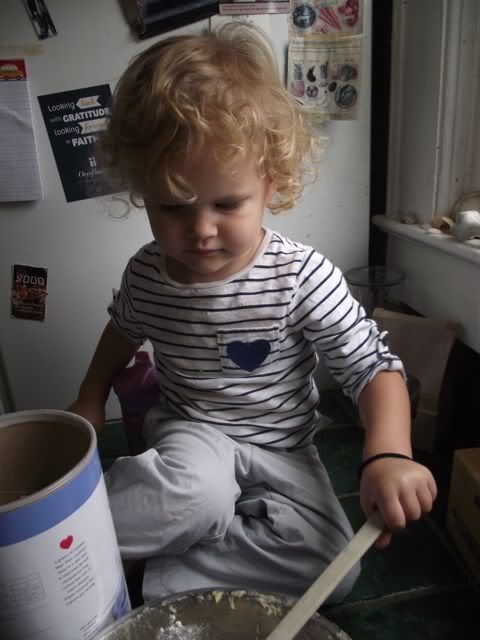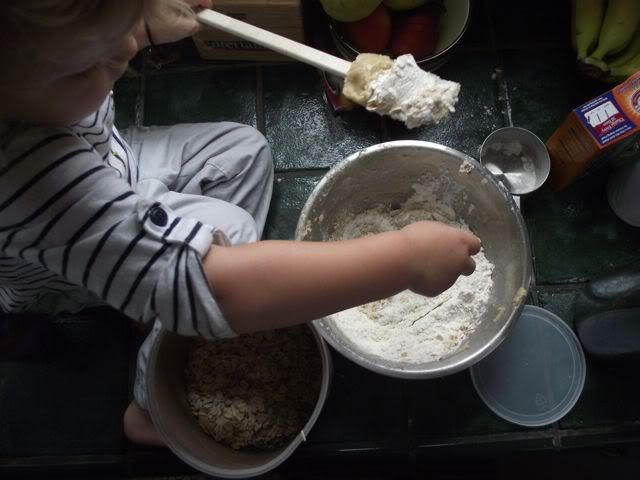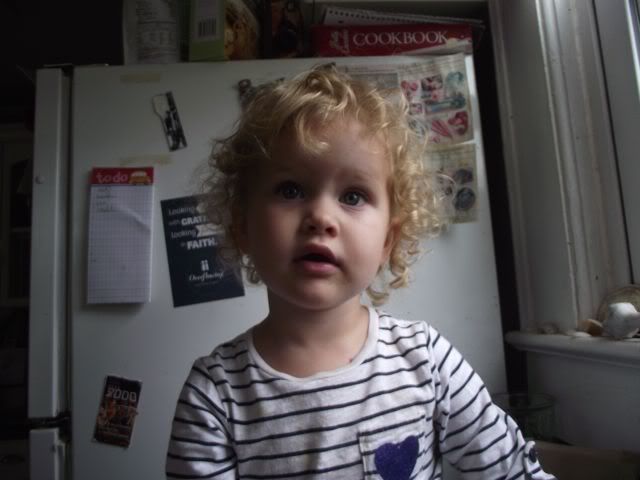 i can't stand it either. it's not just you. too cute.
then we made some oatmeal and flour dough for her to play with. and the mess kept growing. she found the flour i had thought i had secured. but it was too awesome to stop.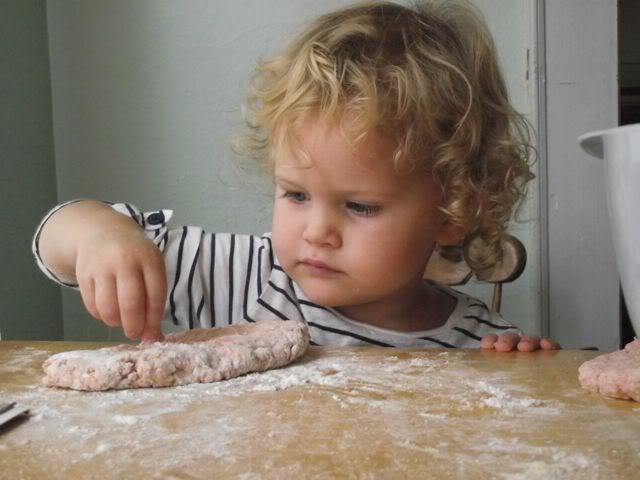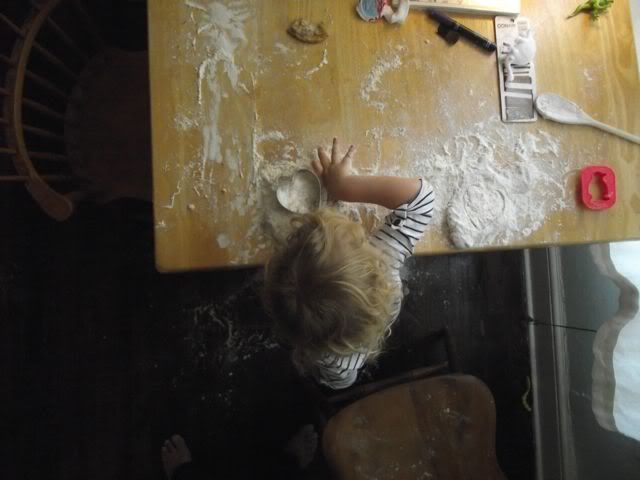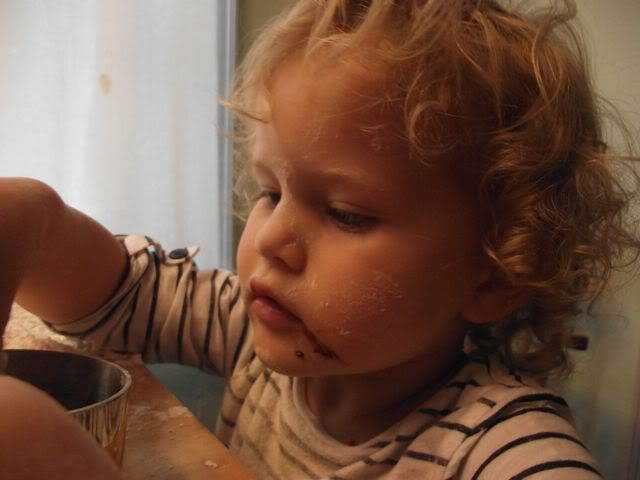 we had friends coming over that night. as the flour was flying and the clock was ticking, i loved knowing that my friend would rather i said 'yes' to this than say 'no' because i had to clean my house for their visit. after all the fun, i swept. and there was white flour in the cracks in the floor when our guests arrived. but i got this: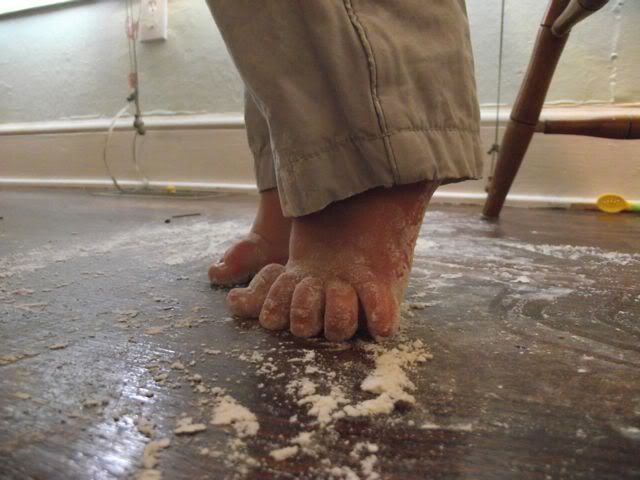 saturday hit and we took off for hendersonville. got pizza.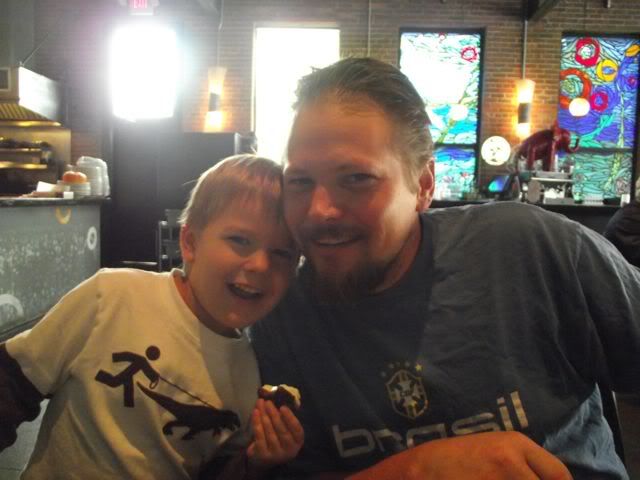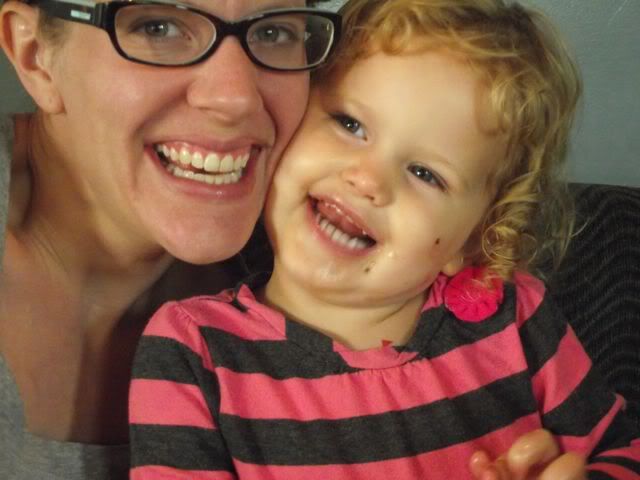 and as we drove home, saw a beautiful church with tall tall trees and a terraced cemetery. should we stop...? i don't know...
we said 'yes.' it was beautiful. just breathtaking.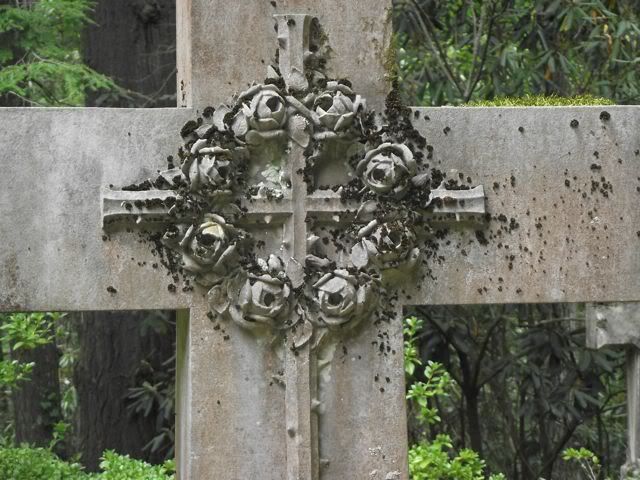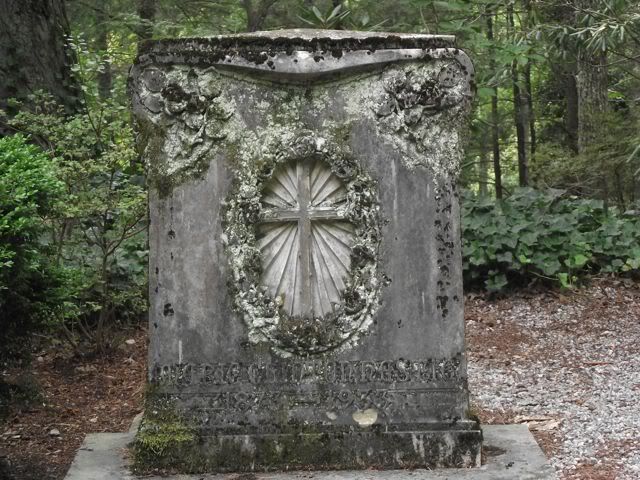 and that is an official photo dump of a weekend for you.