we're still preparing over here.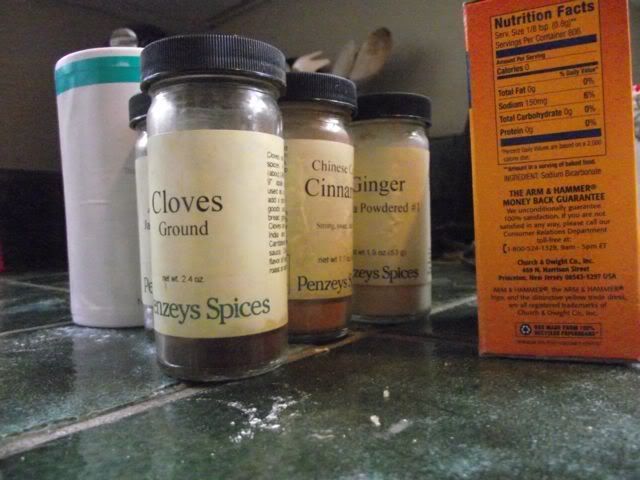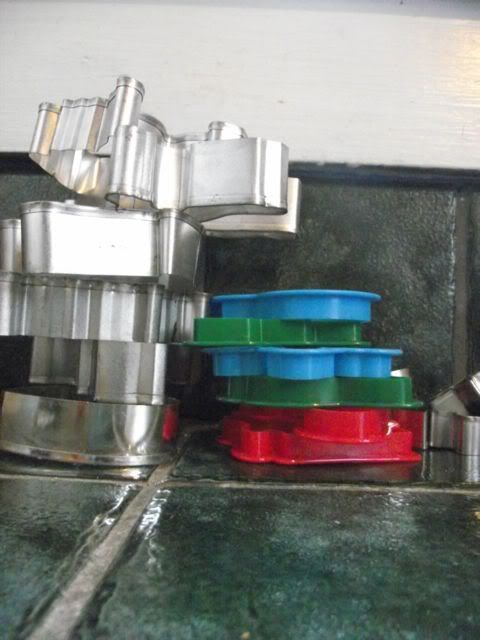 getting the cookies made, the gifts finished. school wrapped up and dear friends hugged and merry christmas-ed.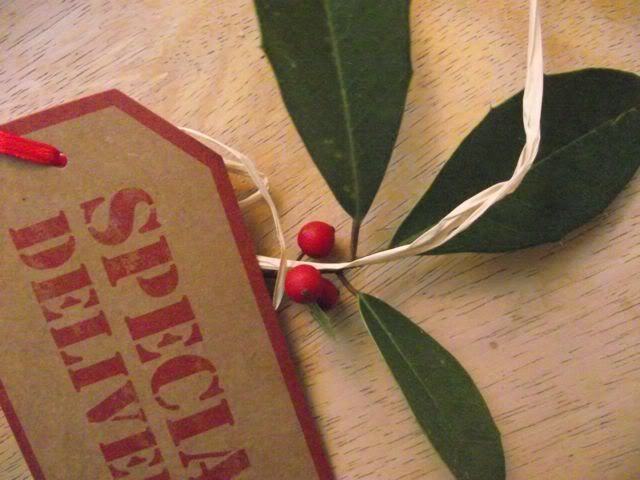 we are packing up this place and heading north tomorrow. i'm trying to savor today. when i so badly want tomorrow to be here now.
it has been rainy here for a few days. dark and wet.
today, the darkest day of the whole year, feels like a great day for candles and poetry. remembering His light. the light that was sent for us. the Light that lives in me now.
so much to be thankful for. what a happy season.