i know i've written about this little one before.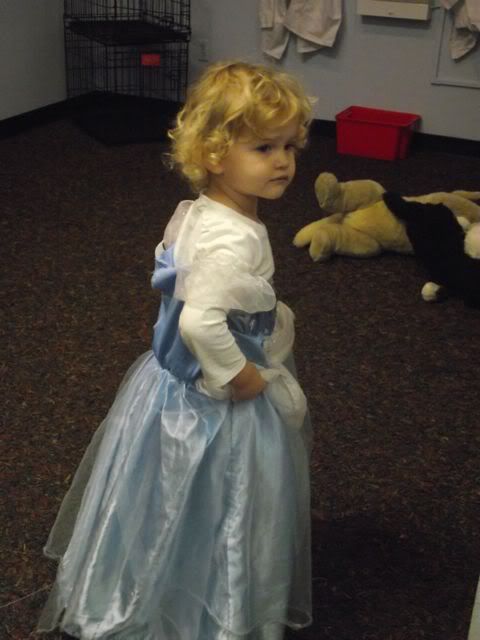 and her princess tendencies.
well recently i tried on a floor length red dress that i've had for years. just to see if it fit. and it did! i was elated. and i showed it to my princess-y daughter. i asked, "what do you think of mommy's beautiful dress?"
she looked me up and down with squinty eyes and said, "no."
then immediately went to her closet to find a rival dress. then crumpled into a puddle on the floor as each dress she tried on did not reach to the floor. "it doesn't work!!!" she cried.
jason and i stood by and laughed. and wanted to cry. both.
her little heart went so quickly to jealousy and envy. it was the first place she went.
oh my darling. you've got a long road ahead.
and maybe i shouldn't have, but after she'd calmed down, i pulled some old silk out of my fabric stash. wrapped it around her tiny slippery-soft little body, and tied a small belt.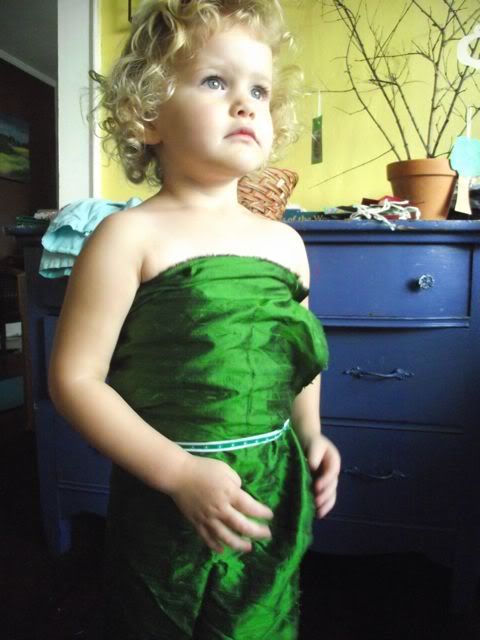 she was pleased.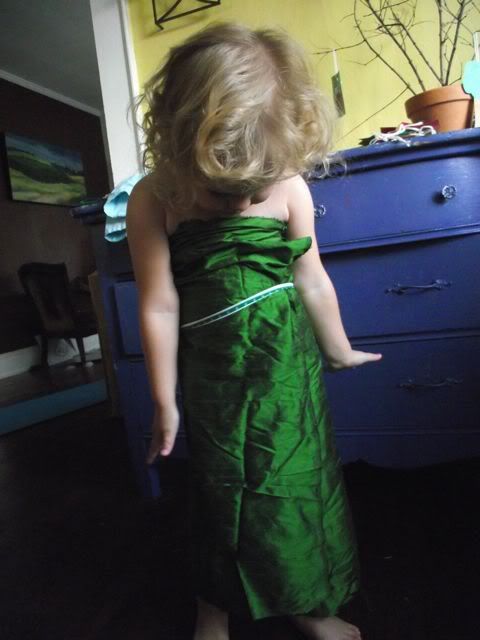 as we parent day to day, it's so good to get a view into the hearts of your babies. sometimes i don't look, the day rushes by with books, meals and cleaning without me seeing anything God might be doing or revealing in their hearts. my daughter isn't quiet about many things. and her heart was loudly obvious as she glared at me and my dress. and i am thankful for that view into what really is going on behind those smiles and curls.
and now to pray for wisdom. so glad He doesn't leave us alone to try to work His good in our children by ourselves. so glad this beautiful girl is His first. ours second.
oh she's so much fun.