we've had some unseasonably warm weather here lately. it's been beautiful and a little odd. but it has allowed for this: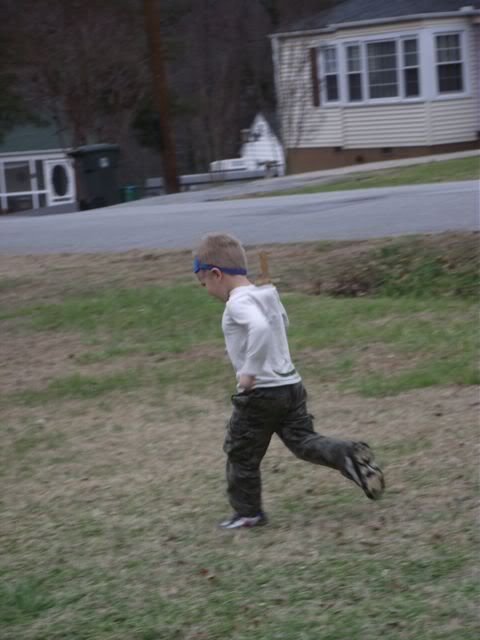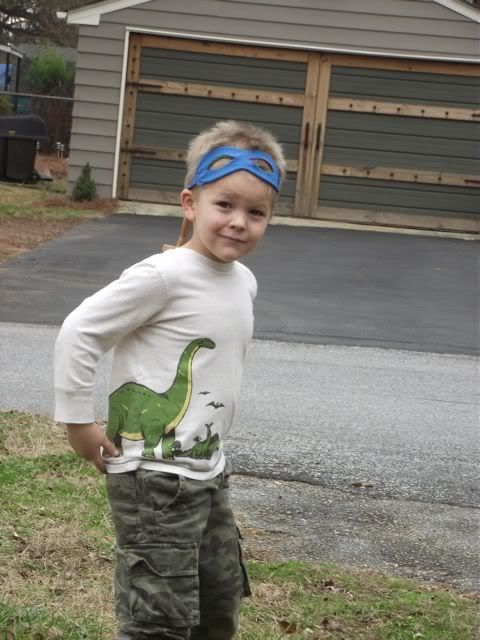 which is awesome. this was a day where i needed to grab the camera- abandon whatever task i was checking off my list inside- and run to join in the fun.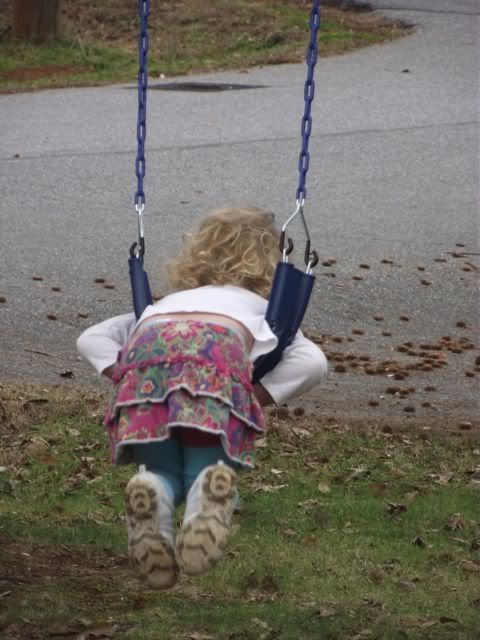 these babies are such fabulous consistent reminders of good things. of right perspective. and in the midst of christmas mayhem i need more of this: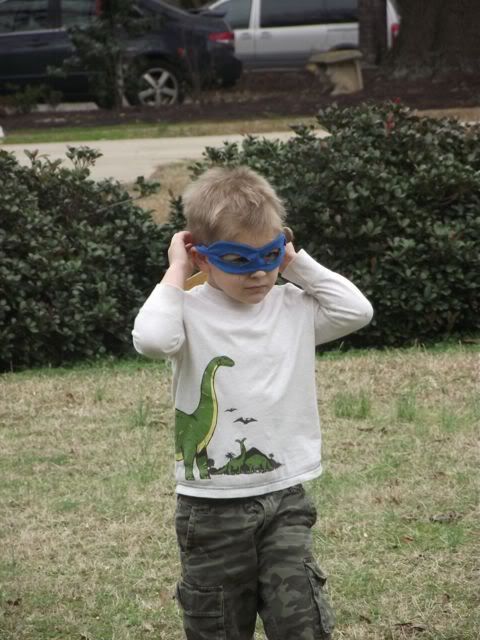 do we need to send the list into the wind and play instead? can i play in the midst of the list?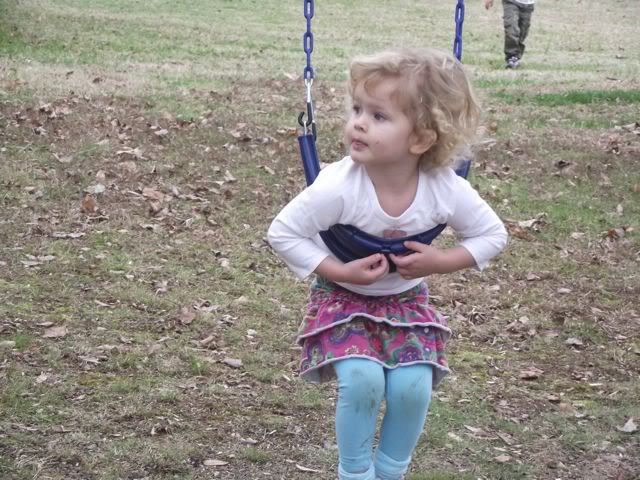 oh how i need to remember that His joy, His good, His beauty is here. in the faces, yes, but in all the other corners too. in the well-intentioned list. He's here. Emmanuel.