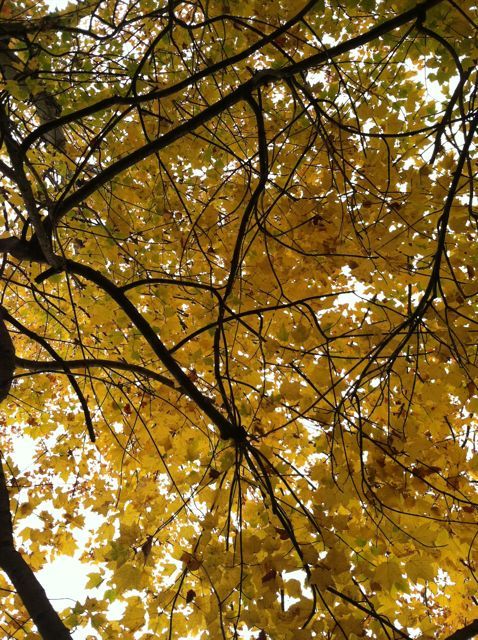 autumn is just glorious.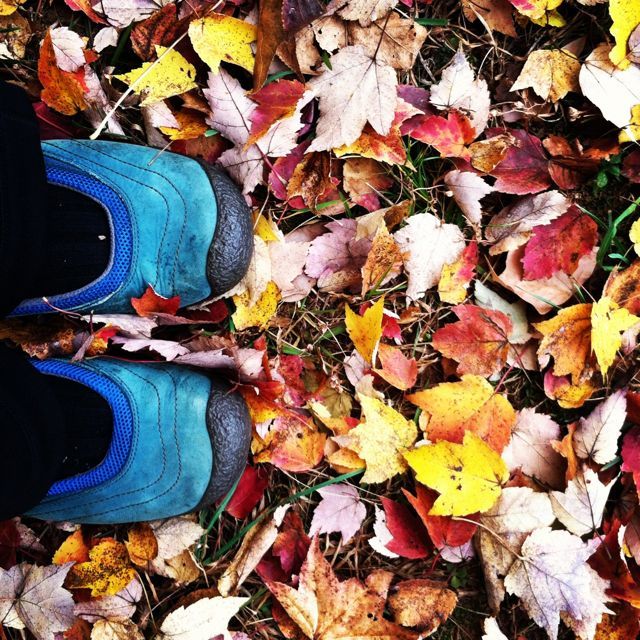 and every year i forget how fleeting it is.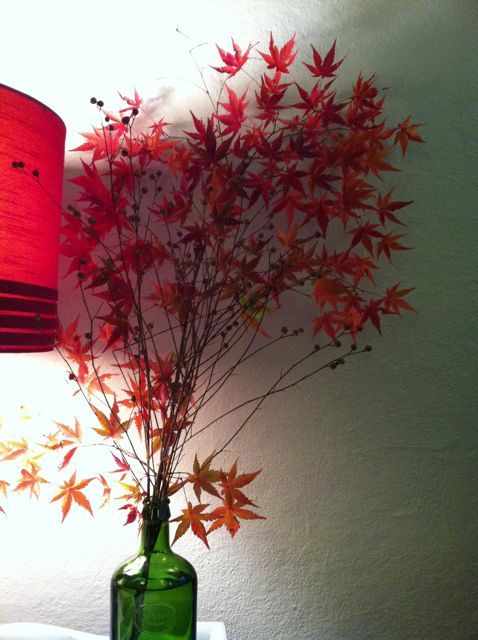 just as i notice the tree out front is golden, the wind blows and the rain falls. i wake up to a yellow carpet on the grass.
those beauties falls so quickly.
and, of course, there is joy to be found in their falling.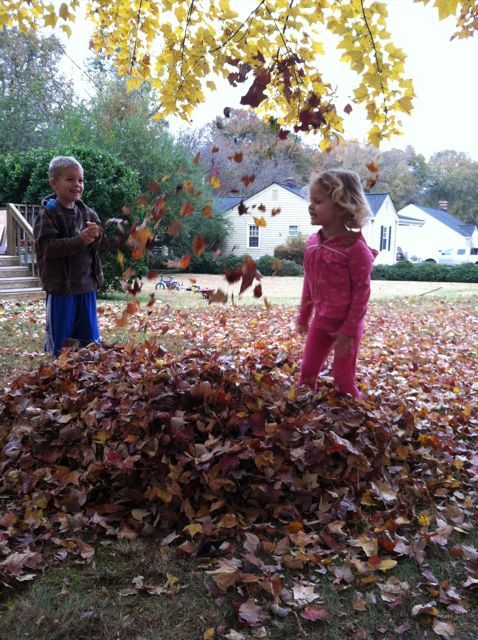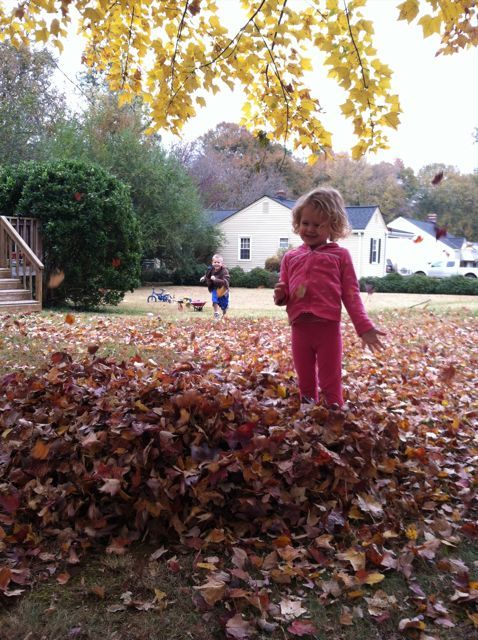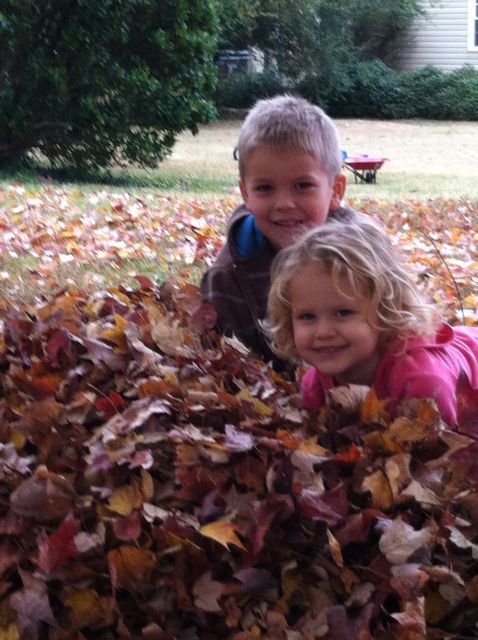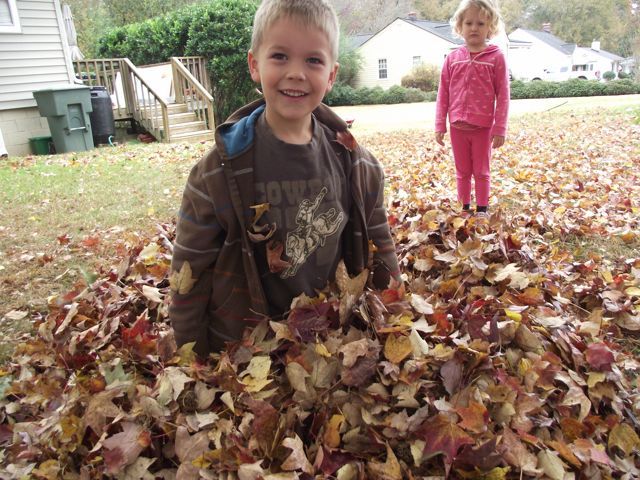 (love this. apparently samuel was performing some sort of unauthorized leaf pile behavior. )
but still, the cold is breezing through more frequently these days. the limbs at the tops of the trees are getting more bare with each day. the light is coming through more crisply and unhindered. the leaves are coming down.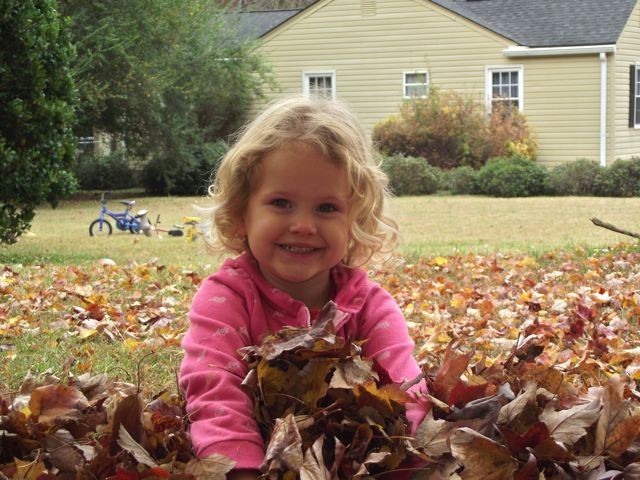 hope you have a pile of your own to jump into.