this weekend was chock-full. lots of good. lots of stuff. and by sunday afternoon, i was pretty beat. i tried to take a nap, but my mind kept filling with all that was yet to be done, problems yet to be solved and lists yet to be made.
this juggle of life can be so tricky. the balance of so many areas and people- needs and wants. and as i looked through my photos to help remind myself of what our days have held lately, i smiled. there have been lots of good, sweet things in the middle of the to and fro.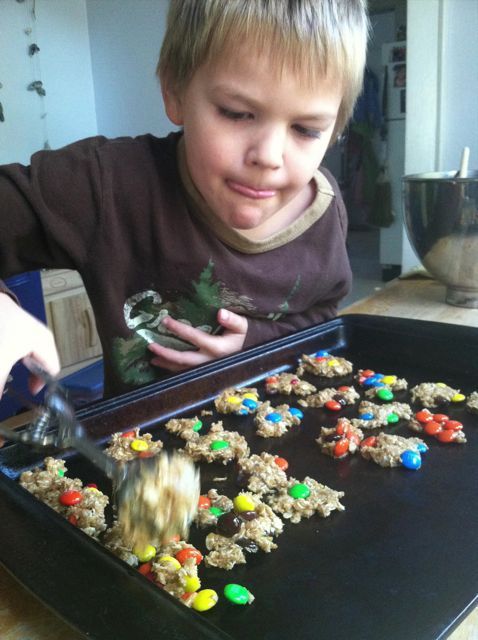 this man's careful cookie making. after i told him they all needed to be made the same size, he worked so hard to make all those teeny tiny mounds even.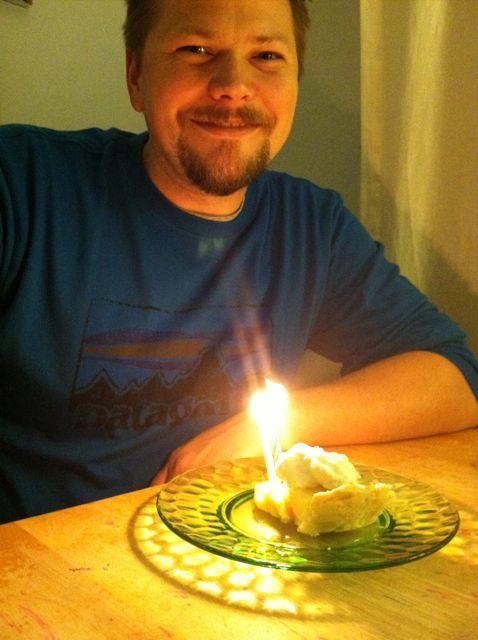 my favorite guy's birthday. we had banana cream pie, little voices singing 'happy birthday' and just-after-breakfast gift opening. birthday's rock.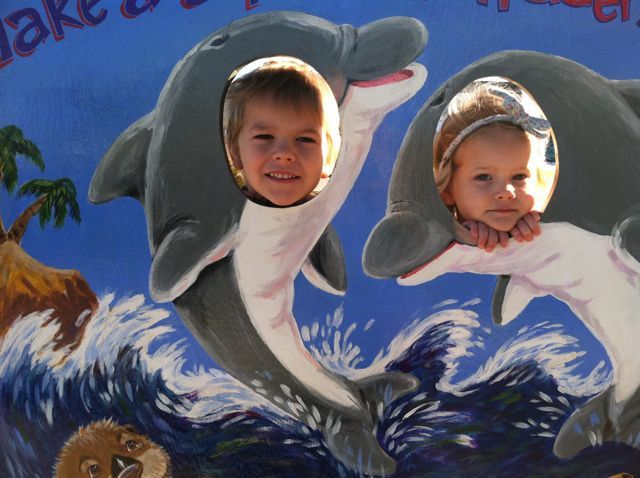 my shopping buddies. asking for pictures and wanting to be dolphins.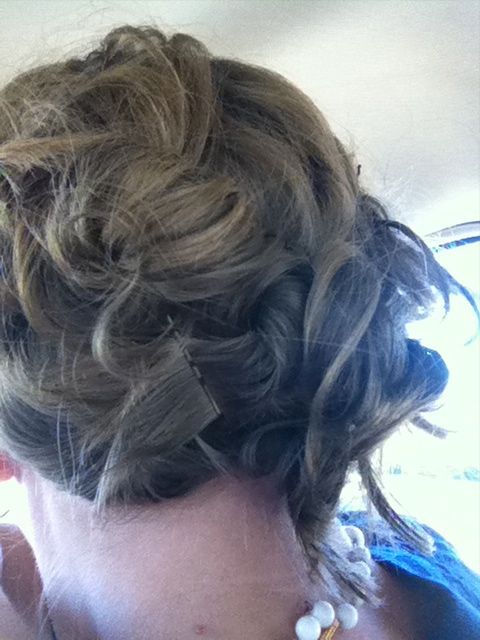 me, using my phone to check my hair after i did it in the car on the way to a beautiful wedding. a fabulous wedding- full of cheers and yells of excitement and joy as the newly-joined couple walked back down that aisle.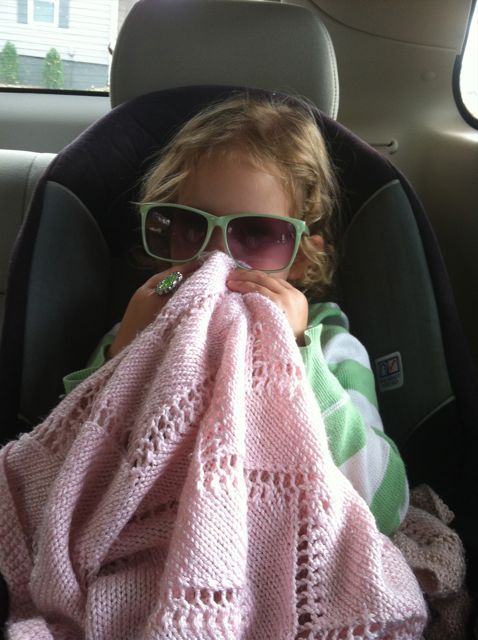 and this crazy little miss. oh my.
happy week-start friends. i know it's crazy. i know the holidays are just beginning. may we have eyes to see the gifts right there in front of our faces.
(oh-- and come back on wednesday-- i'm putting together a small-business buying guide for Christmas gifts this year. excited about promoting a few fantastic people!)