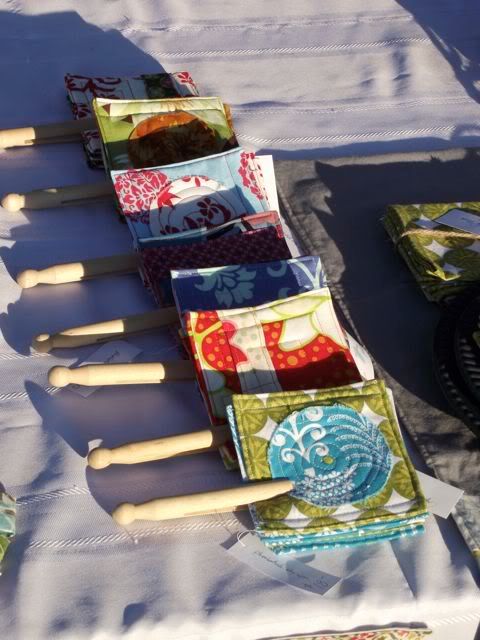 saturday morning started out early. it was dark as i loaded up my husband's car and drove, with coffee in hand, through chilled air to a little fall festival. the station wagon was packed with my shelves, boxes, gear and fabric. and as i set up my table, the sun shot over the rooftop and hit my table with long shadows and brilliance.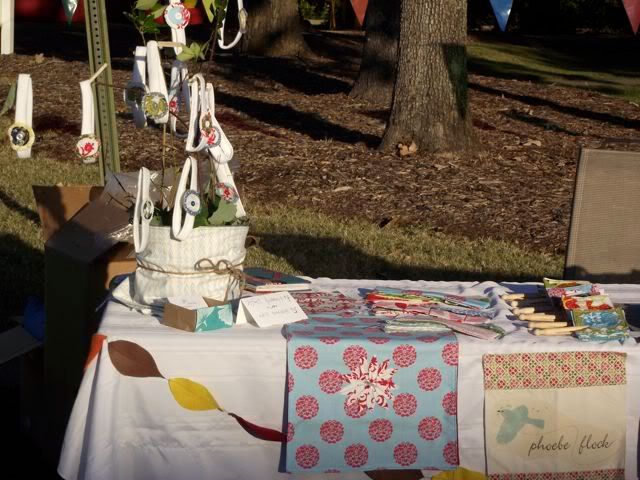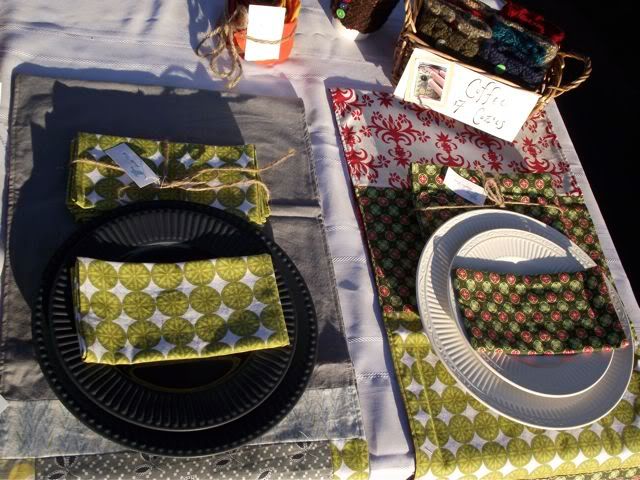 it was a fun morning. good people with sweet little ones running around with painted pumpkins on their cheeks. so i sat getting sunburned for a few hours, meeting some new faces and selling a few handmades.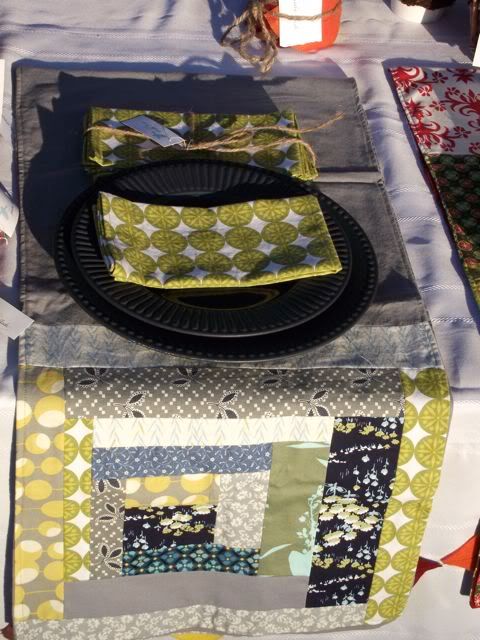 still my favorite. just love this runner.
and then we got to have a sunday filled with stuff like this: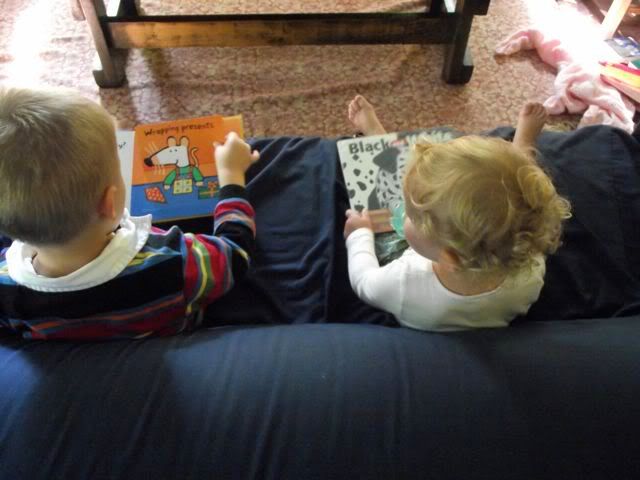 and a late night hearing about God-filled life-change from friends we haven't had over in too long.
God's work in our lives is mighty and gentle. the pain that enters into our years creates clarity in the ones that follow. we are able to look and see things in ways we never would without experiencing the deep darkness. and He is good to us. good to show us His truth- to teach us reliance. i'm so grateful for what He grows in the dark-- out of the hidden mud. He grows beauty. and my life may be currently filled with these small pictures of fabric and golden curls, but friends: He has done mighty things. brought me through darkness into greater, clearer light. and i would be foolish to think the darkness will never come again. but hopefully i will know then what will follow: better. His good. He never leaves nor forsakes.
so here's to the big and little beauty in our days. the small pictures and the mighty works of His hand of grace. blessings on your week, friends. thank you for allowing me this space of reflection and rejoicing. community rocks.