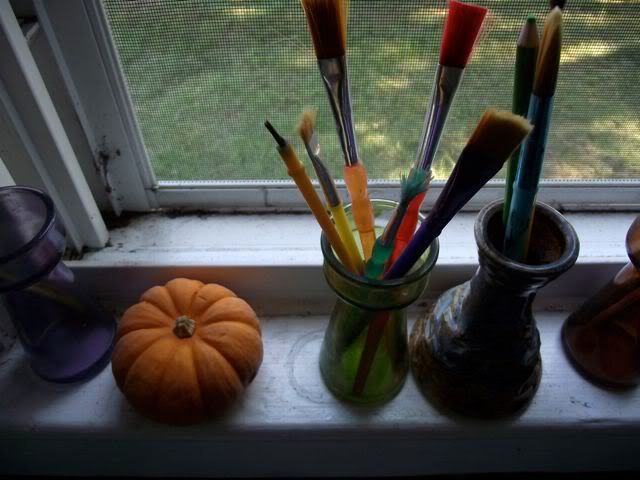 fall is here. oh it is glorious.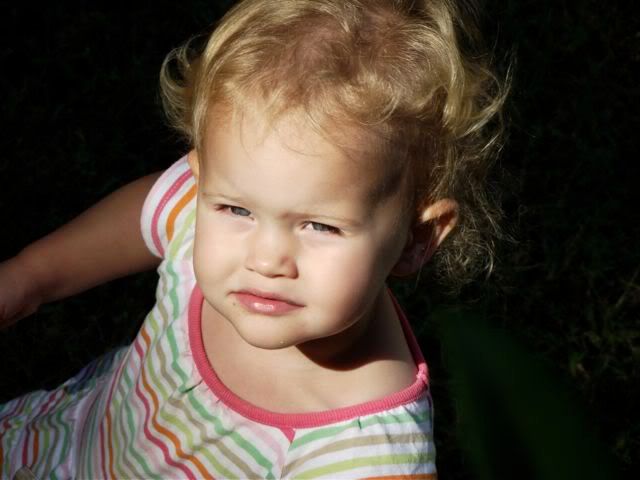 we finally had a weekend full of nothing. it was wonderful. as we prepare for another trip this week, it was good to just sit and be together.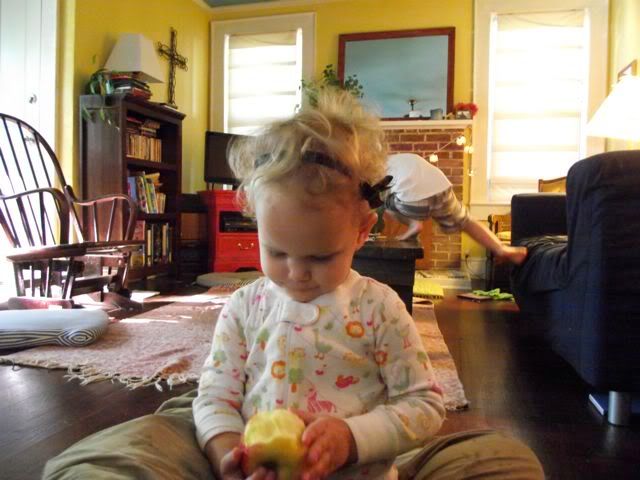 got a new camera. and been having fun exploring with it.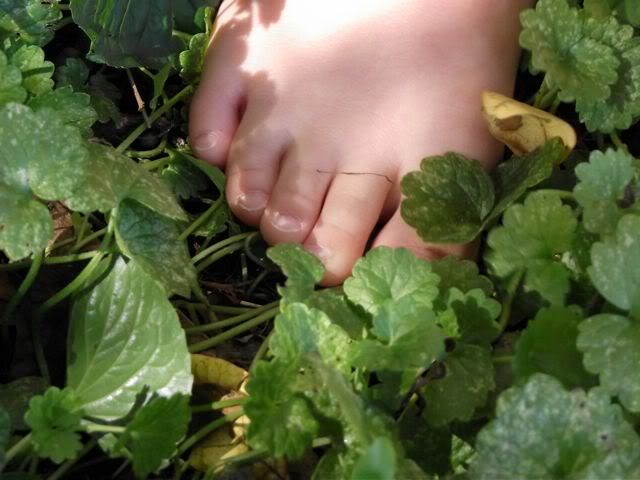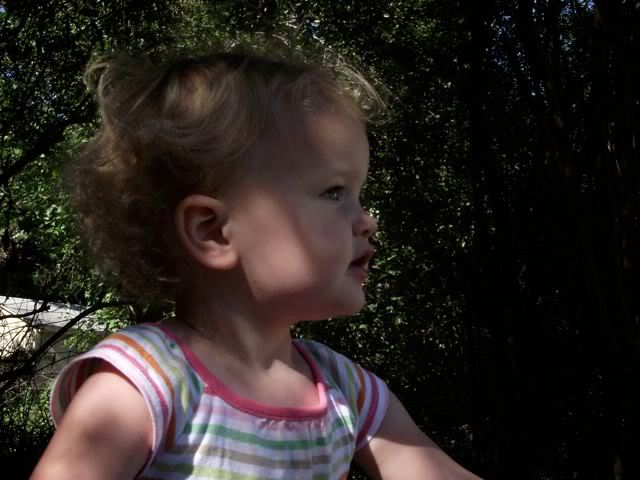 oh that face. can't take it.
also worked on some fabric composition notebook covers this weekend. they will be gifts for my niece and nephew this week. gotta say-- i love them. why didn't i have these when i was in middle school? i feel like they could have made the years bearable. maybe not...
my brain is empty this morning. may each of our Mondays be filled with brain-empty surrender.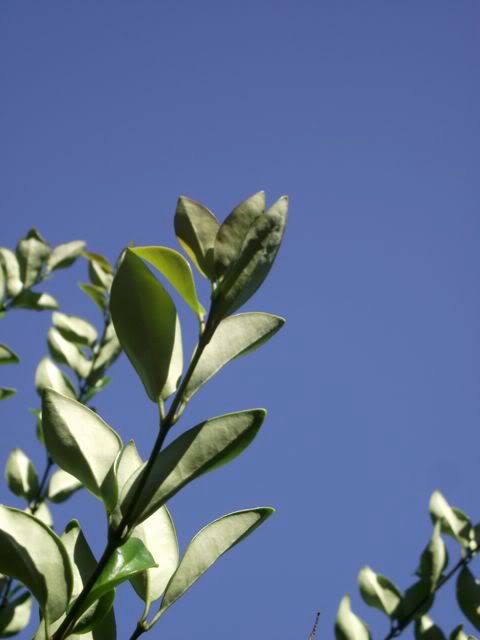 and one more time... happy fall, friends.