I think i did it. started small. my first tutorial. of more, i hope. we'll see.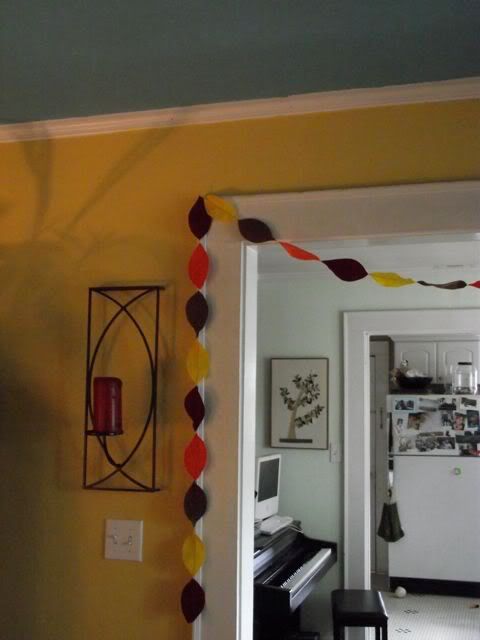 made a little autumnal garland out of felt. super easy and cheap. i used 4 8 1/2x11 sheets of felt for one garland (they each cost 29 cents). brown thread and you're done.
so i drew myself a little leaf shape on a piece of card board, though a piece of cardstock, paper, grocery bag will work-- whatever you've got. mine is about 3 1/2 inches long.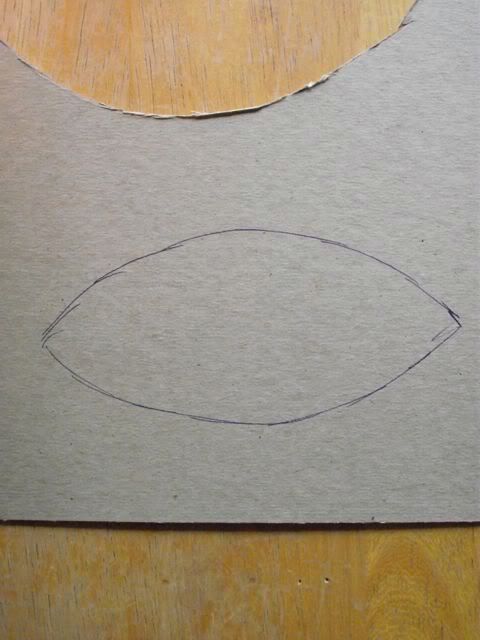 cut out my leaf, stacked two piece of felt together and then traced the leaf as many times as i could on the top, cut out the leaves. Repeat for the other two colors (or however many you are using).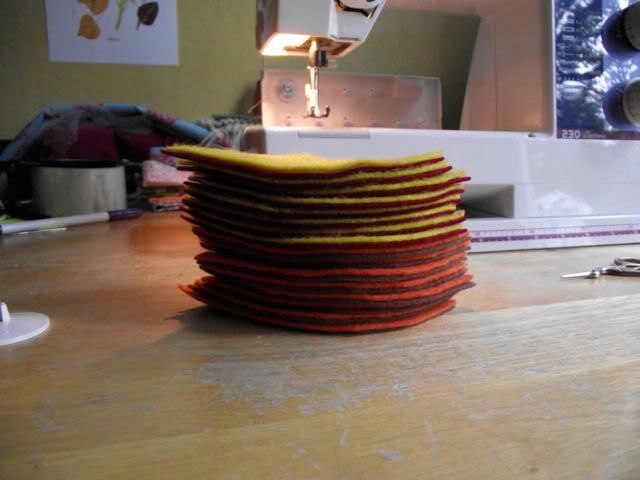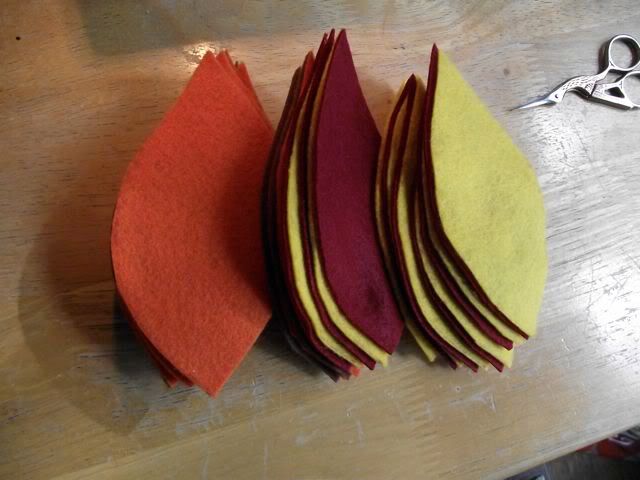 tada! leaves! Then arrange them in a stack in the order you want them to appear in the garland. My pattern was red, orange, brown, yellow. then you start sewing right down the center of the first leaf. when you get to the end, put the next leaf right up there. and keep sewing.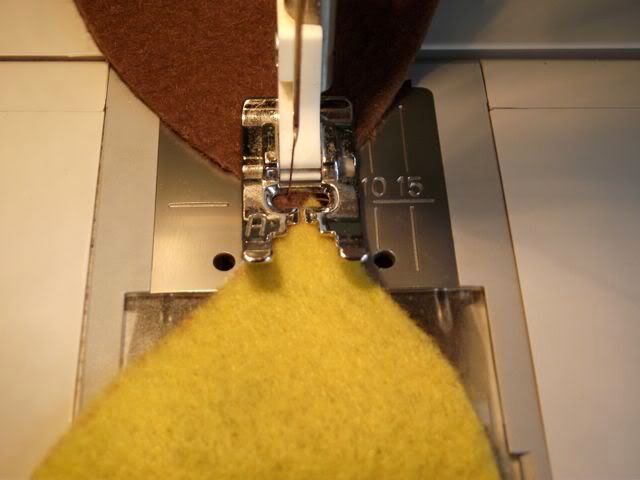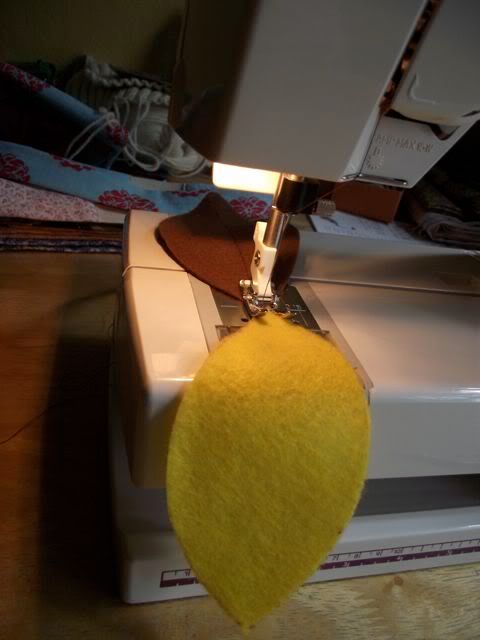 if you have a gap of thread in between-- no worries. i think it adds to the shape and flow of the garland. just keep going until all your leaves are sewn together.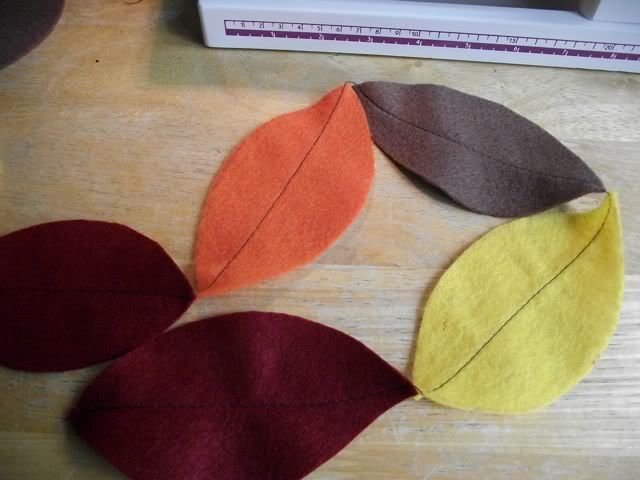 and badabing-- a garland!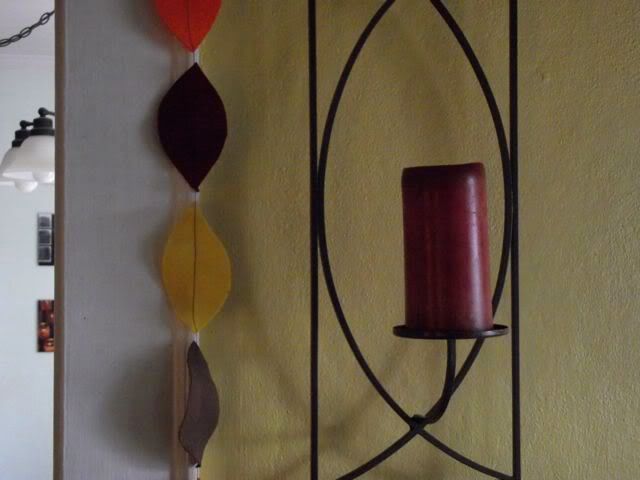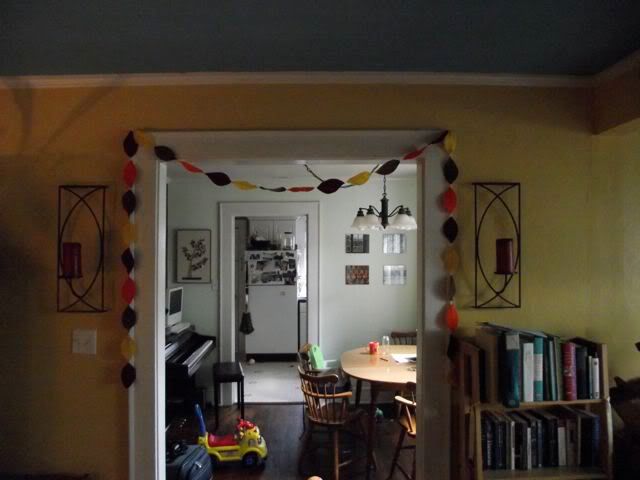 the felt is thin enough that the leaves ripple just a little bit and look more like leaves than pieces of felt. so easy, cheap and... i love it.
_______________________-
stop by and see me tomorrow at the
Greenville Classical Academy's Fall Festival and Holiday Market
. I will be a vendor there (and selling one of these garlands). it looks like there will be a lot of fun things for the little ones.
If i don't see you, have a wonderful weekend, friends.