well we had a weekend.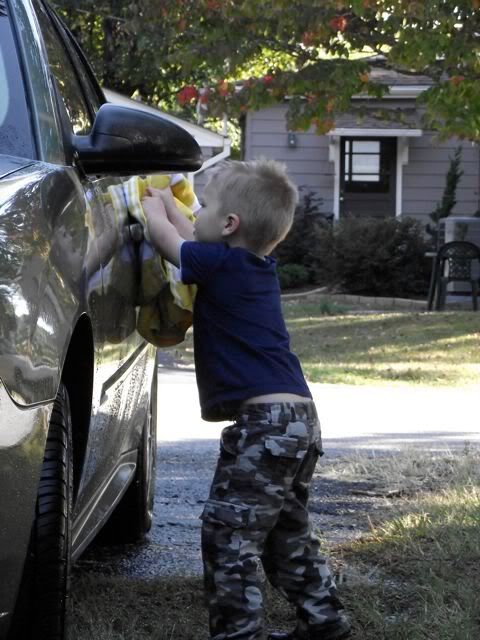 full of boring and exciting things.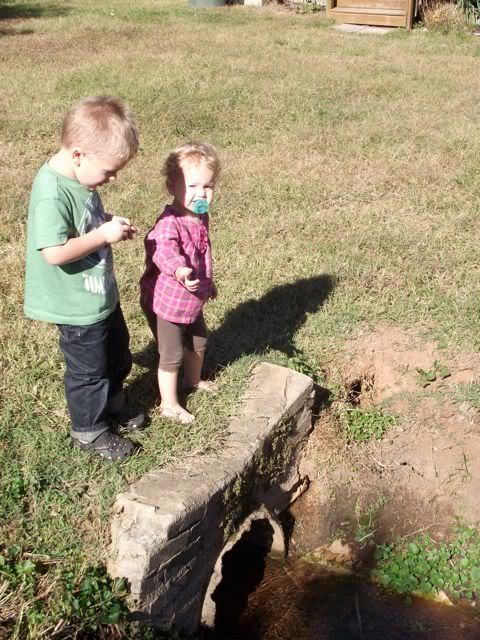 i got to spend time with a dear friend here on break from haiti. we went to the mall (something i hadn't done in awhile). and greenville is now officially on the map. we have a trader joe's.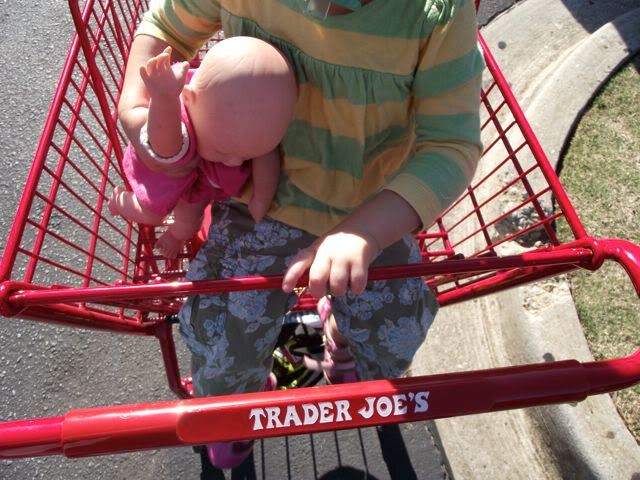 so we bummed around. made it up to the apple orchard and explored a waterfall together. but my camera was out of batteries. which is sometimes nice. i can get so busy capturing moments that i miss them. they pass through my lens without me paying any attention.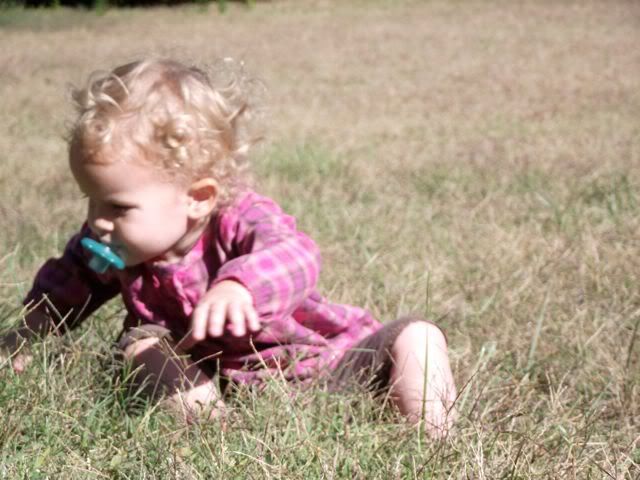 and my heart was full of turmoil this weekend. in the midst of what should have been a wonderful time with my sweet family, i struggled to find my thoughts and the source of my sometimes-frustration. i wish it was easier. to make sense of all that's jumbled within. emotion, thought, sin and His holiness dwelling inside it all. dwelling within the mess. i'm so glad He's there. what a comfort.