that's right. still working on ornaments. i'm a part of a small gallery ornament show in a few weeks and i need to come with something i love. so far...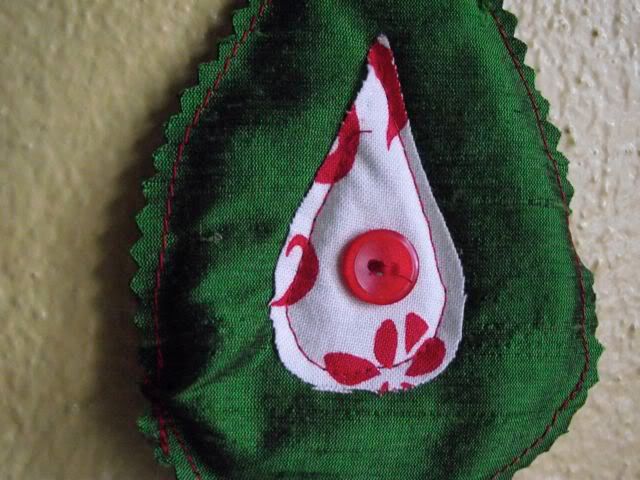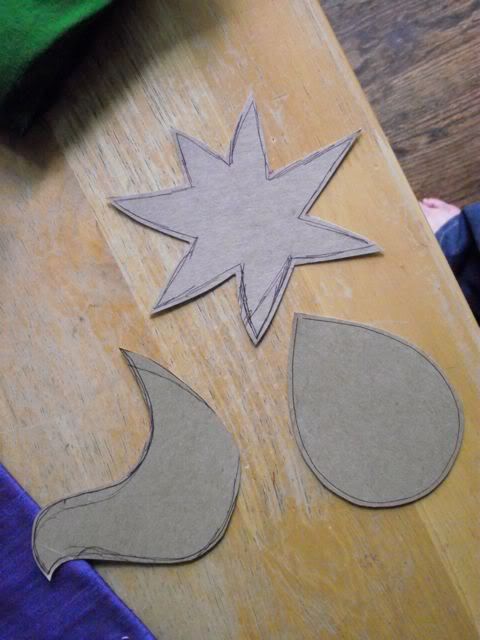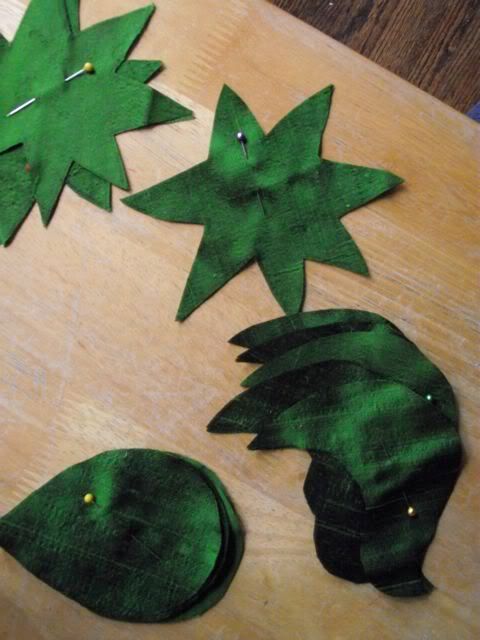 i have small beginnings. that i'm not in love with.
i have fabric. i always seem to have fabric and i never have a lack of enthusiasm for fabric.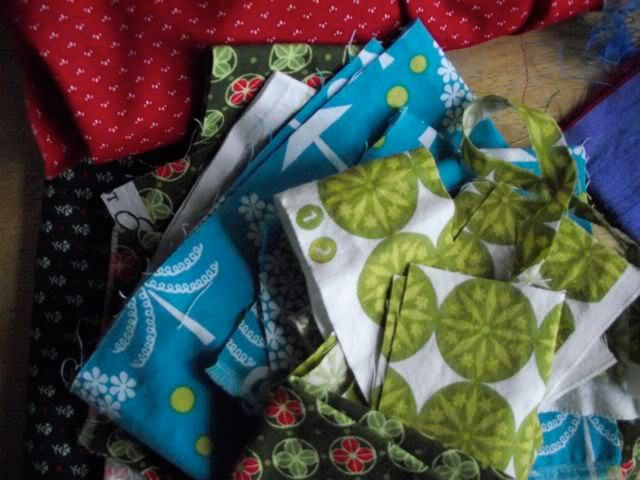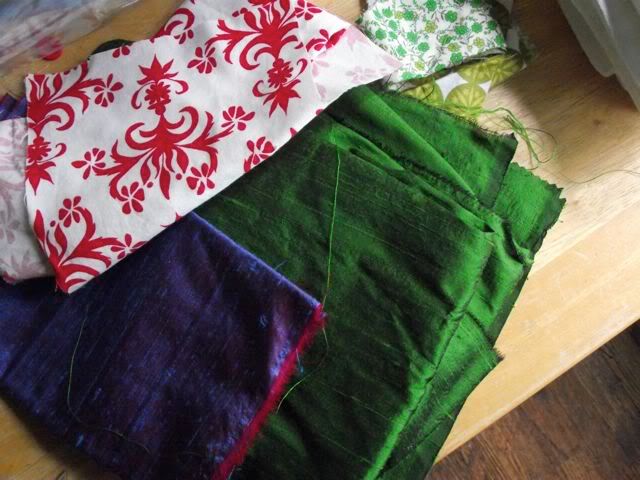 feeling a bit lackadaisical around here. but i have to be done with these ornaments a week from tomorrow. a rushed week looks inevitable. a new idea has been forming in my head, though... we'll see. i think what i really need is some owl city dancing with my babies this morning. join us-- you know you want to. :)
____________________
i've got a question for you all-- i found a new music widget for this space that would allow me more song choice, but it wouldn't start automatically-- you'd have to press play. i can see this as an advantage and a disadvantage. what do you think???
happy thursday, friends. me we embrace whatever He has for our todays- relying on Him to supply joy and patience.