we got to visit autumn. a little vacation through the seasons.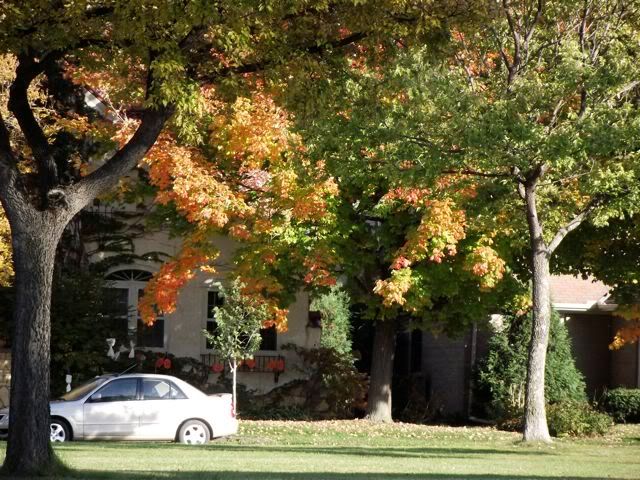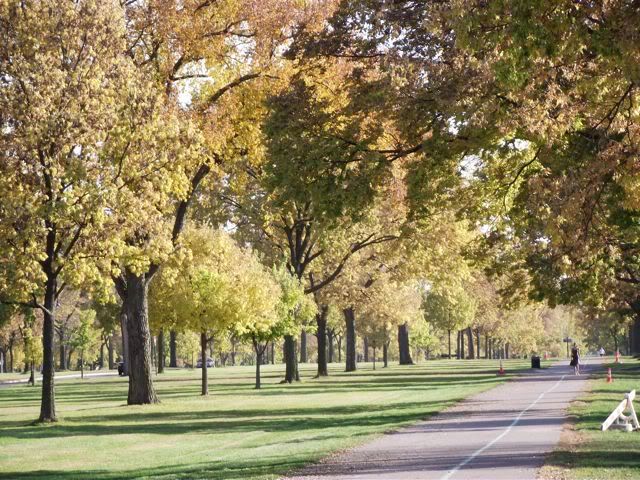 up to minnesota to see so much lovely family. this is where i grew up, where jason and i fell in love, married and started out together. and it is strange coming home to a place so familiar with little ones on your arms that you hadn't dreamed of when you left.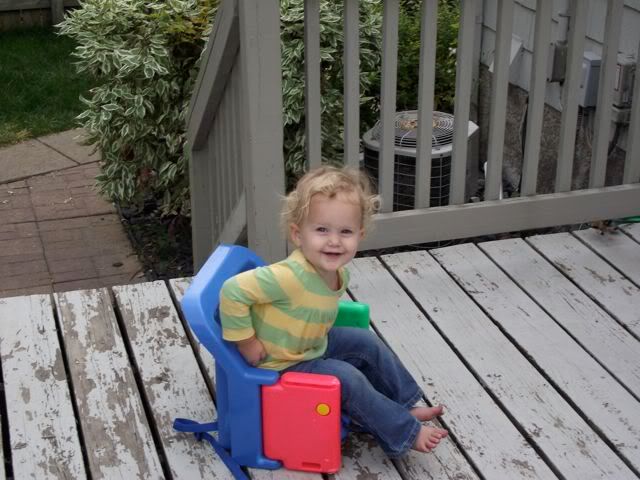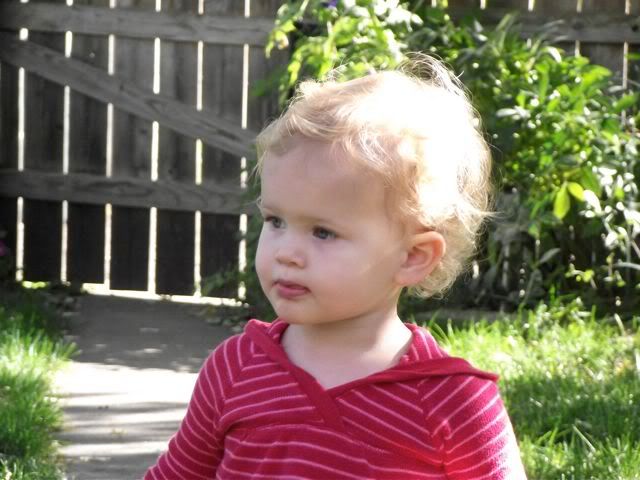 just strange.
we did the airport thing, several times: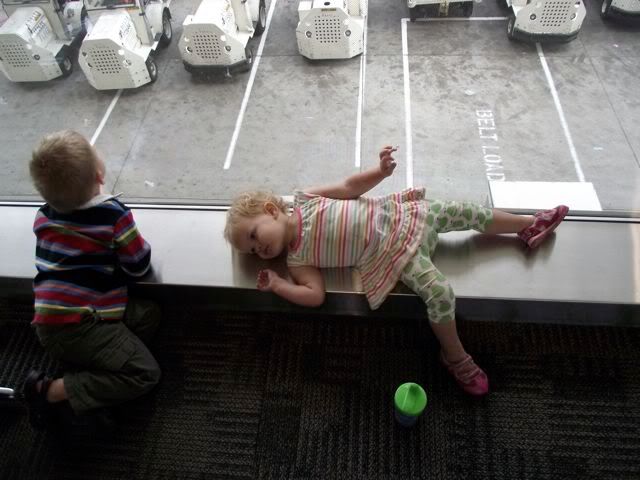 got a layover in detroit so we got to see Bri and the boys! it was just the coolest thing.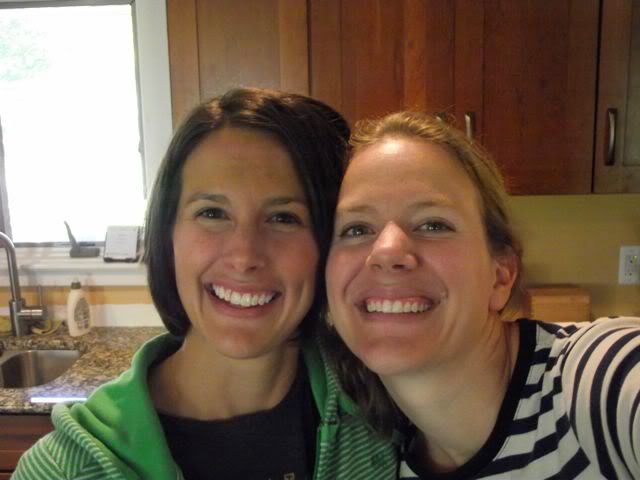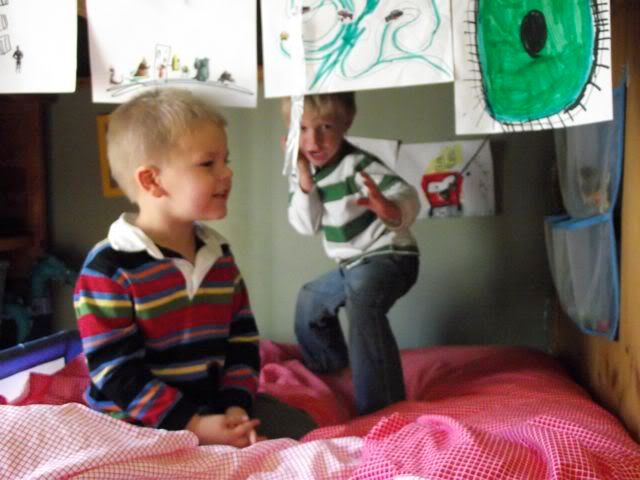 i know it's blurry- but i can't stand the cuteness of the pose back there.
and then we arrived. we threw leaves around, walked, talked, gained about 15 pounds, and passed out at the end of each day.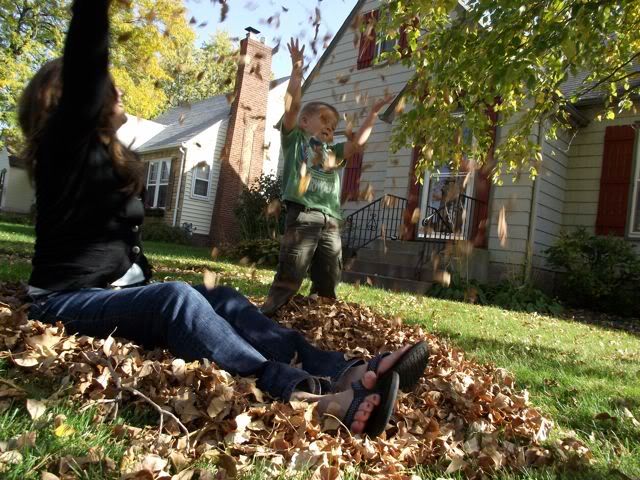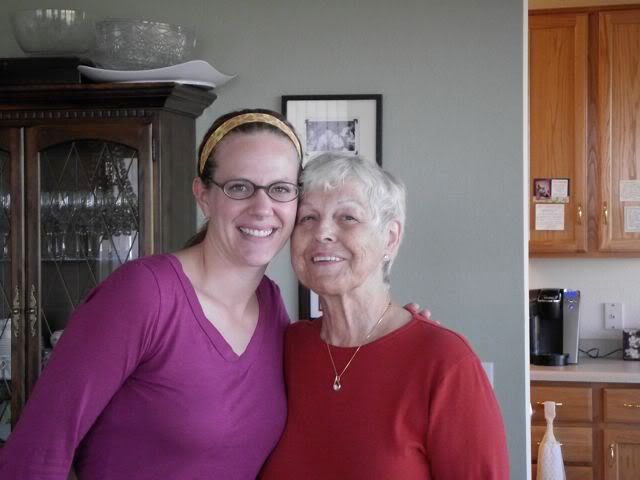 the best and coolest grandma EVER.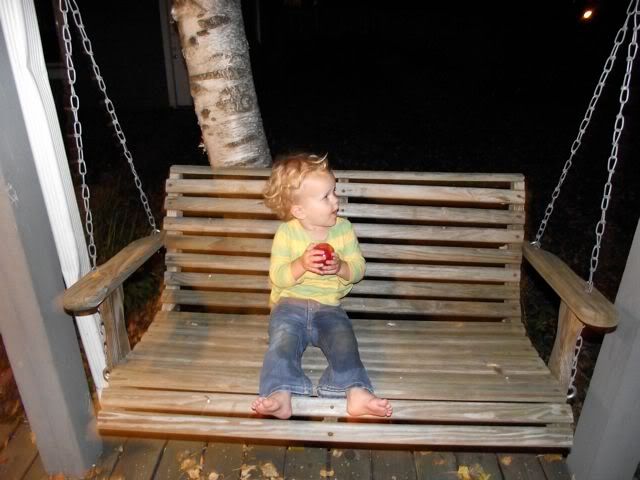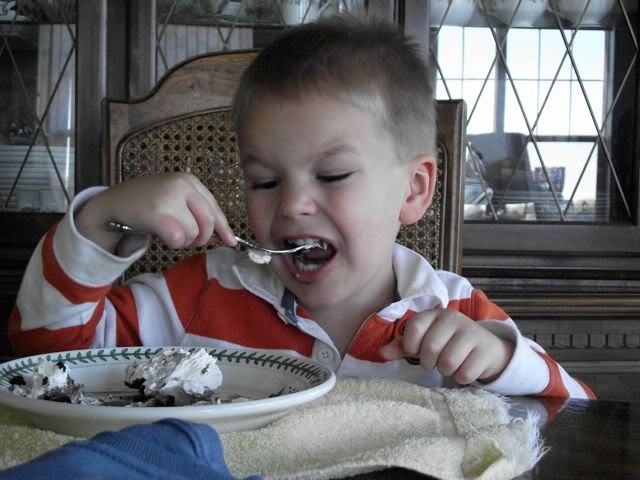 these longings are so hard to place. i want so many things and get confused about which are things to fight for and which will only be satisfied in heaven. and i'm wondering today what to strive to change. there are so many relationships that i want MORE of. but so many live so far. i suppose i once again need to content myself with the reality of His reign and wisdom. He is in control of my hours and days. and i will strive to make myself available in the midst of each moment-- in the middle of my longings for things He has not given. He will comfort and provide. He said He would. and He has so many times.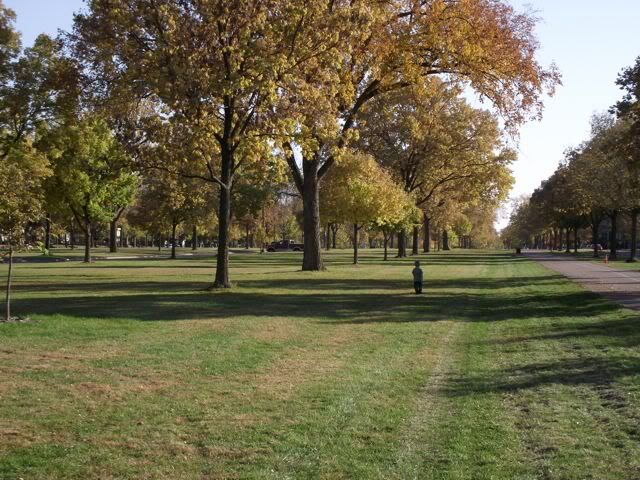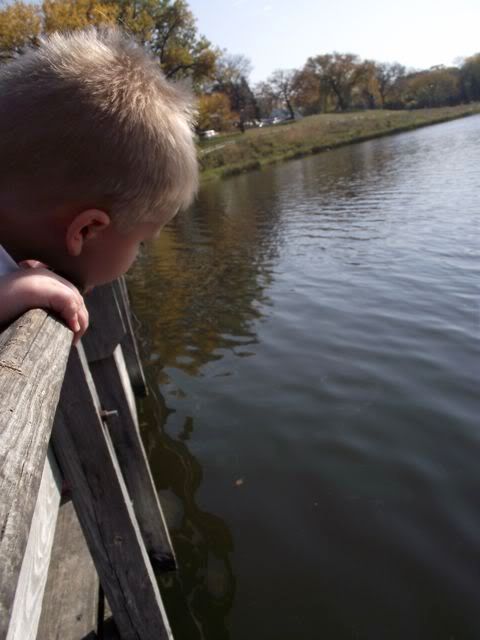 glad to be home and digging in again where He has planted us. so many good things here. so many in other places. we are richly blessed.