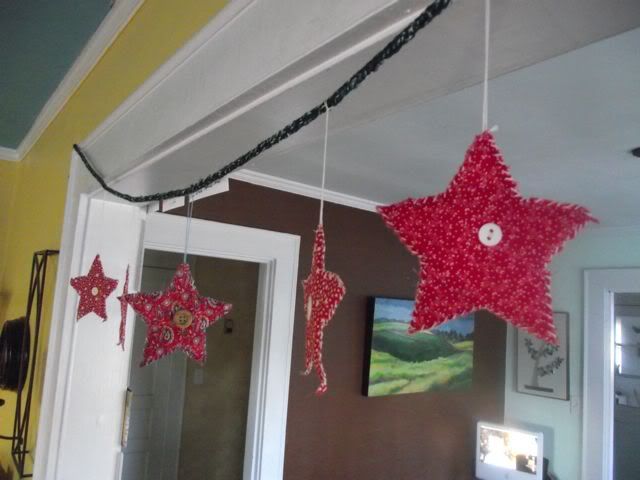 it was a merry Christmas indeed. hope yours was. ours was filled with nice quiet, good laughter and delicious food.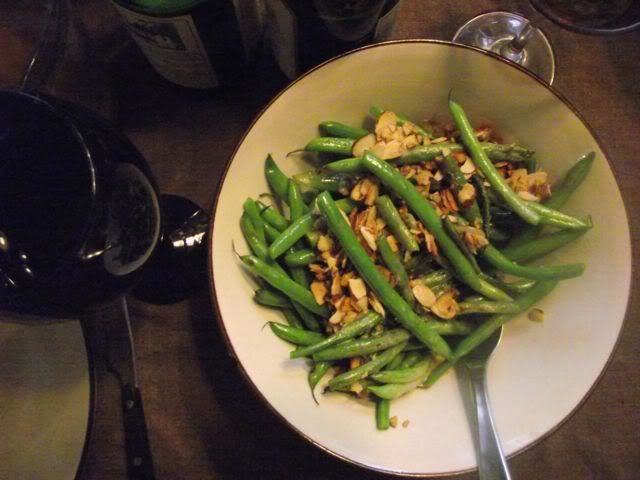 family was here and we partook of the joy of the season together.
we watched babies and laughed. we labored over hot stoves and sank into couches together with kleenex and tea. yup. sick again. some sort of cold this time. and again we passed it on to our family. uh huh. that's how we roll over here. jump into our sticky lives and bear it all with us.
but the babies and their delight in simple joyful things were intoxicating.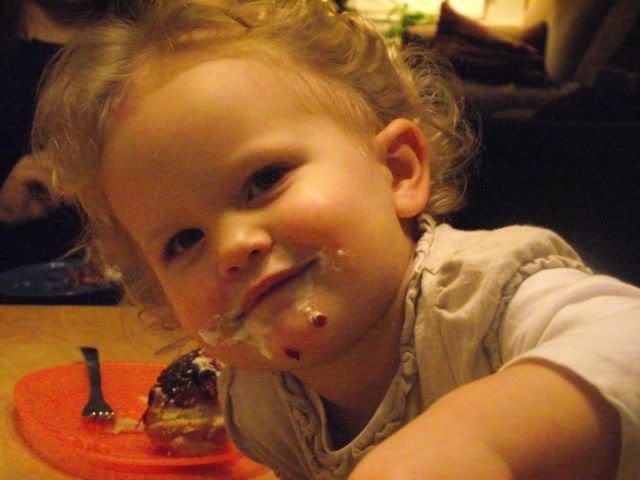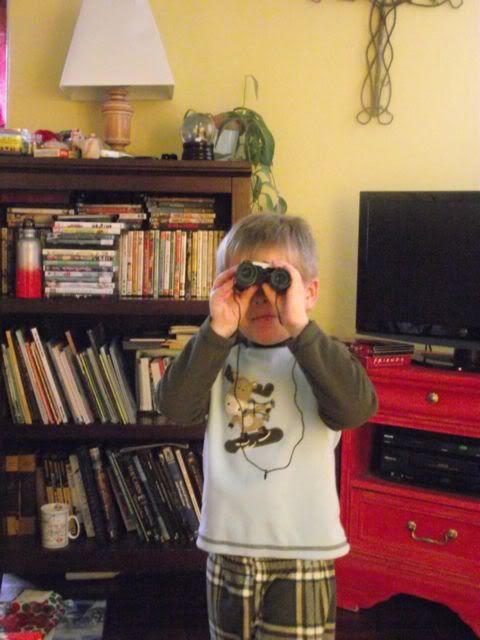 the pictures of the big day weren't the best because it was rainy and dark all day. but-- we got snow.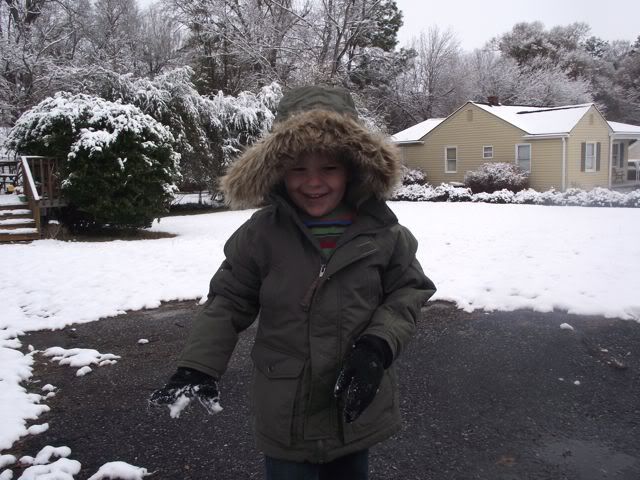 oh the happiness. Christmas was complete.
ah snowballs and snowforts. making tracks in the snow and tasting those delicious white crystals. childhood.
and here comes another monday. the end of christmas always feels so strange. abrupt, but appropriate. i felt ready to see my tree skirt again, covered in pine needles now and a stray ripped-off gift tag. it's nice to whittle down the sugar-filled things in the kitchen and start to see the light of a new year approaching. a strange week, though. of half-holiday, half-normalcy and more expectation.
lots on my mind as we begin looking ahead at new things and more change. remembering last year's celebrations, i know i never could have guessed at what 2010 held in store for us.
more remembering to come, inevitably. hope your week of winding down and up again is filled with joy and peace. i'm going to strive for the same.