today we needed snow. we're minnesotans, after all. and minnesota just got piles of snow. and then people told us it might snow here, but it didn't. and it's december. it's Christmas. we needed snow. so we drove til we found some.
went on a little snow hunt.
picked up some hot chocolate and started looking.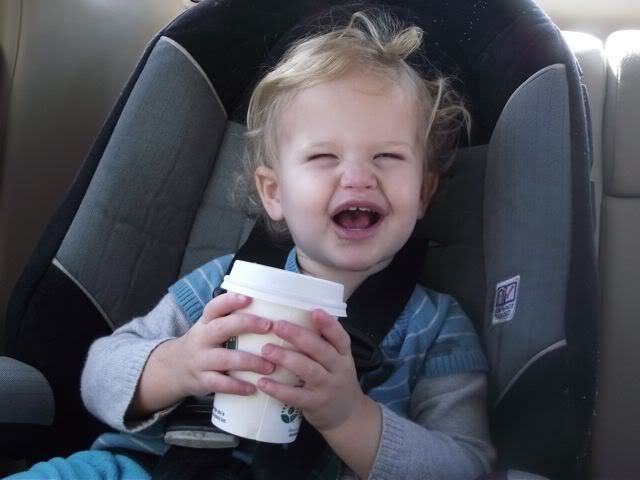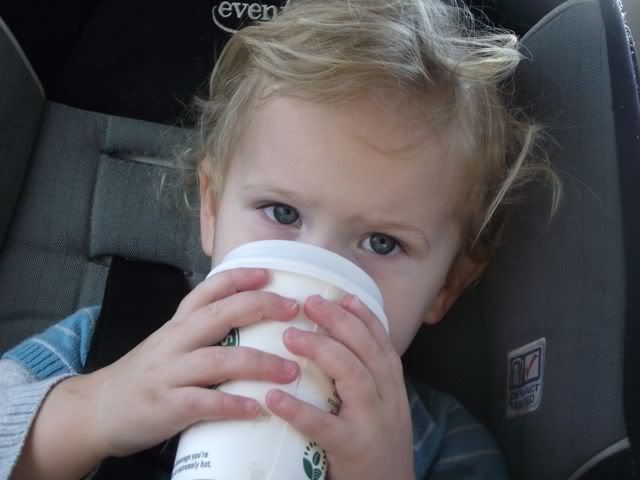 samuel looked out the car windows pointing to upcoming mountains, suggesting our next turn.
we drove past bare trees and white ground.
and then it started to snow.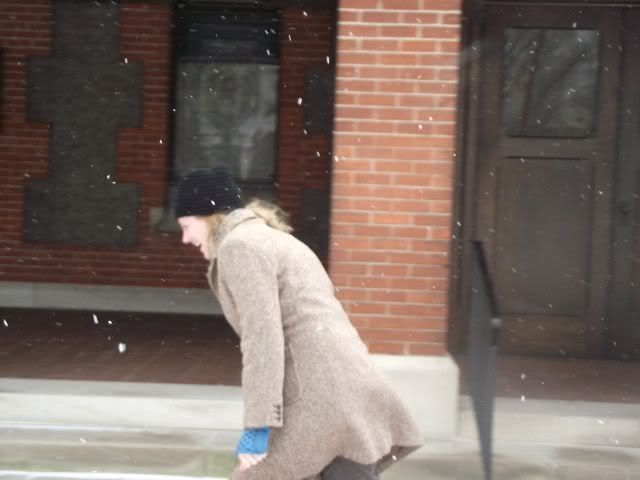 we made it to a favorite church of ours near asheville. and the two little faces lit up as they walked into the snow.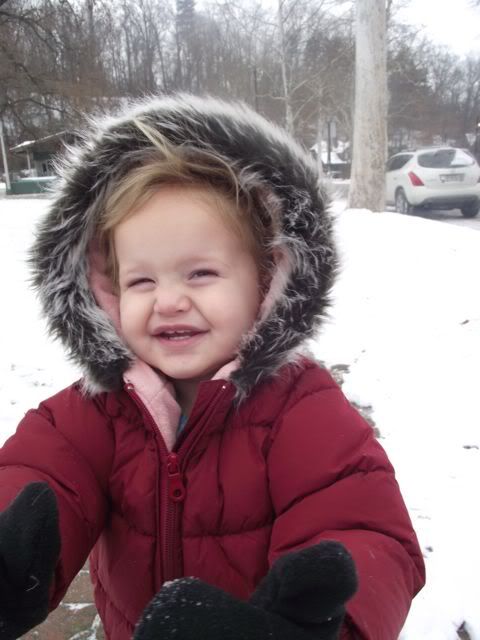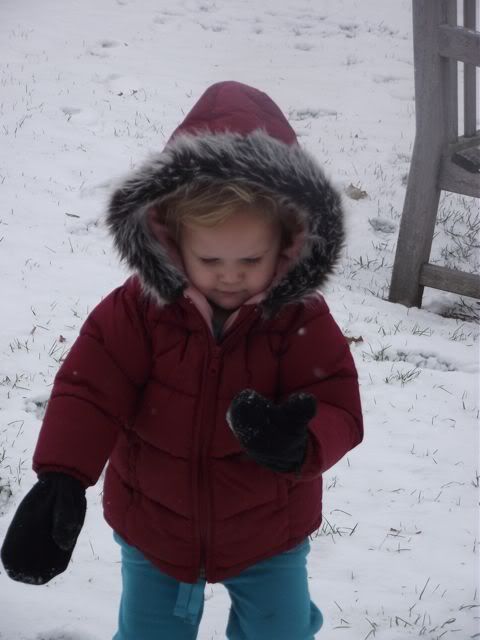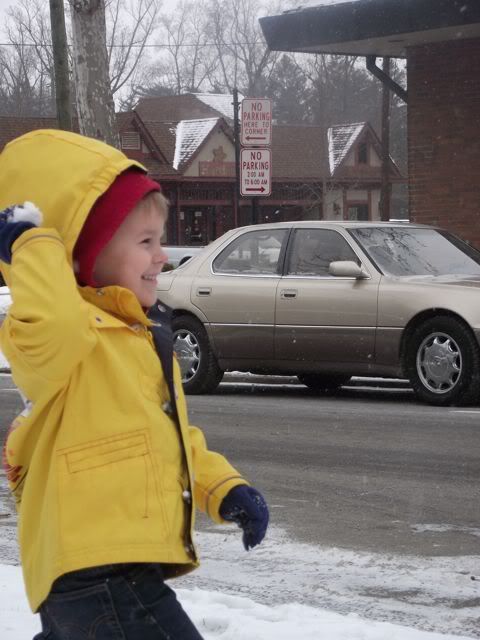 the church was open. and warm. silent churches with beautiful glass. they fill me with appropriate awe.
jason and i needed a little escape today with these little ones. always so good to drive away from life, drive til you're just you. it helps us remember.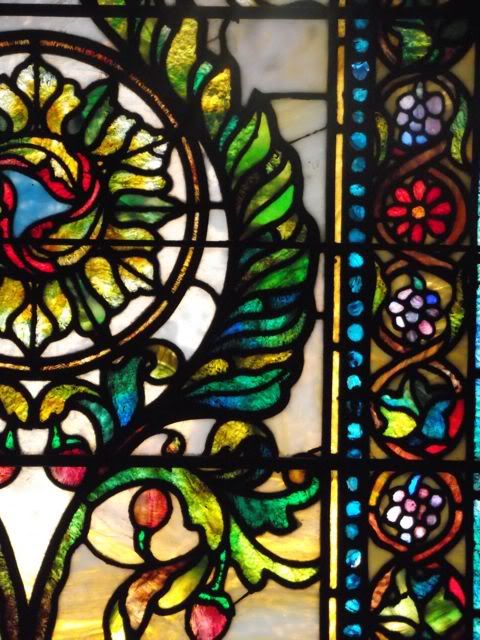 and it didn't fail today. we had one of those lovely car-conversations filled with long pauses and silence, then thoughts pouring out from one heart, then the other. and together we tried to piece together our past days, our coming days, and our feelings about all of it. and we didn't find a whole lot of clarity today. we did not come home having the answer to any of our big questions. but we needed the break. we needed the snow. childish, Christmas joy-snow.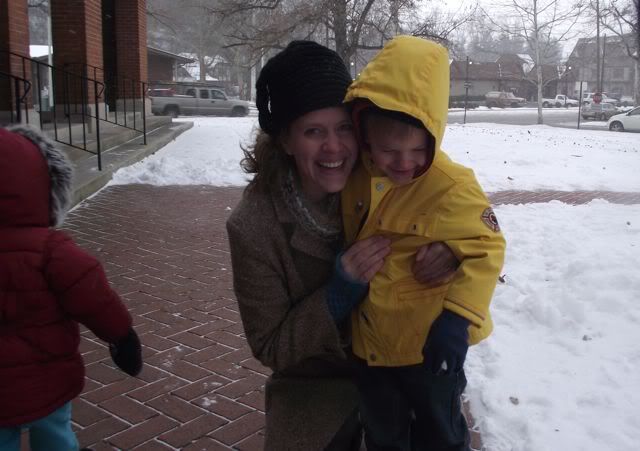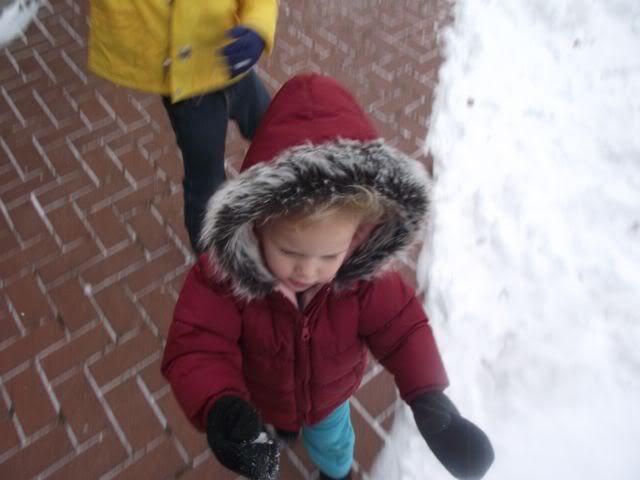 some days you just need to get out. get those cuties in their winter gear, get out of wherever you are, and be kids together. you just need snow.