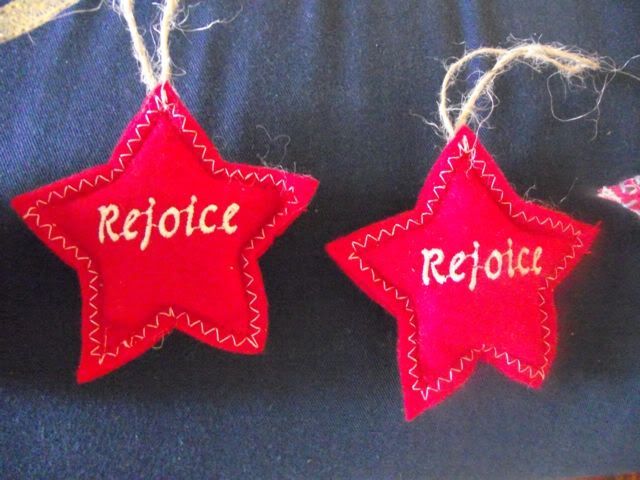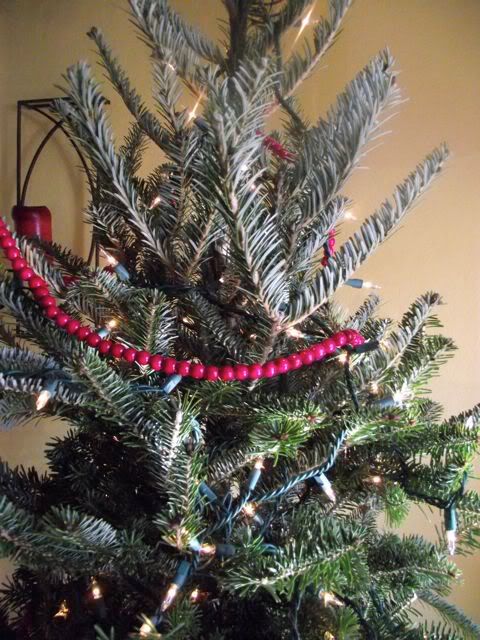 we've slowly continued to wake up around our house. me most of all. i've been quite the whiner/worrier these days, but I'm starting to find my grateful feet again. my hopeful feet.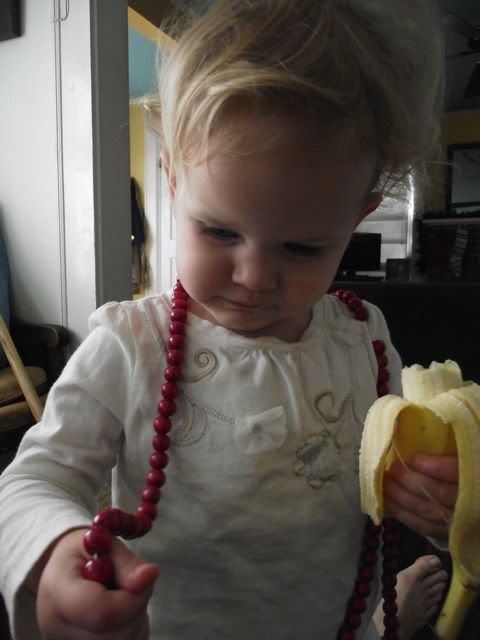 i can get so afraid. of things i can't see clearly. i am overcome with irrational fear and panic. and that is not from our God. i've had to speak truth out loud to myself this week. had to rally my soul from depths of dark murk to see the Light before me. i can get so turned around, my friends. things get bent and twisted and i can't find the truth. declaring aloud that Jesus Christ is my hope dispels the dark. It has been my point of turning this week. His name is mighty. It brings truth, clarity and comfort.
so i've put my hand to some normal things this weekend. revelled in the smiles and laughter surrounding me.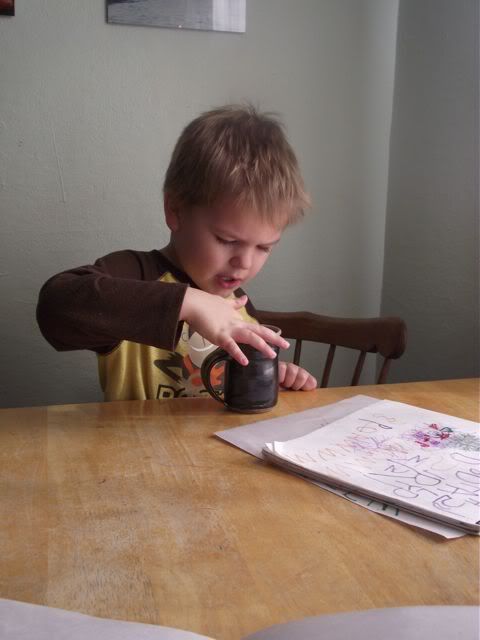 i am so blessed. He gives good gifts.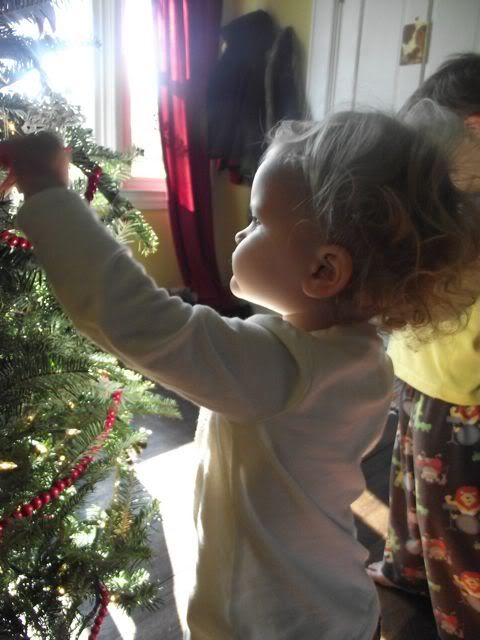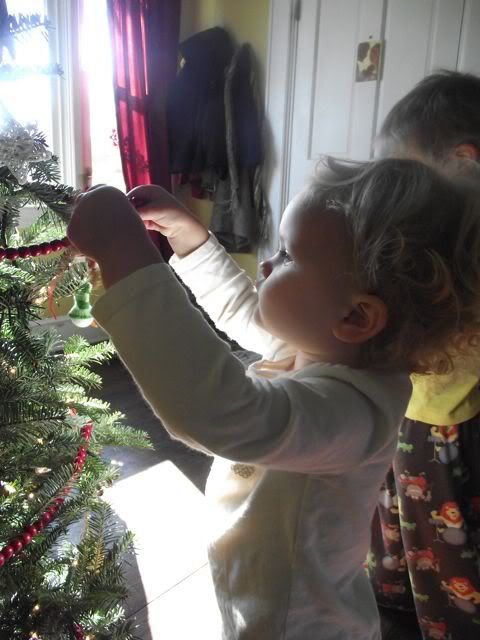 we decorated our tree. oh these little hands. they had such fun. and the results are always fabulous.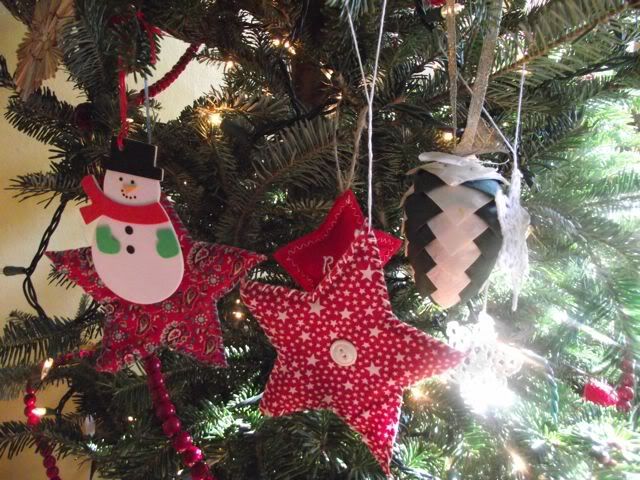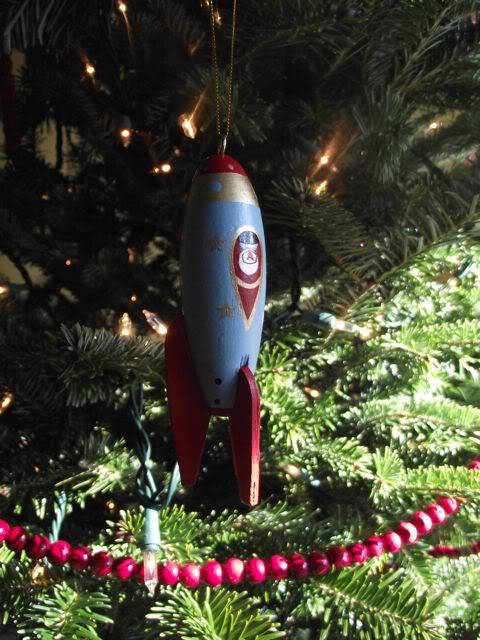 blessings on your week's beginnings. i know we each are tempted to our own flavor of doubt and fear. may each of us run to the great Hope that our kind Father sent to earth so long ago.
so much to be thankful for.