the dishwasher is running (loudly) and samuel is counting with jason as he tries to get ready to sleep. and another day is done. feeling thankful for the dark. and for my warm husband who will stay near through the night.
thanksgiving was lovely.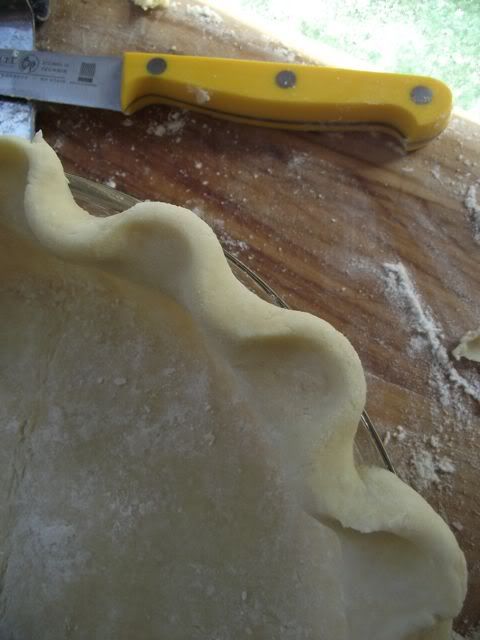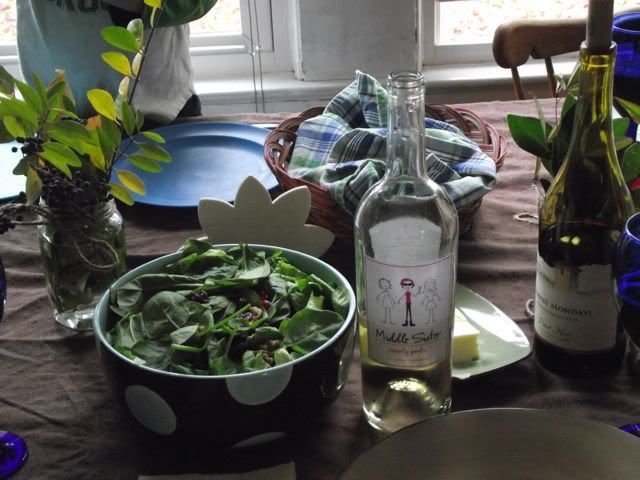 after cooking and preparing, my family arrived. it was a delicious meal. one of my favorites. i love thanksgiving.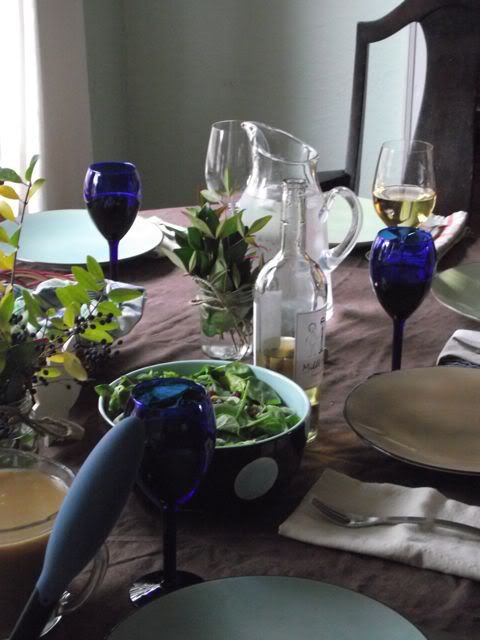 and we seem to always end up in the leaves on thanksgiving. this year was the same. beautiful autumn.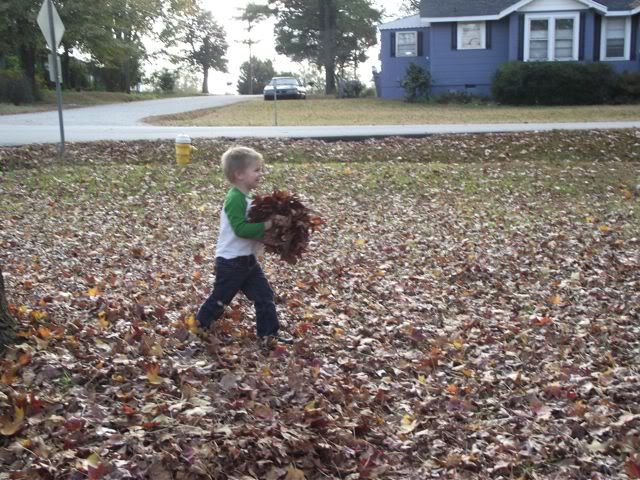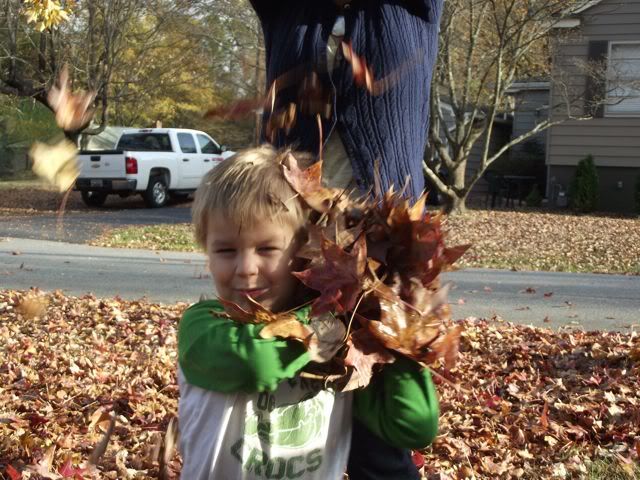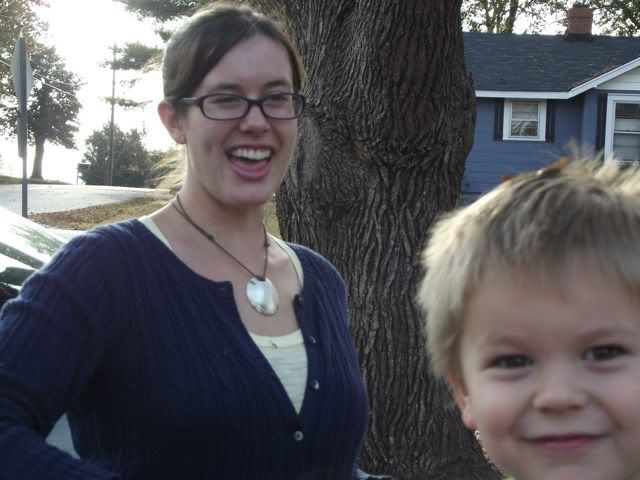 erica was here. yay!!
then illness descended. and things are just now waking up to life outside these small walls. family has left and bedclothes are washed. and i'm still recovering. i've been physically and spiritually down. trying to get out of bed and forcing myself to say out loud, "i trust You Lord!" these have been difficult days. but He is teaching. molding, comforting and answering. our God is not silent or disinterested. i know He is more loving than i can know. my brain gets so tangled, though, sometimes. so grateful that He stays the same and guides me to the Light.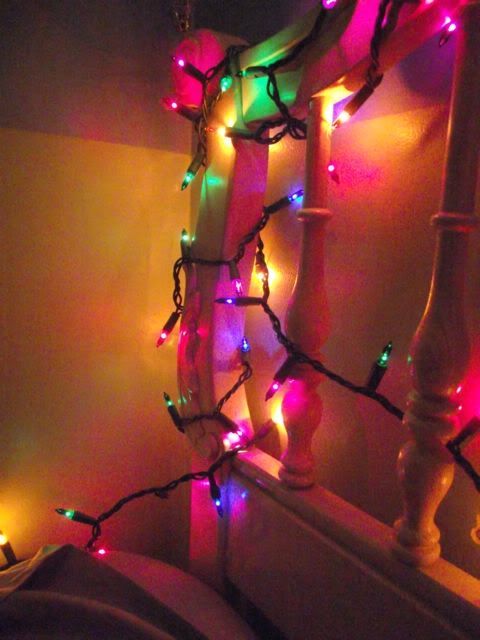 Christmas feels far away. like a distant idea i can't feel with my fingers. but it is coming anyway. so i'm trying to ready our home. hoping it will draw me into the spirit i usually enthusiastically embrace this time of year. the story is so incredible. it merits overwhelming joy.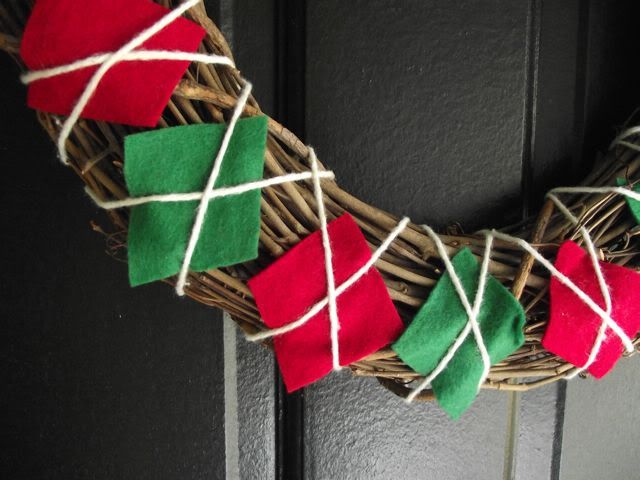 (a new wreath. so easy. felt diamonds, cream yarn wrapped once in one direction, then again in the other direction. argyle.)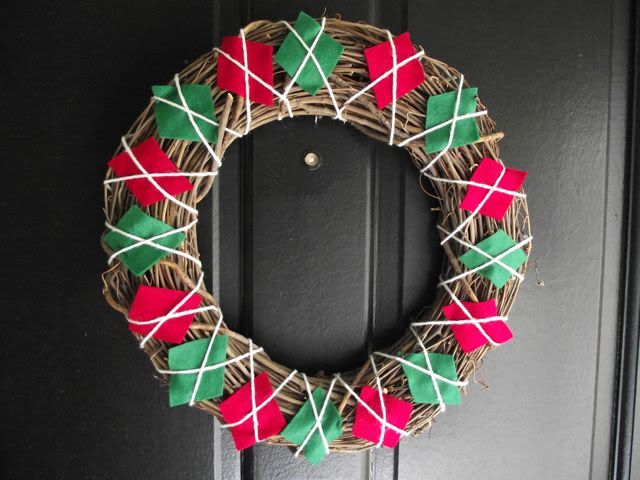 may we be ever mindful of our incredible cause for celebration.