my boy turns 5 tomorrow.
5.
and tonight has not been easy. it's a tight budget week around here. the man requested strawberry cupcakes. i took the last of them, diced them up and threw them into the batter.
they came out of the oven looking like this: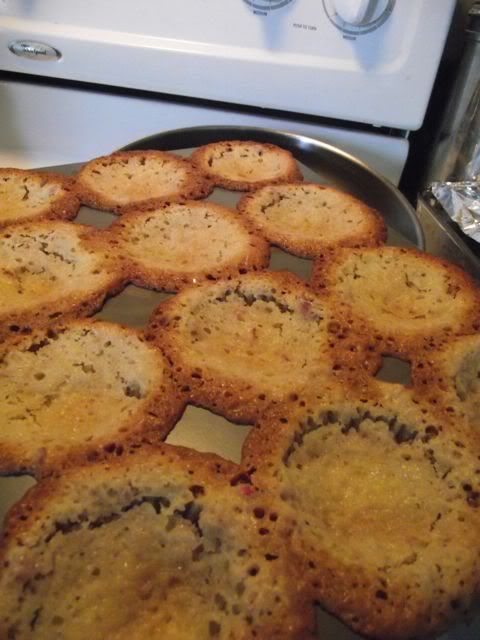 super.
then, i took the skillet out of them oven containing our dinner's chicken breast. 2 minutes later preceded to grab the handle of said skillet. yup.
then i burst into tears.
but i can feel a rally-moment coming my way.
my man turns 5 tomorrow. must rally. 2nd attempt at cupcakes. this is a rally song if ever there was one. here we go.