i have to get this out of the way. bear with me, friends. these pics are too cute to keep to myself.
my explorer: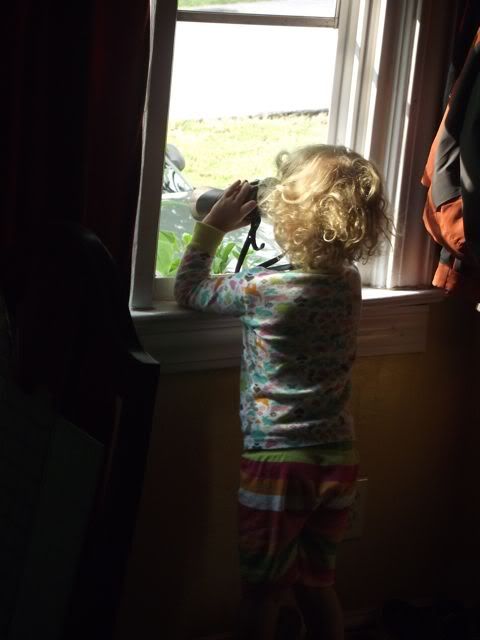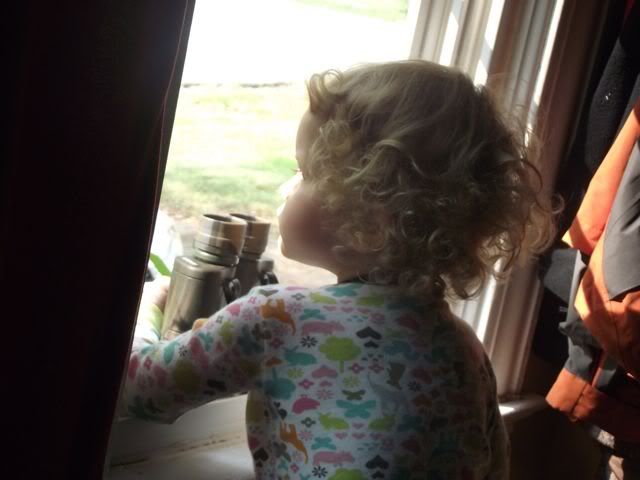 and the gardener: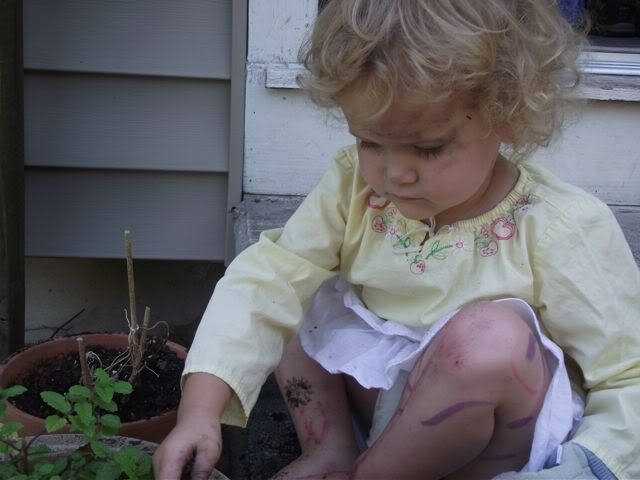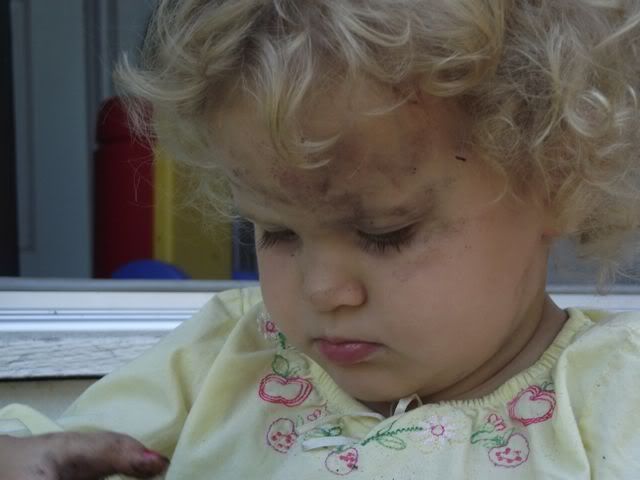 thank you. had to be done.
we spent the morning at the farm.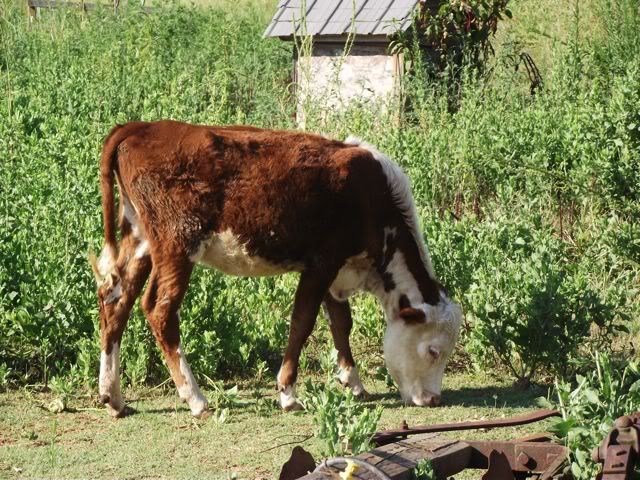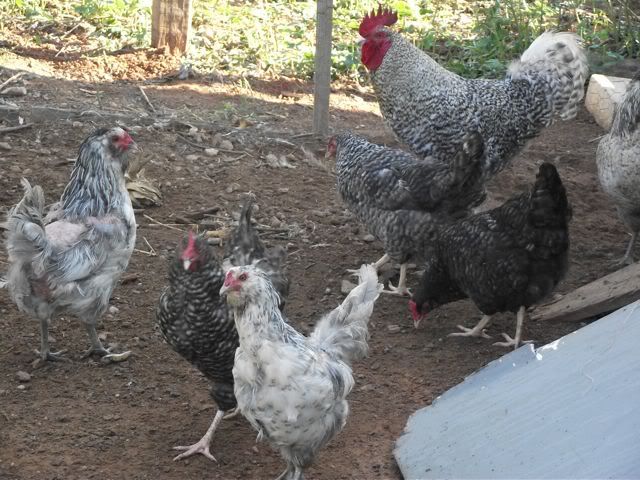 which is always a special brand of delicious.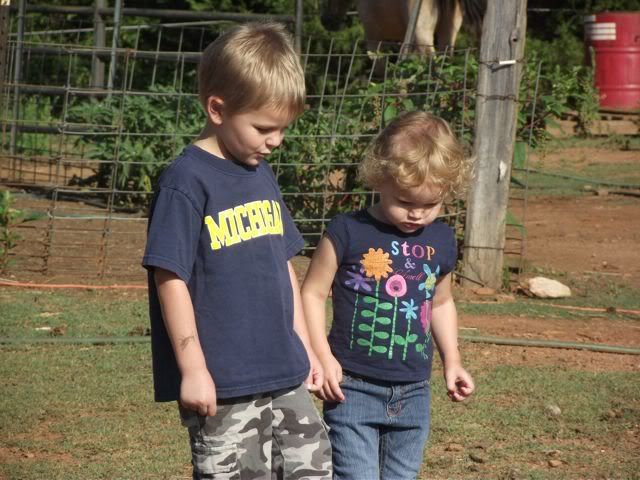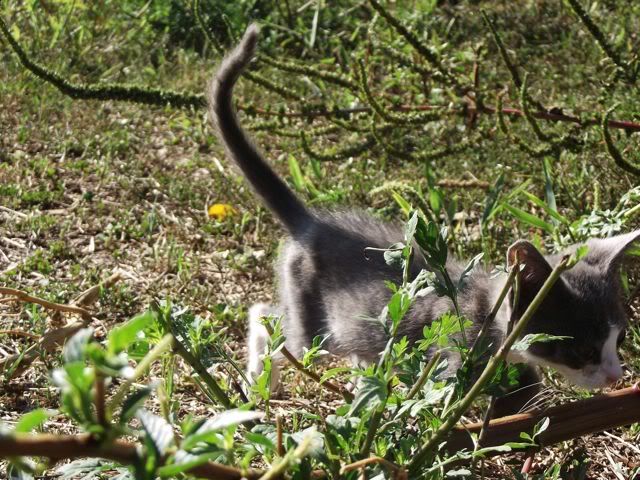 we explored what is becoming more familiar territory. said hello to the animals. and met the new arrivals.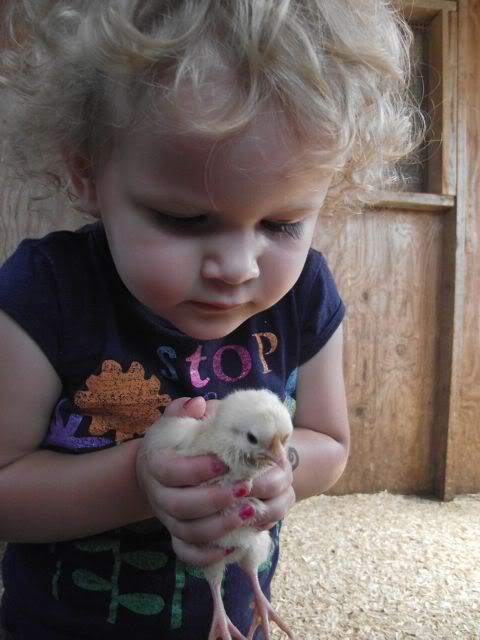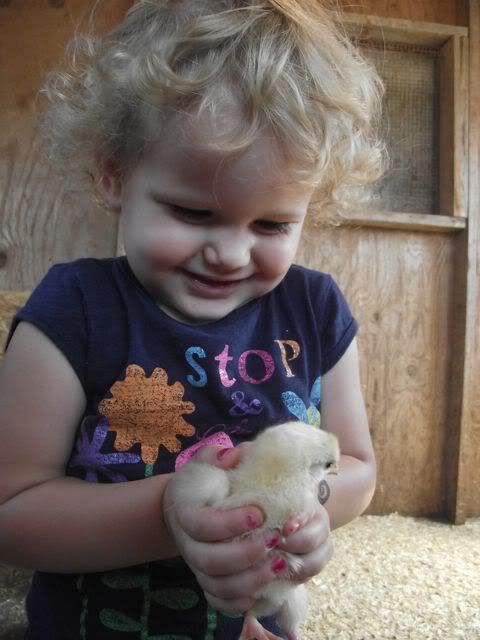 and then we went inside to sit with a dear friend, as we usually do. this is a woman who has children grown and gone. we sit together, have tea and talk about... everything. she is a friend who has completed so many of these mommy-days that can overwhelm and drown me. and as i sit in her sun-filled farm house and speak with weary voice, she looks into my eyes, grabs my hand and pours hope into my soul.
i'm so thankful for her friendship. she never comes at me with overarching knowledge or a hard-and-fast plan that will solve all my problems. she usually tells me to relax. to have faith in the One who carries my family of four. as we talked about raising daughters today, she said, "just teach her what is in your heart." and i keep thinking on it. how simple that makes it feel to me. "just tell these children about you. offer to them whatever wisdom you've got. He will help them too."
this body we're a part of is so magical and mysterious. i'm overwhelmed by the community that He chooses for me. He is so kind, friends.
welcome to the week.