my nap and post-kid-bed times have been filled with so much fabric. projects completed: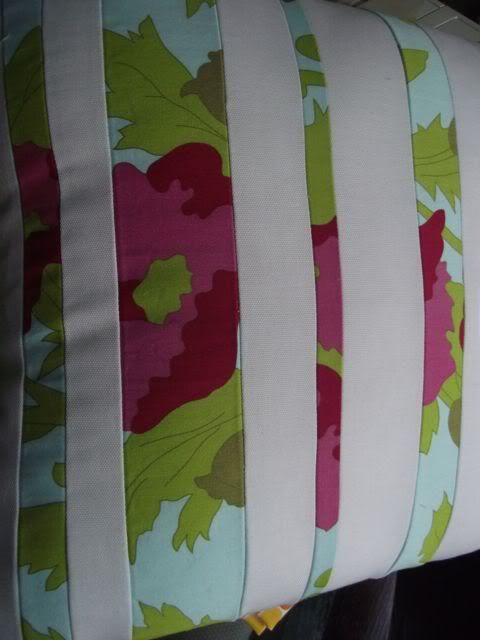 close to completed: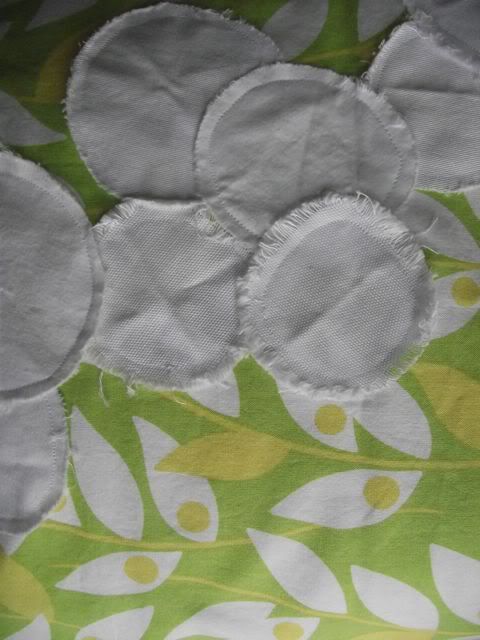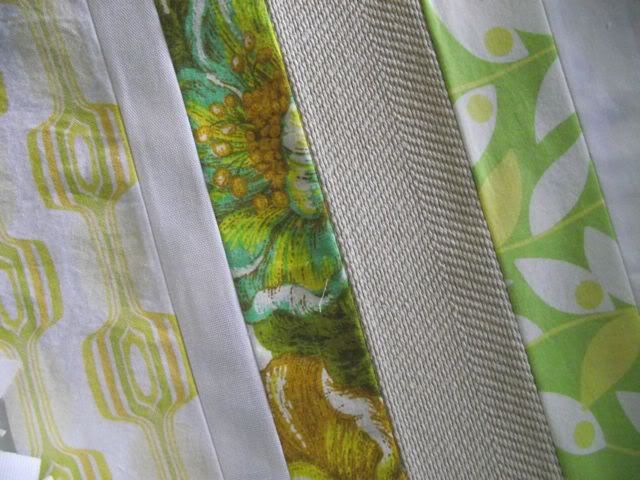 and then there's fabric i can't stop staring at but can't commit to that perfect project for it.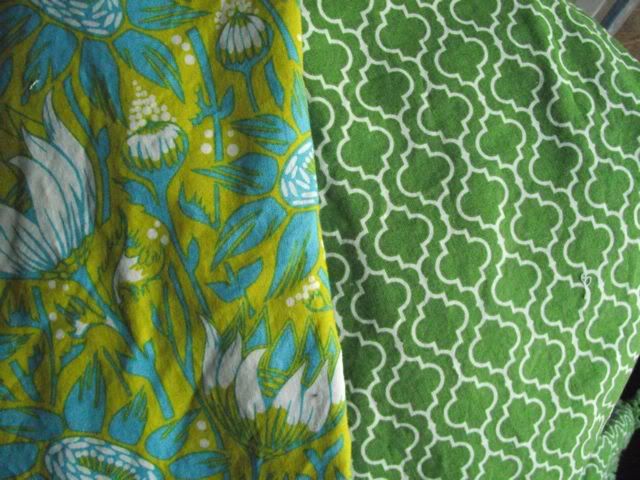 i know you are all familiar with that feeling you have when you finally sit down somewhere to take 5 minutes of relaxing and your mind is filled with all the things you could/should be doing instead. i've been feeling that. i've been so loving my sewing time. but everything else gets shoved (sometimes literally) under the bed.
i've got a sick kiddo over here so we've been forced into slow motion. lots of books, puzzles and a little girl painting my finger nails. apart from the sickness, it's been a nice lazy way to enjoy these last days of summer.
little man turns 5 next week. i can't believe it. and we'll try to start some school the week after that. and our days will be different.
the hours move so quickly sometimes, don't they? so i'll try to savor the day. try to look past the sickness and the worry i'm prone to and see the goodness here today. with little ones growing so very quickly. we'll try to be lazy.