happy monday, friends. welcome to the week. i'm trying to not look at all of the looming tasks that need accomplishing this week. trying, instead, to rest in the reality that just as the past days held so many moments of good, the coming week will too.
i know i've said it before, but one reason i like maintaining this space is that it forces me to better. i could easily look back at our weekend and see little arguments with jason, frustrations with children, fabric that doesn't work the way i want it too, etc. but these photos put all the good right in front of my face. i can't ignore it.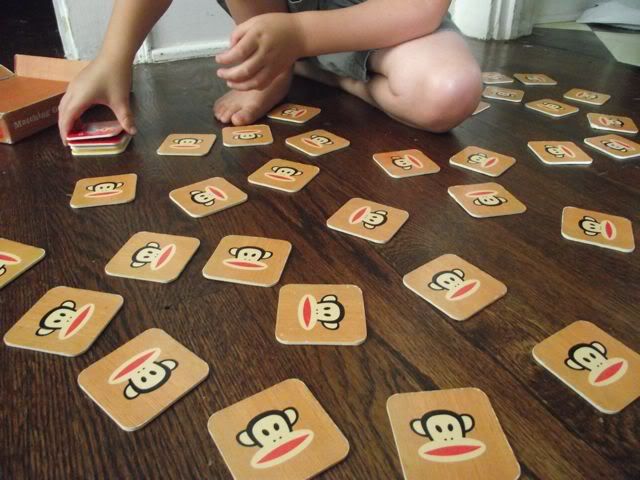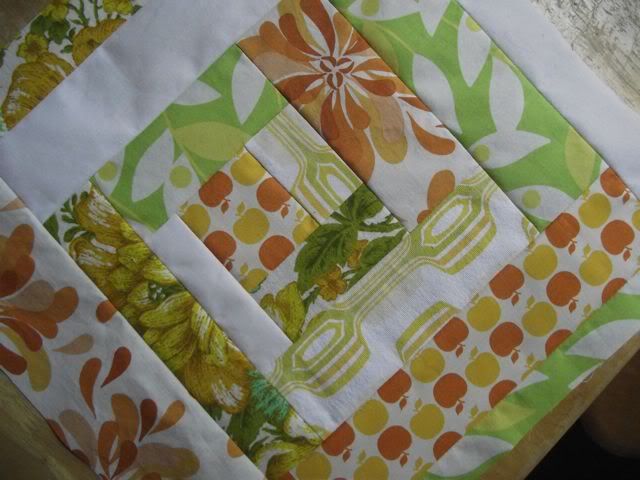 it rained. oh it was glorious. and the kiddos danced in the wonderful wet.
dancing in the rain, friends. full on dancing. i know there's a metaphor there for our days and lives. i'll let you fill in the blanks on that for fear of taking something beautiful and making it overwhelmingly cheesy.
may our weeks exceed our expectations. our Father most certainly does. it's that gaze-shift i need to practice. seeing my days as He does. He is everywhere. goodness everywhere.