i was so truly blessed by God while attending
The Gospel Coalition's Women Conference
this past weekend. i am a part of a quarterly meeting of women at our church and our elders sent us to florida to soak in a whole bunch of truth together.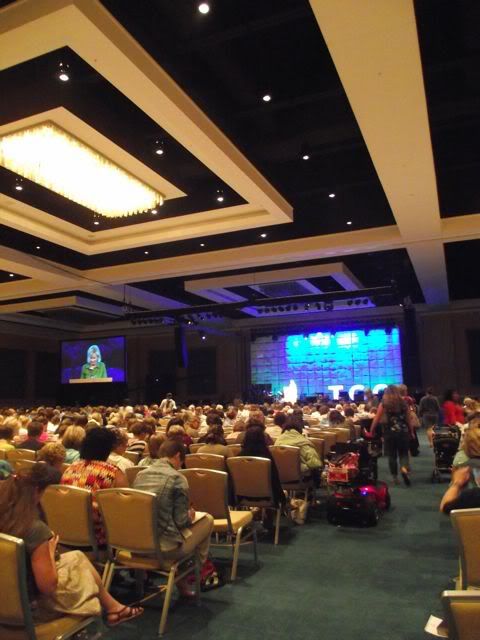 i traveled with 5 other women, from varying life-stages and perspectives. and Jesus brings it all together. we have everything in common because we share an ultimate hope: life abundant in Christ.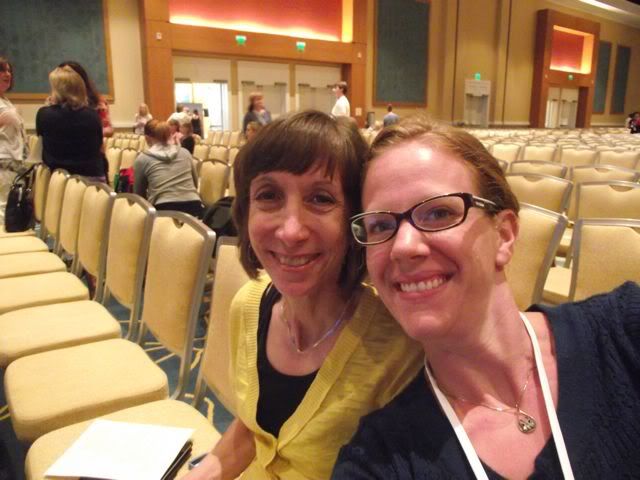 now, this was a hotel i will probably never be able to visit again, but it was so seriously dreamy. a pool. a lazy river. palm trees. a woman i don't know who every day made my bed. dreamy.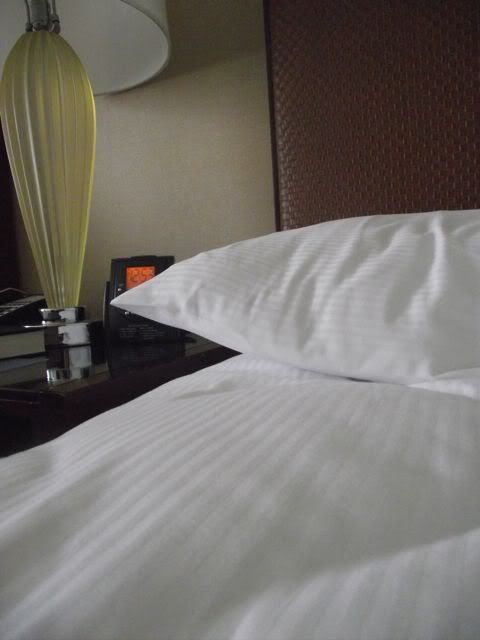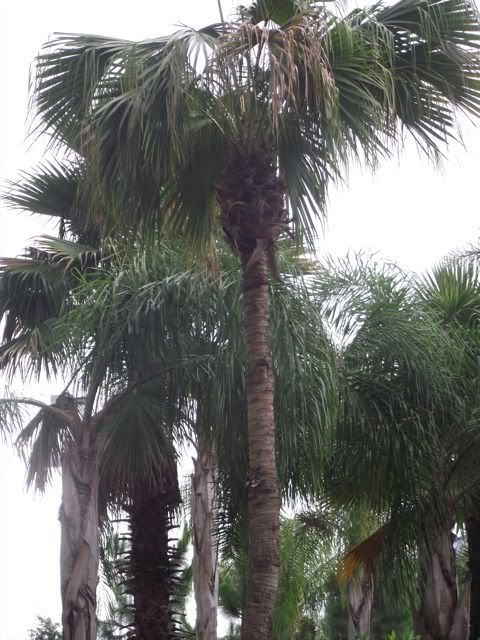 and then on top of that, we heard from so many people about our great God. it was staggering. His goodness and might is staggering.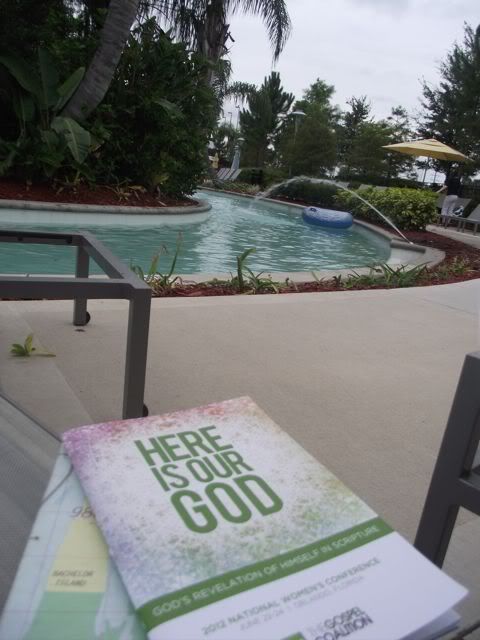 i attempted (and are still attempting) to process so much truth. old ideas presented in new, accosting ways. things that hit me upside the head with their reality and lack of evidence in my life. here are just a few tidbits of ideas i'm dwelling on:
++ marriage is not about me. i need to be continually subordinating my wants and desires. subordinating me for us.-- tim keller
++ because Christ atoned for my mistakes/sin/disobedience/foolishness on the cross, and i said, "yes. thank You. i believe. take this small life of mine. it's Yours." God the Father looks at me and sees His Son. How He feels about His beloved Son, is how He feels about me.-- elyse fitzpatrick
++ i am the child of a God who is equally terrifying and holy as He is kind and gracious toward me. -- everyone i heard this weekend
these things aren't necessarily new ideas to me. but they settled in my mind and heart as things i need to think on. things i need to remember. things i want to form deep roots within.
the women that i attended this conference with are fabulous. and i got to sit with them after so many sessions and we processed. we talked about how God was moving- what God was saying to our small hearts. and it was/is all so good.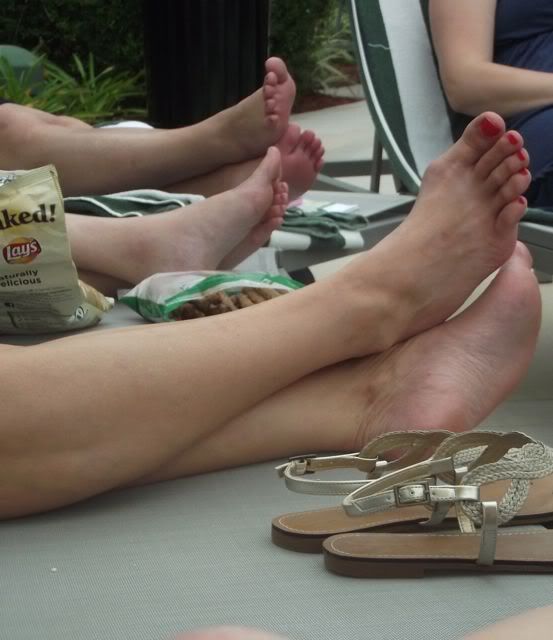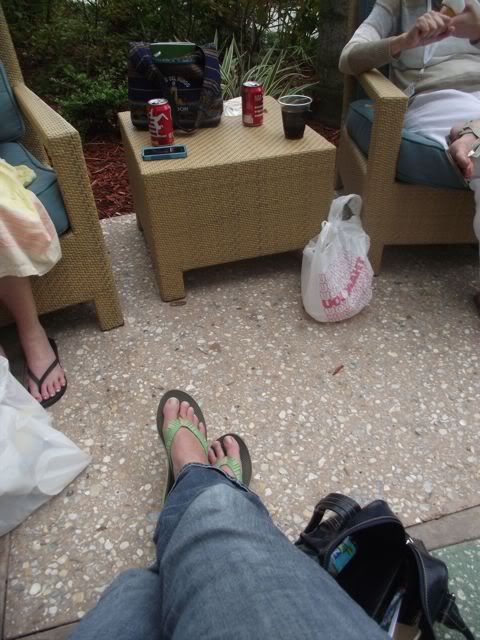 God is so patient with me, friends. He grows in me a desire for more of Himself and then He delivers. He constantly does all of the hard work for me. because He is my generous Father. Who gives good gifts. good good gifts.