happy monday to you. i don't have much today. just stopping in to say hello.
i've been working on some fabric- trying to get things finished for a show application. feeling some fresh wind of creativity- remembering how much i love fabric and sewing. i love all the colors our God has made and all the beauty He put around me. He is awesome, people.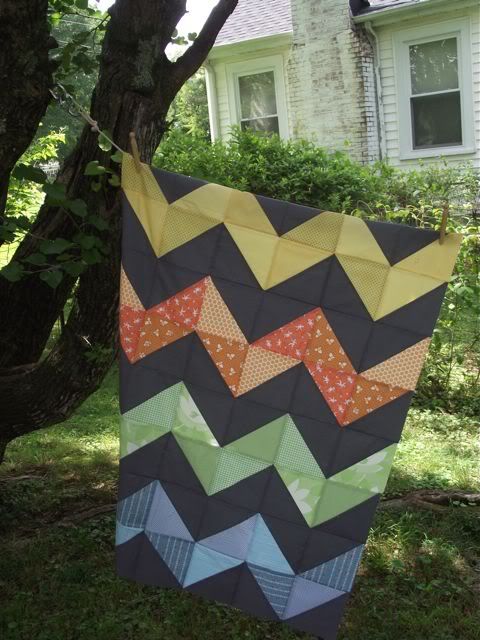 hope your week is off to a good start. a hope and faith-filled spot. i'm working on keeping my hands open- leaving it all up to Him. trusting Him. He makes good.