summer is officially here. big bright beautiful summer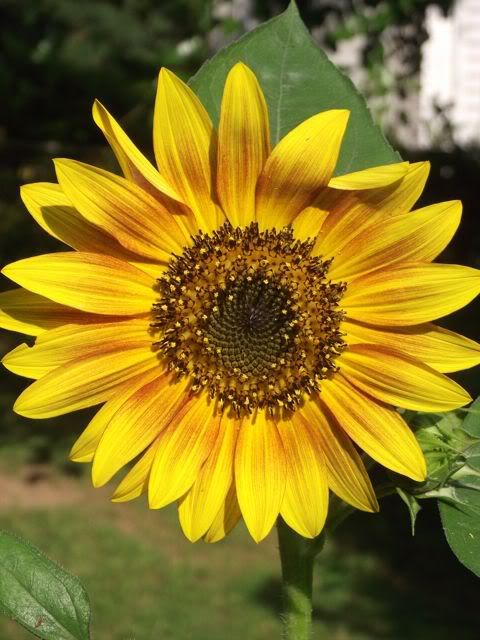 welcome.
i always wanted to start some kind of wonderful kick-off-summer tradition. i thought a backyard campout would be perfect for the longest day of the year. have i ever started this lovely tradition? no. do i have fabulous summer-y plans today? no. maybe the sprinkler will come out. maybe we'll read the 'summer' section of kate's fairy book. i have one piece of watermelon we can all split...
such are the well thought out plans of this momma today. you doing anything special to celebrate the coming of a new season?
happy summer, folks.