i know it was a few days ago, but i have to tell you about our saturday.
we went on a mountain adventure- per samuel's request. and on our way home, he said, "i love my life!"
we stopped at Bald Rock on the way up to caesar's head.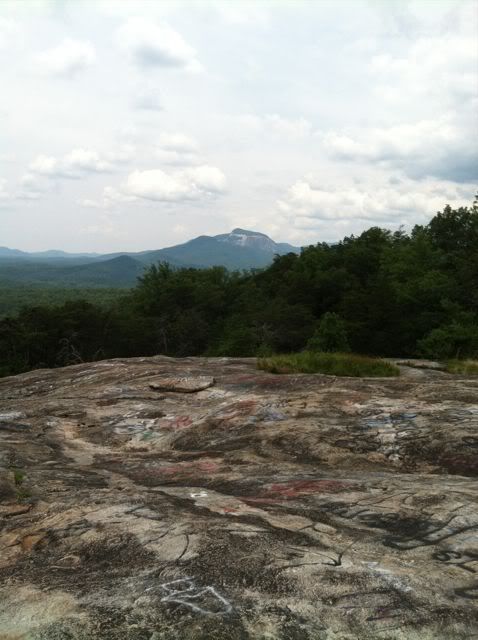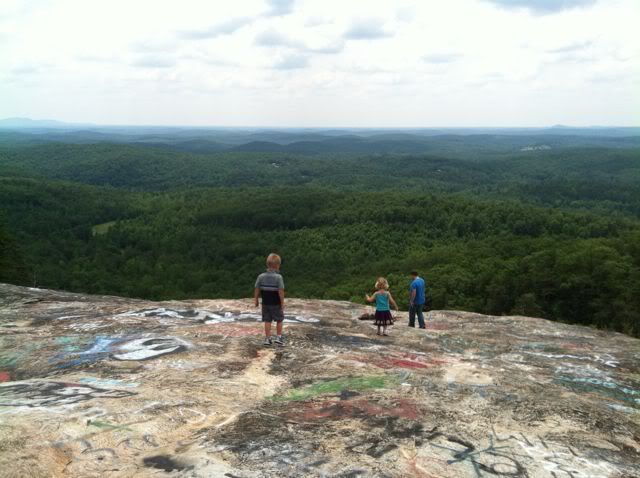 and then we made it to the top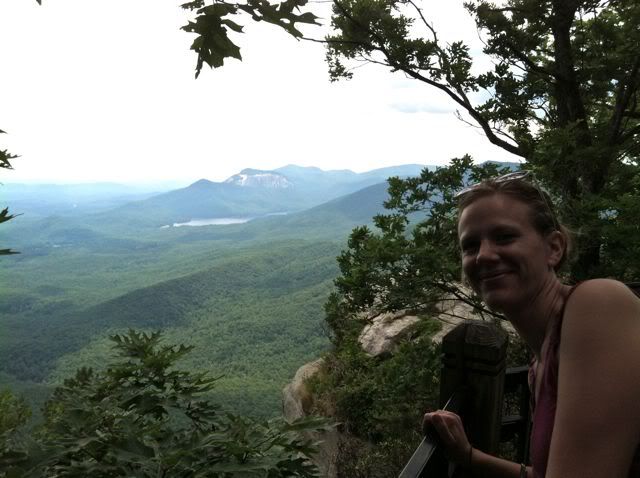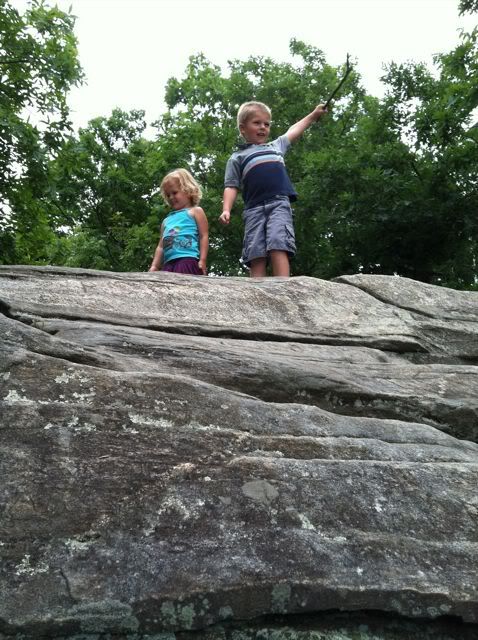 it was a fabulous day. we saw birds, plants and butterflies. it was just us. we'd had a week where jason was gone a bit- doing good things- but no home with us. and i think packing someone up into the car and heading to the mountains is a perfect answer for loneliness. i love my family.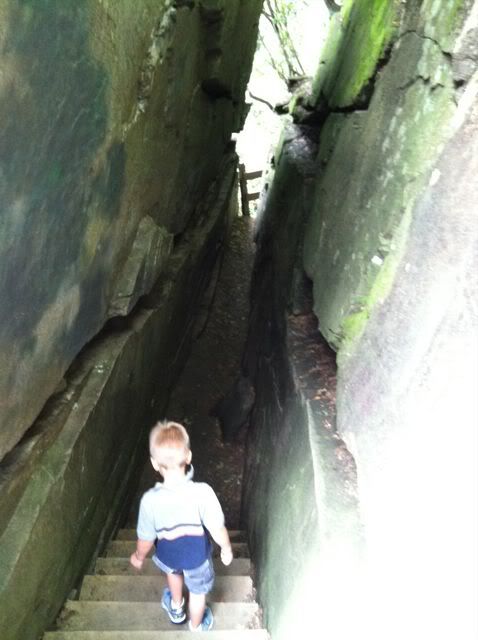 i'm heading up that way again tomorrow- bright and early- with two boys in my back seat. we're going to splash around a creek or two. it's a good life, folks. a good life.