we are back from that beautiful, windy lone star state. what a trip.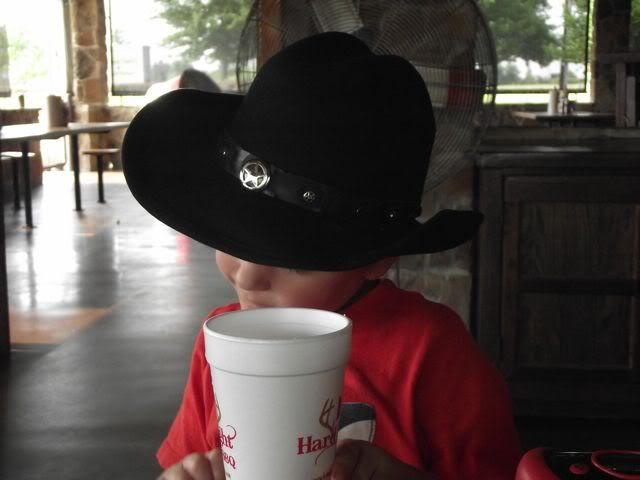 we had barbeque. good ol' texas style brisket at the best place around.
there was a lot of sun, so a lot of water usually followed.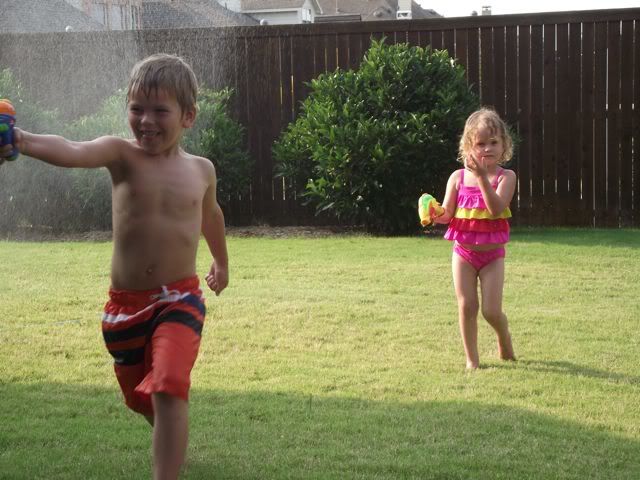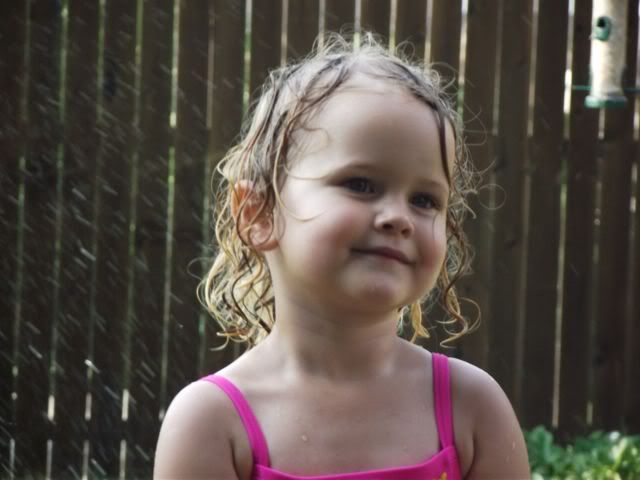 it was a time of rest- of lazy couch sitting and porch-furniture crosswords.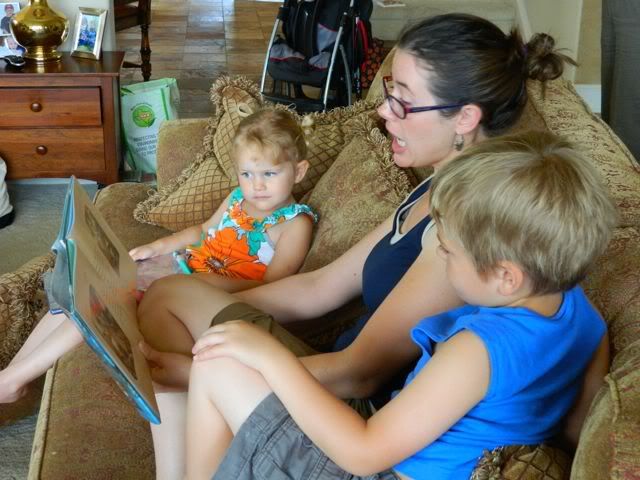 the girl got her hair cut by a sweet wonderful neighbor.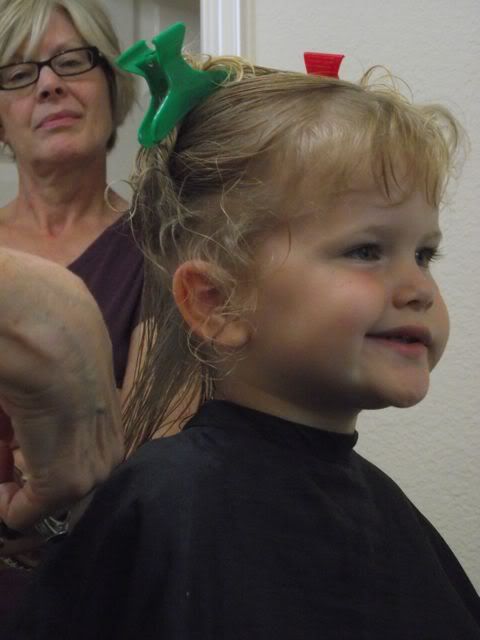 and i could not get enough of this kid in this hat.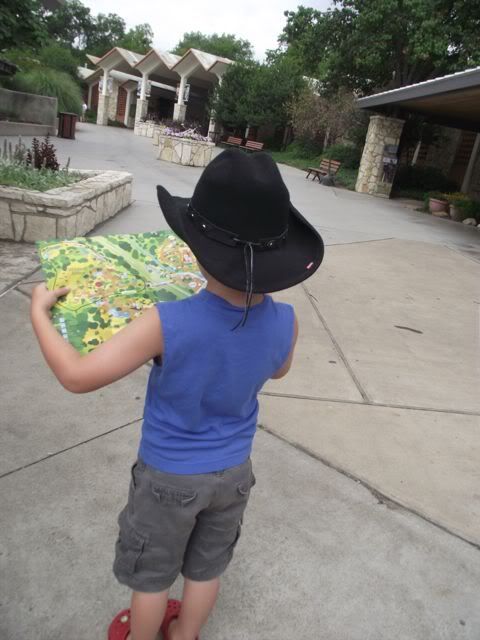 mom started calling him 'big tex' when he wore it. i couldn't stand it. he wore it in the car ride to atlanta. he wore it on the plane. he was so excited.
jason and i got away for one night. took advantage of those free babysitters while we could (the chance doesn't come around much for us). i was reminded of how nice it is to be just the two of us. now, you know i love my babies. but they will leave me someday too soon. and the two of us who started this whole thing will be left. and i'm glad.
hope your weeks have been lovely. welcome to june. we're wrapping up school here today- can't believe it. ready to enjoy some summer. trying to make some plans. a happy friday to you.