oh monday. good to see you.
my weekends (and weeks) have been so recently full. and i've found myself longing for some regular.
a little laundry. a candle lit in the kitchen. a satisfying stack of school books to start the day. pj'd kids and a tall cup of black tea.
monday.
this past weekend i was leading worship for a women's retreat in the mountains of north carolina. (i have to occasionally stop, gasp, and give thanks for where i live and the incredible things i get to see-- incredible)
the retreat was lovely. women of all ages gathering together. it's such a beautiful thing. this gospel- this Jesus- brings us all to one place. where we have everything in common.
yesterday we drove down from the mountains, and i found my babes waiting in the car to take me home.
after a weekend of craft and art, followed by a weekend of women and worship, i will be glad to not sew anything today, not plan anything- just be. with these little faces.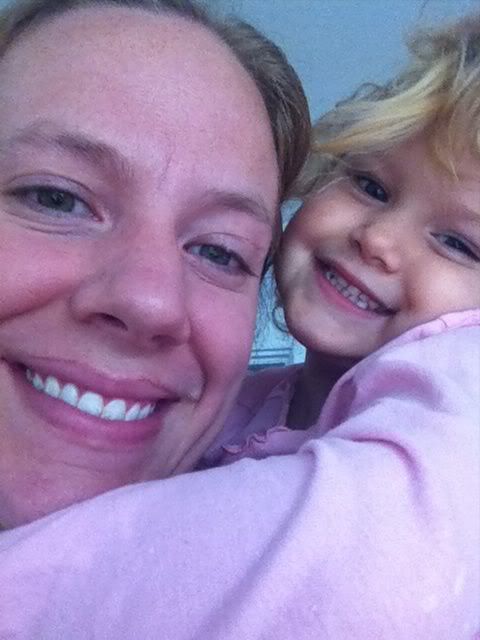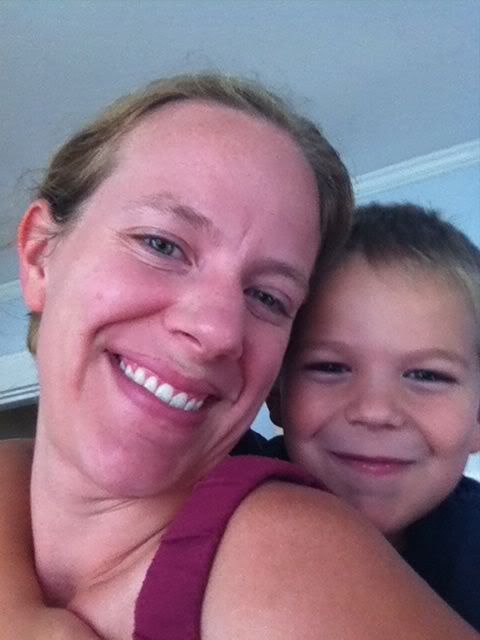 happy monday.