well i'm home. a few boxes are unpacked and my head is starting to clear.
what a year at
indie craft
. such a fabulous show. so many beautiful vendors and lovely people. i was blessed with great booth neighbors and had such kind friends who sat with me at various points, to keep the lonely away.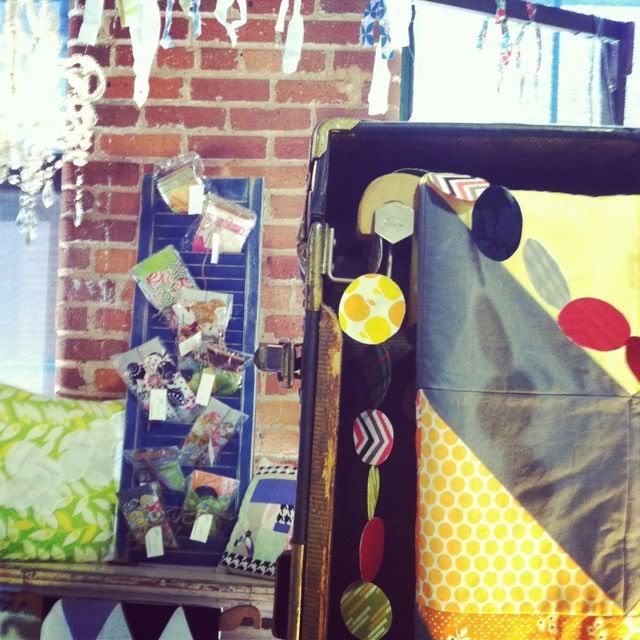 we set up on friday (huge thanks to my friend tab who created my whole booth display. would have been lost without her). when jason and i arrived for the show opening on friday night, i was armed with my camera, ready to take pictures. and, you probably already know,... no batteries. so you'll have to see through the lens of my phone.
apologies.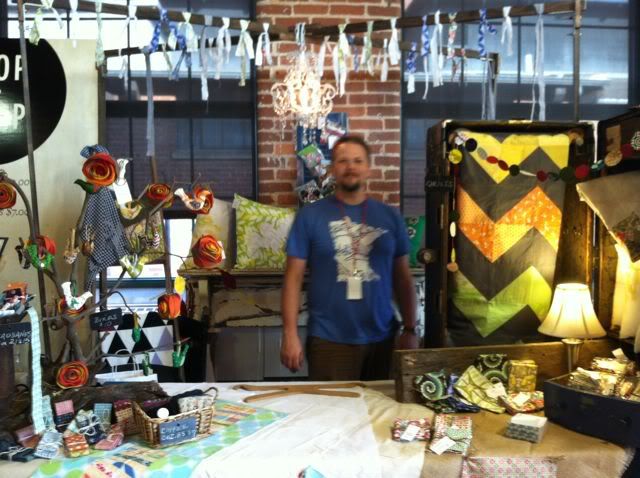 poor jason will also have to forgive me putting these blurry pictures of him out into the world for all to see.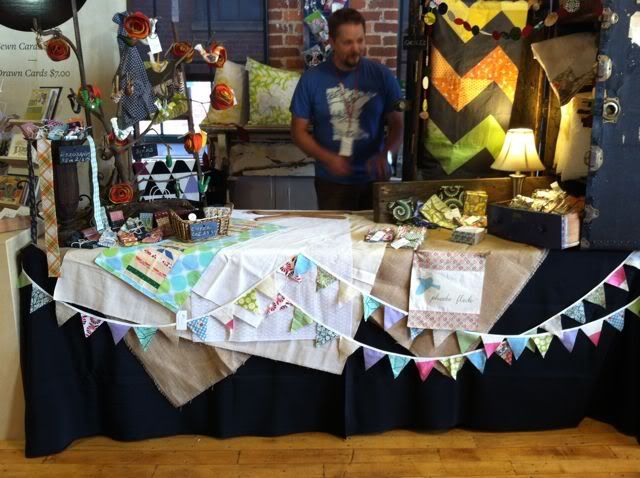 luckily, he likes me. a lot.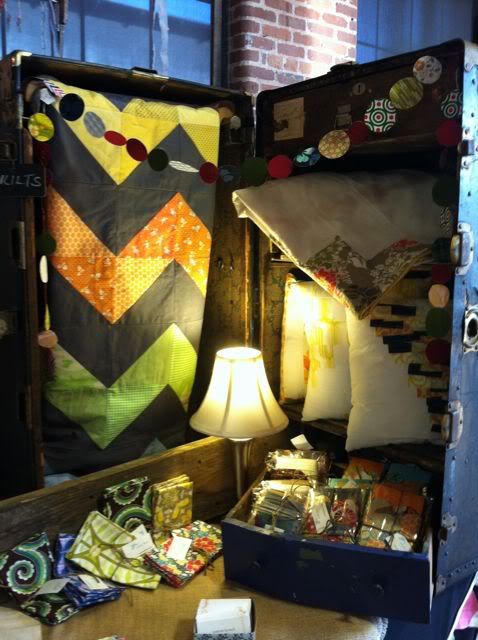 shows are so interesting. each is different and you never know how one will feel or turn out. i don't do a lot of shows (very few, really), so, i suppose i'm not really an authority on the matter. all i know is myself and my own experience. and this year was a success. i sold things, yes. but the biggest reason this year felt successful was that i relaxed enough to enjoy it.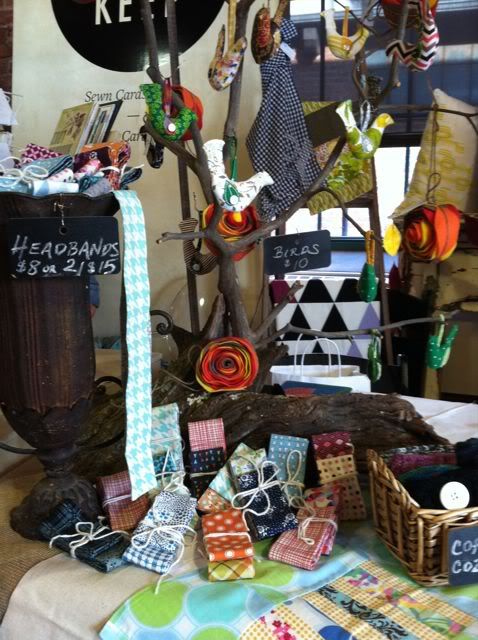 i enjoyed getting my work out there. i have now settled in to the fact that things like this weekend do not really represent my daily life- most of my time is spent maintaining my home and teaching my kids. that's okay. for a scarce-few weekends/evenings a year, my world gets to revolve around stitches, yarn and pretty fabric. and for these past days, i've reveled in it.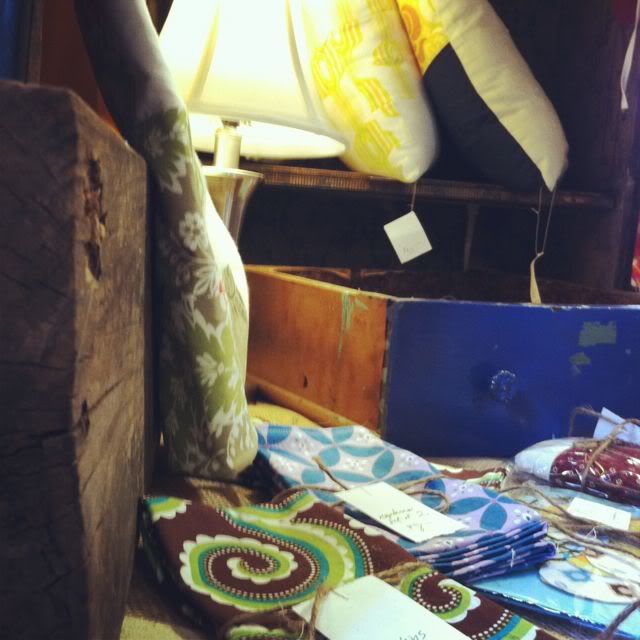 reveled.
it was oh-so-lovely.
and tomorrow will bring laundry, school and dinner-to-be made with...... yeah.
all that work is good and i'm glad i get to do it.
really.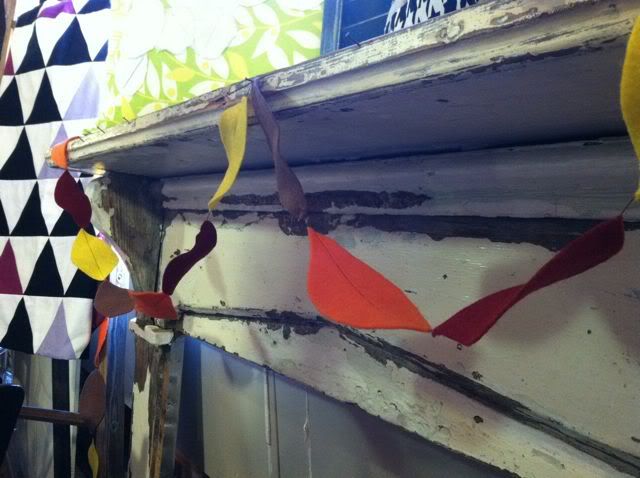 but this weekend was good too. and i'm so very thankful i get to do both.