we had a weekend. oh, we had a weekend.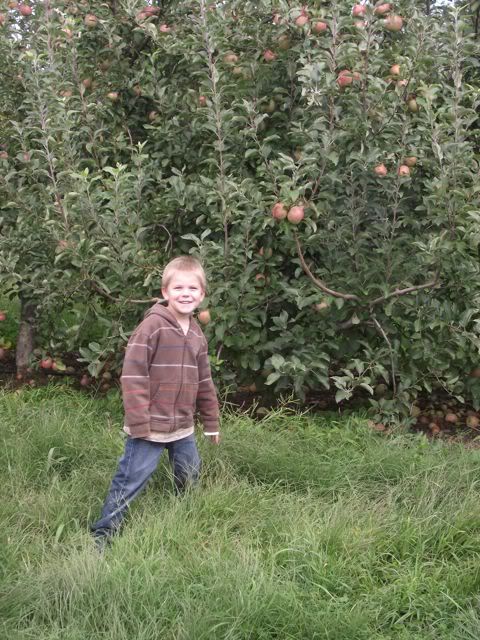 we filled it till it spilled over.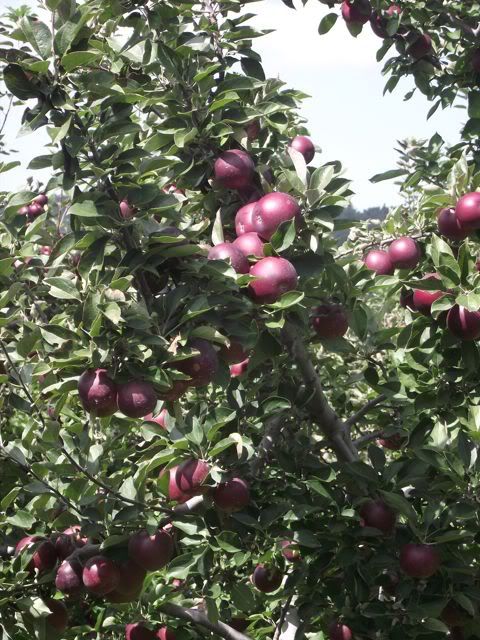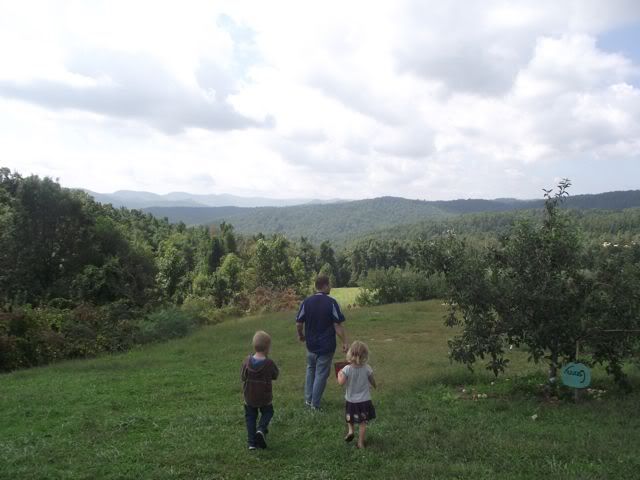 the girls met the boys at the apple orchard on friday. the afternoon found us at the campsite.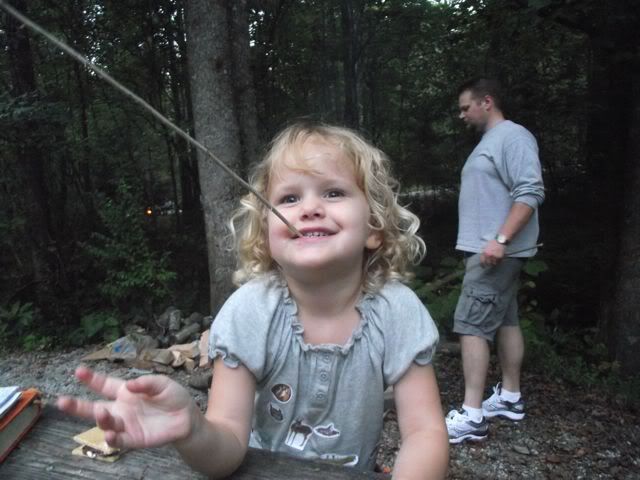 just us. just the four that make us what we are.
we went out for a tour of the place and saw so much of His wonder.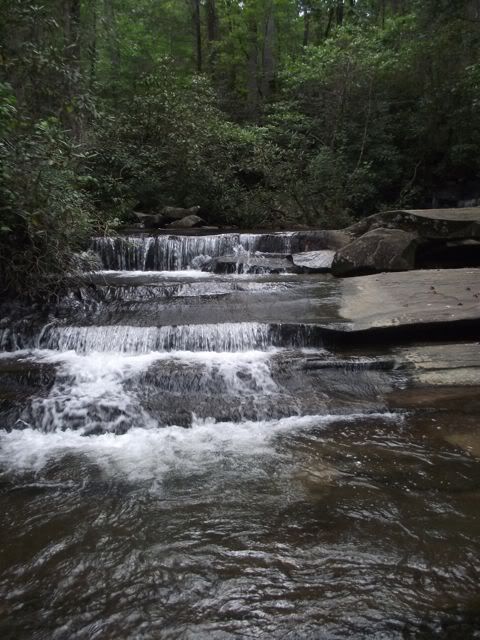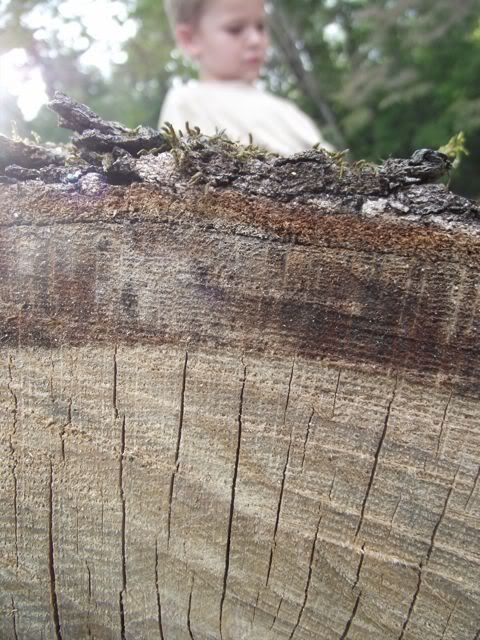 why does deep green moss so frequently and immediately conjure up ideas of fairyland?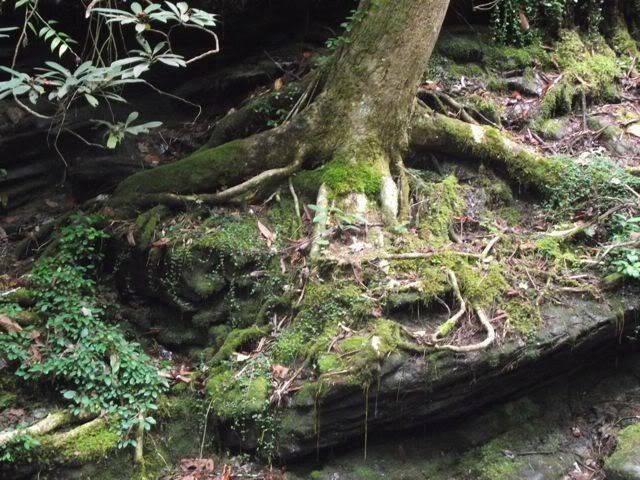 i so enjoyed being outside with my people. being all together and breathing in a bit of the wilderness. good medicine.
early saturday morning, samuel, kate and i went over to the lake to greet the day while jason tended the breakfast fire.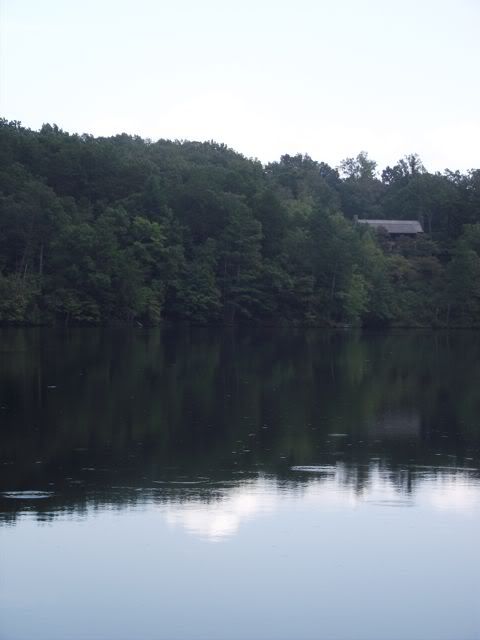 magic.
good to get away. good to be together. good to minimize all the noise and just be.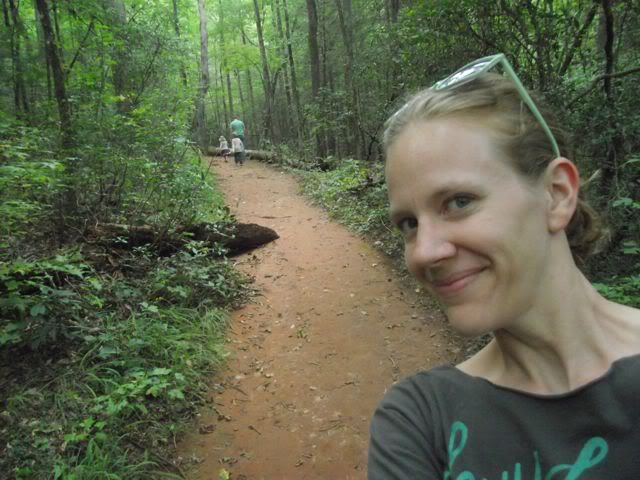 happy week-start everyone.