happy monday to you. welcome back. the week. to the common days.
this past saturday found us at a good friend's house. jason and i got to do a little benefit concert for them. along with a few other very talented friends, we played under the stars. it was awesome.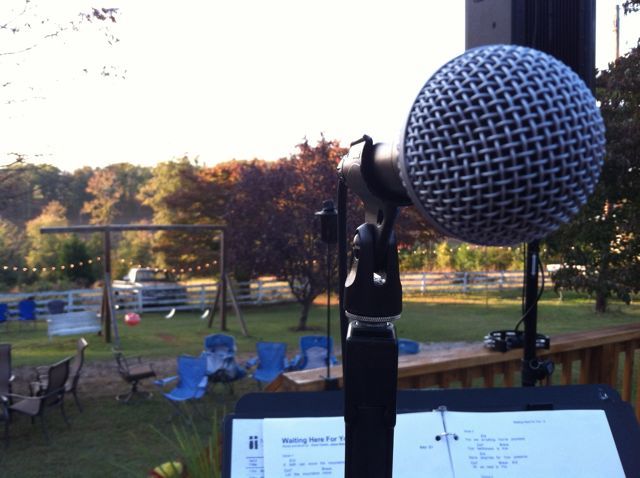 the home we were at was seriously idyllic. so beautiful. 2 bonfires and people we love. apple cider, pumpkin bread, s'mores, and apple crisp. starlight, sweaters and music. i'm telling you-- a beautiful night.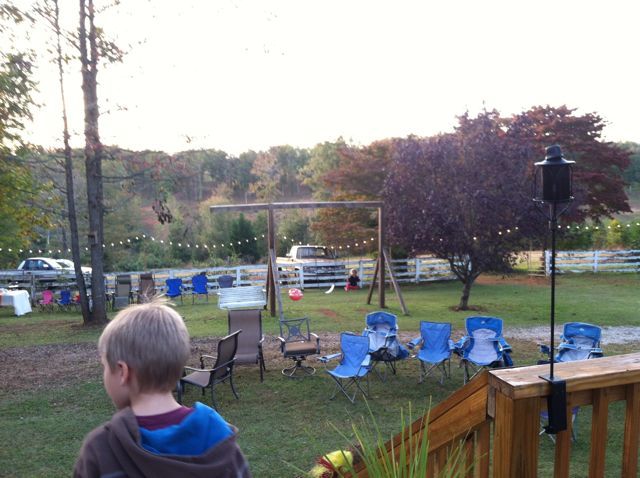 but what made it all so very wonderful was the reason we gathered. the family who hosted us recently took two teenage boys into their home who needed a place. needed a home. needed... more. and this couple (already with a toddler and preschooler) saw the hole, and knew He could fill it. they have relied on the strength of His Spirit and provision. and last we gathered together to rejoice in what our God has done and will do. it was wonderful.
_________________________________
now. i did my first ever giveaway. it was fun. thank you to all who commented. i put the number of comments into a random number finder and........... the winner is............... alli pust!
"Favorite fall things: the cooler weather, long sleeves--layers (Yay Tiffany!), the leaves changing, the abundance of apples in the house, decor can stay up for 2-3 months (vs Christmas at only 4-5 weeks), the promise of Thanksgiving just around the corner with dear friends coming, bonfires, smores, camping...just love love fall!"
Congrats Allie-- i'll get you that garland sometime soon. thank you all for reading. i like this space we've made here. thanks for taking part.