food is magical. in oh-so-many ways.
today, i especially love it's ability to time warp you. it smacks you upside the head- you had no control- you're somewhere else. you've gone back in time and, though you're still standing in your kitchen, a huge portion of your consciousness is somewhere else; in a memory from years past.
this has happened to me. maybe it hasn't to you. smell and taste has that power for me. it transports.
to roadside raspberry bushes with my grandma. to my mom's dinner table.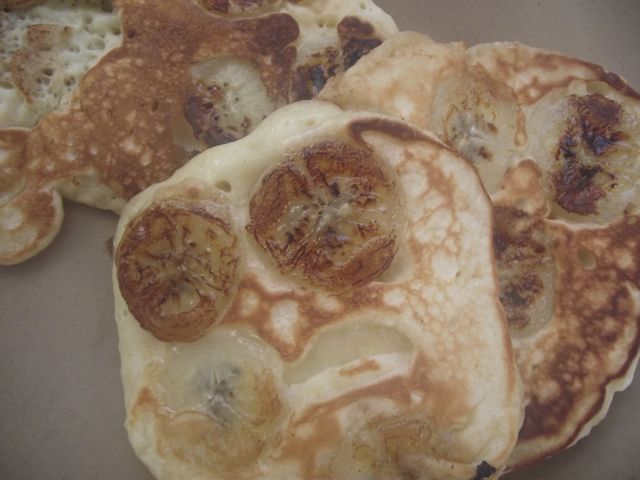 a friend's kitchen. a boat with my dad.
and when this certain food hits your tongue, it's not just the images that pop into your mind, but the emotions too. the heart ache i felt as i ate those specific pancakes. the joy and love as i picked berries with my grandmother. the loss and pain that went with that fresh cinnamon raisin bread. the cold outside and the well-tended inside of a warm home along with a bowl of vegetable beef soup.
magical, i tell you. magic.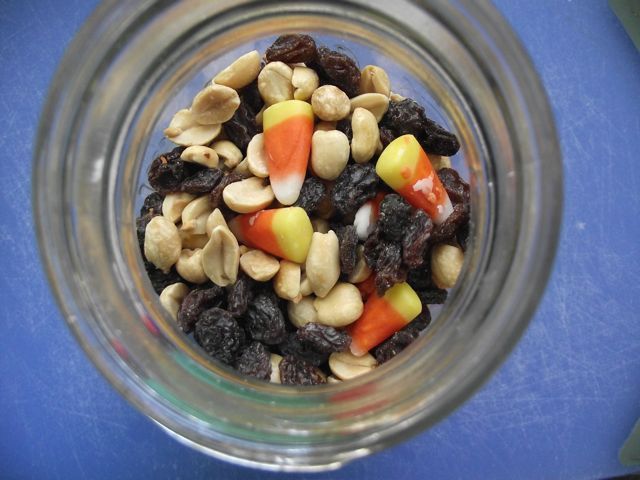 and i can't help wondering what this little face will remember.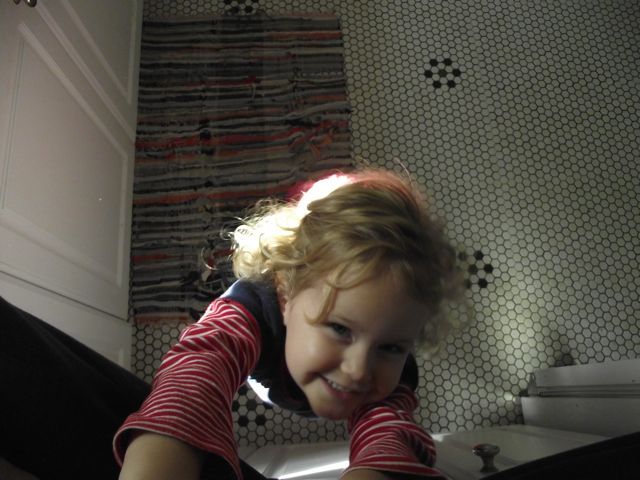 making memories over here. daily memories. i want to remember.