this past friday, we hauled our little tent once again into the woods.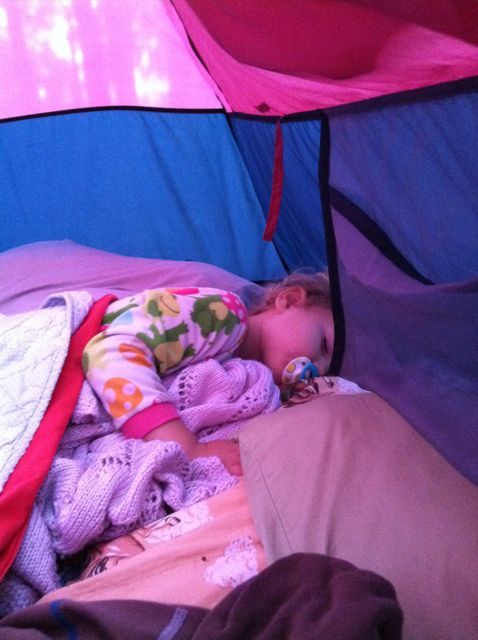 we have a soon-to-be 9-year old friend who likes to celebrate her birthday each year with a weekend under the trees and stars. and she invites us along. we're so glad.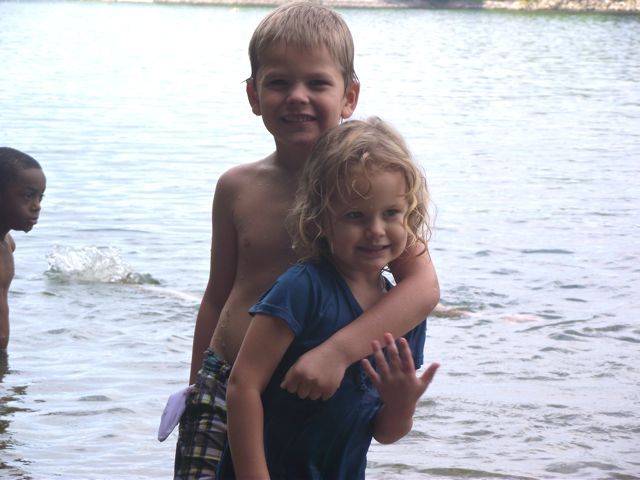 along with a few other families, we sat around a giant fire, let kids get very very very dirty, cooked food, ate snacks and chatted the minutes away.
did i mention that there was a lake?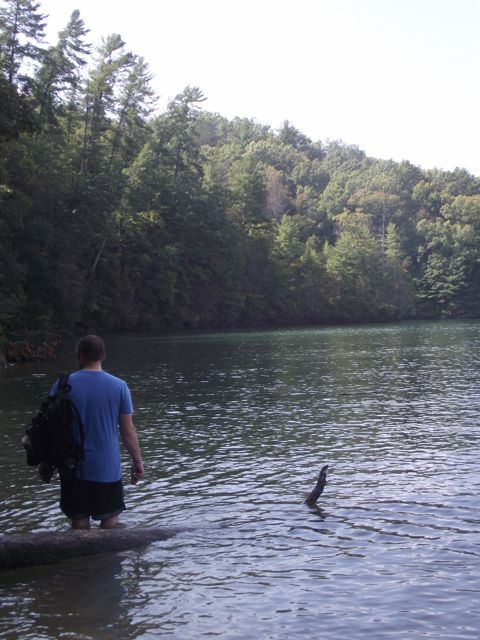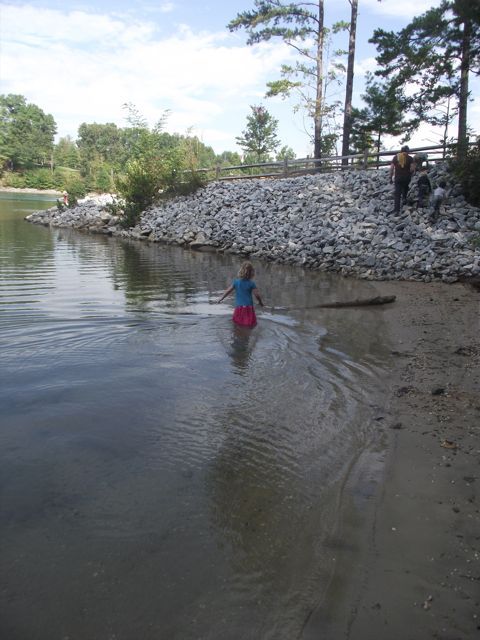 oh these littles got so wet. who can resist cool clean water on a warm fall day?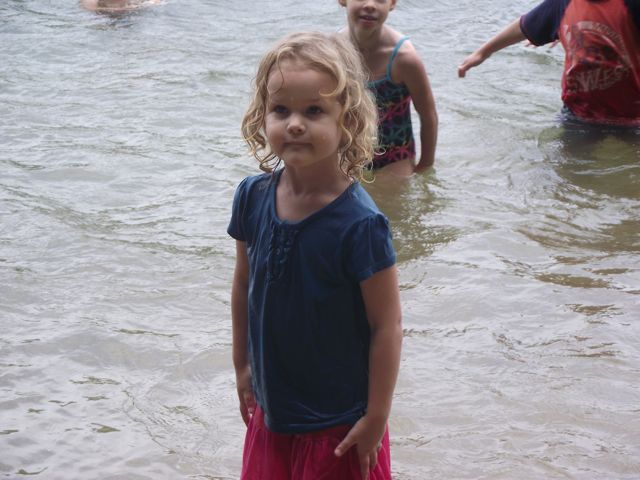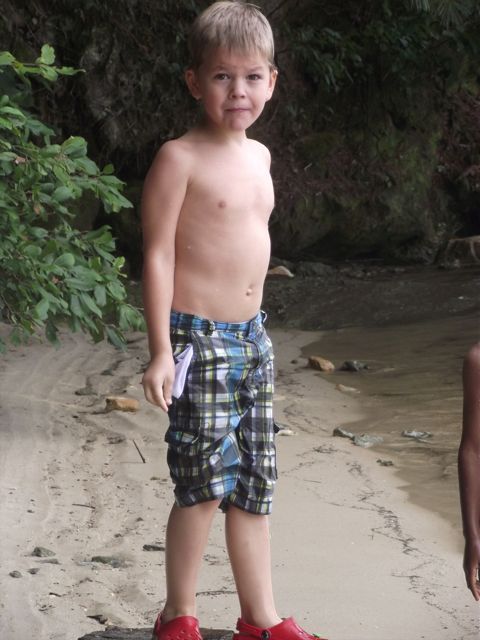 it was delightful. and, while i was so thankful for my bed and covers on saturday night, there is something magical about sleeping outside. just magical about waking up under the leaves and the few stars still in sight.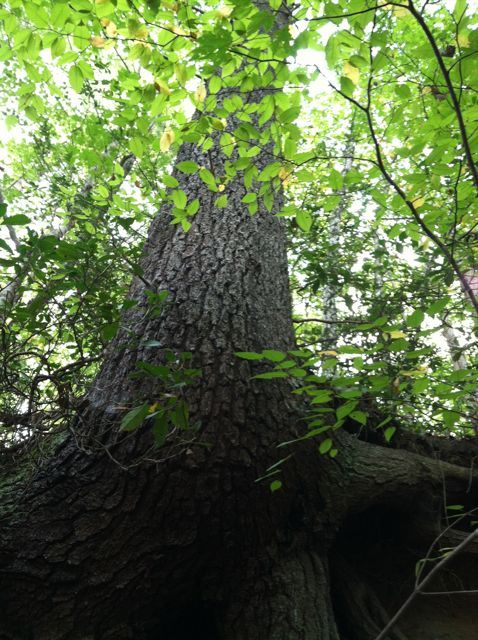 i hope your weekend found you on some kind of adventure. we certainly enjoyed ours. there is more to say, but my schedule is beckoning and the laundry needs doing. school books are waiting. happy monday, friends.