i woke up one morning this week, walked into the kitchen and the air coming through the windows felt different.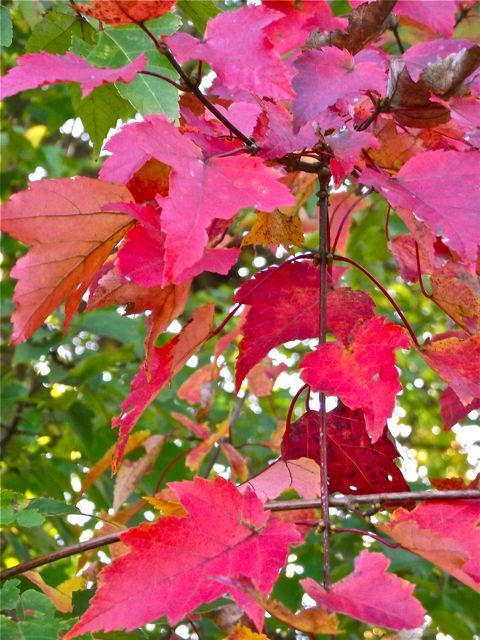 it's starting. the color- the light change.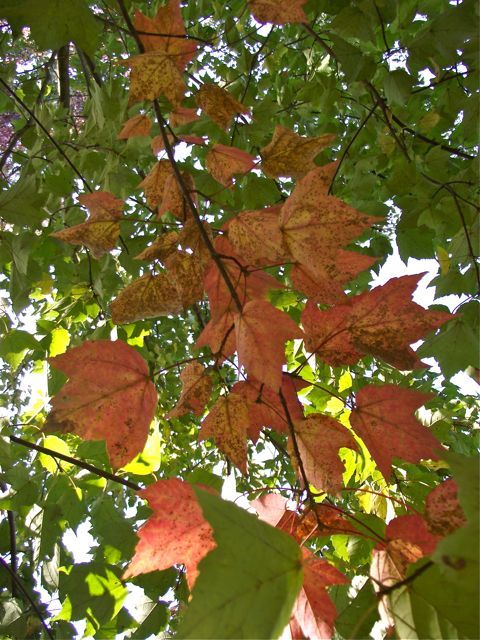 the air is being filtered by the leaves like it is through stained glass. so many colors.
that beautiful autumn glow is here. i'm so happy.