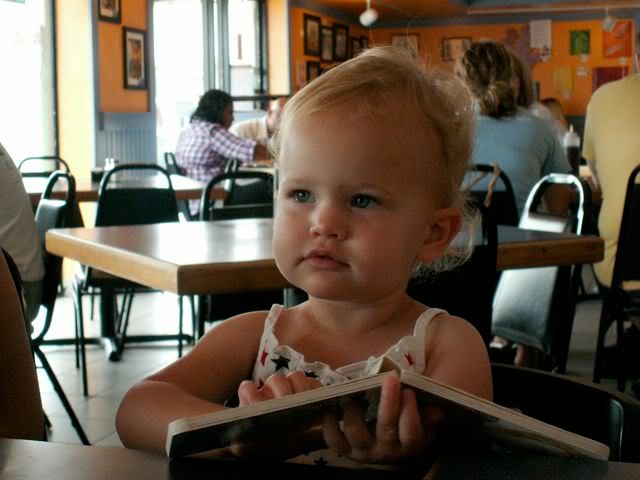 oh the food. the food and the babes. and the many many good gifts that He gives.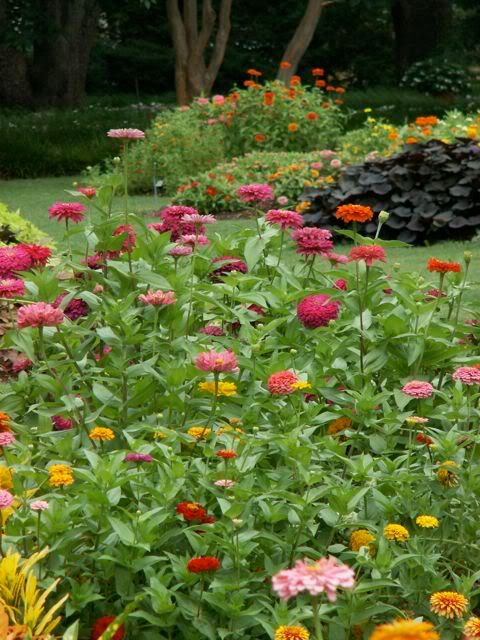 a gorgeous arboretum. oh so beautiful. God makes such amazing stuff!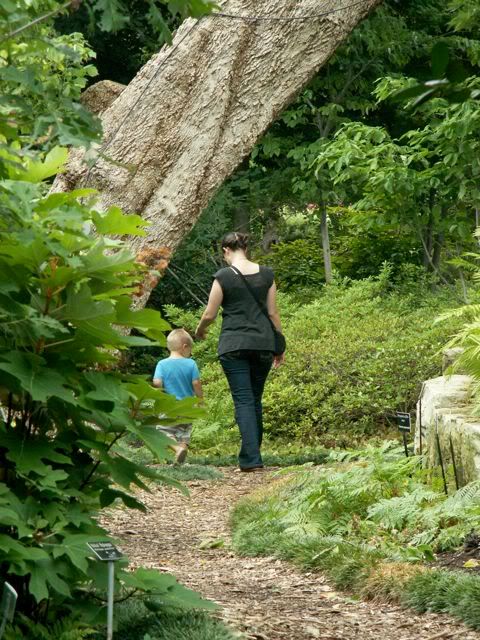 erica and i did cartwheels. in this huge green lawn. something about being together, with your parents- we were girls again.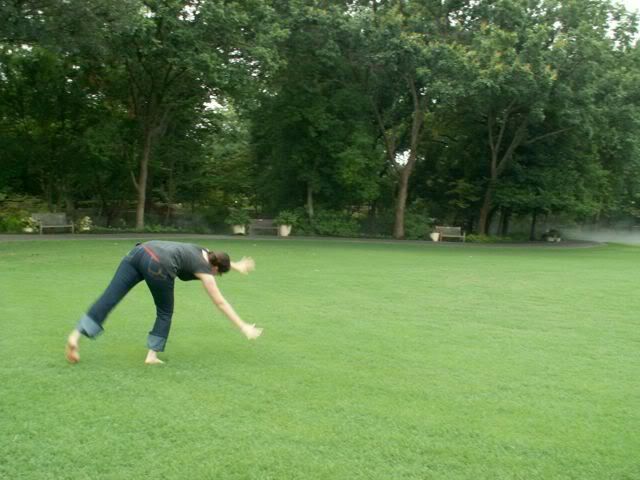 did i mention that erica was there?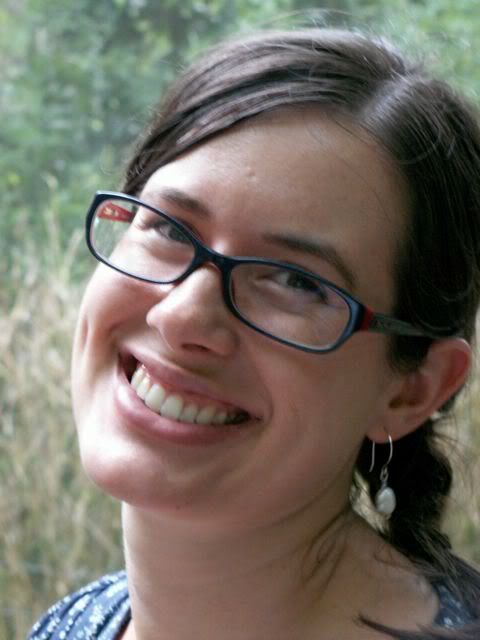 oh it was so good to be with her. we went on a couple of errands just the two of us and talked about our hearts and lives. we did crosswords on the porch with the sunrise and early coffee. and we went to
Central Market
. oh Central Market. it is so pretty there.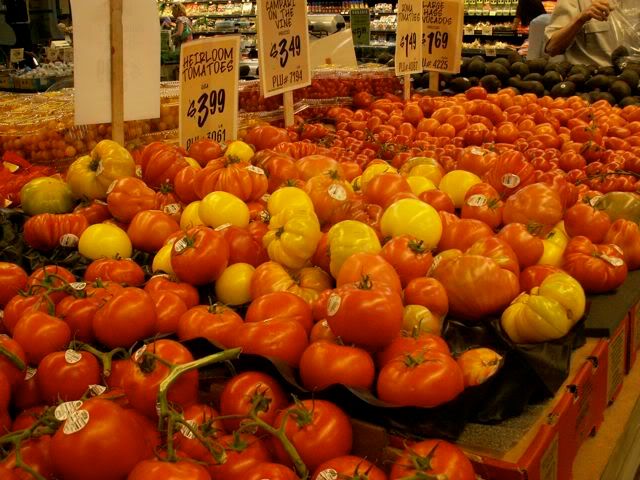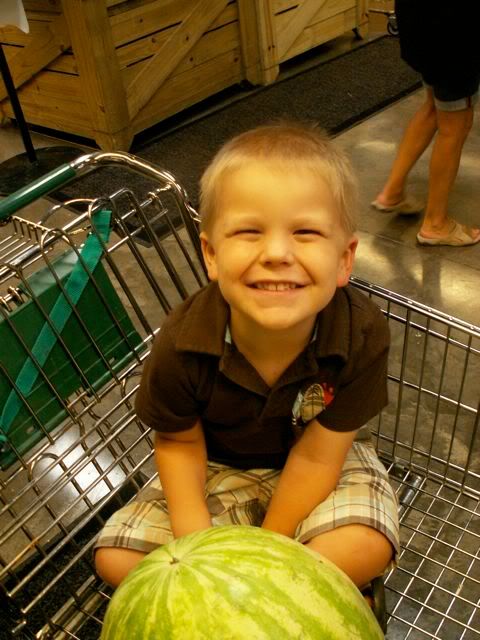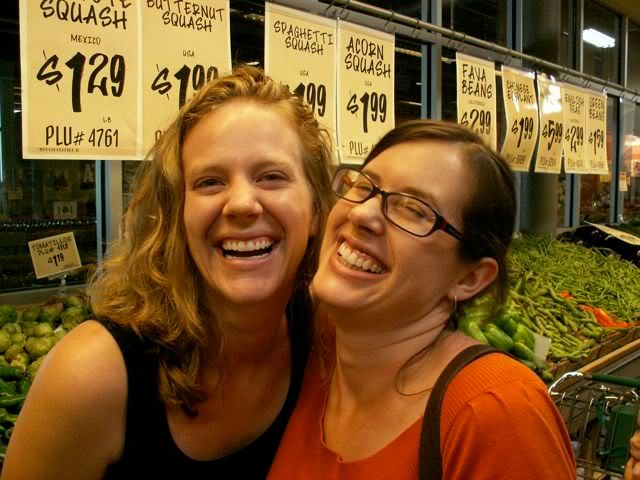 jason and i got to go out on a little date to Jamba Juice. and it was one of those dates where it takes you the whole date to really come together. we argued and misunderstood each other the whole time. and we pulled into my parent's garage and finally really saw each other. and finally really actually shared our hearts. we really needed the whole process, but it was so hard. but i'm grateful. praying that God continues to teach us about honesty in difficult times. i so badly want us to truly be one person. but we're frequently two. marriage is so mysterious, though. God does mighty things.
we also got to sit down with mom and dad and have a great chat about our future and plans. so good to get some wisdom and help. and just talk things out with other people. i'm sure i'll say it hundreds of times in this space, but it doesn't stop being true: community rocks.
so here are a few more bits of cuteness from our trip: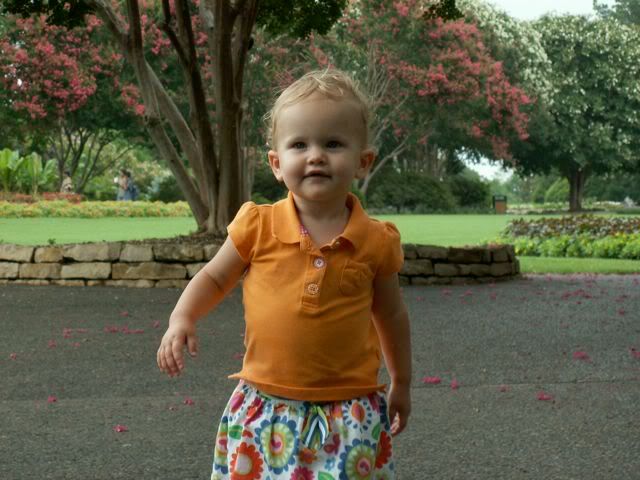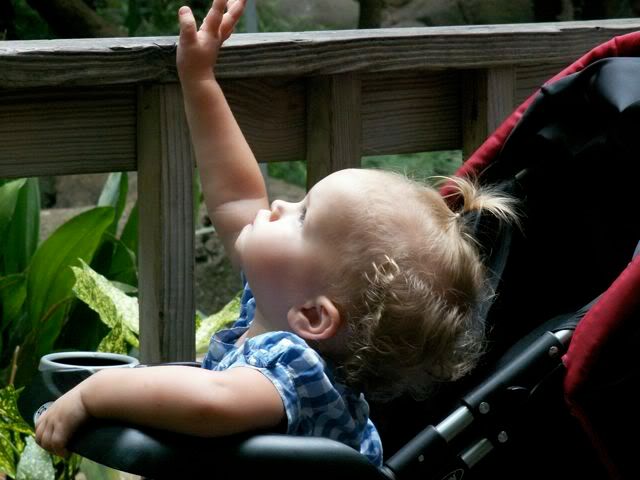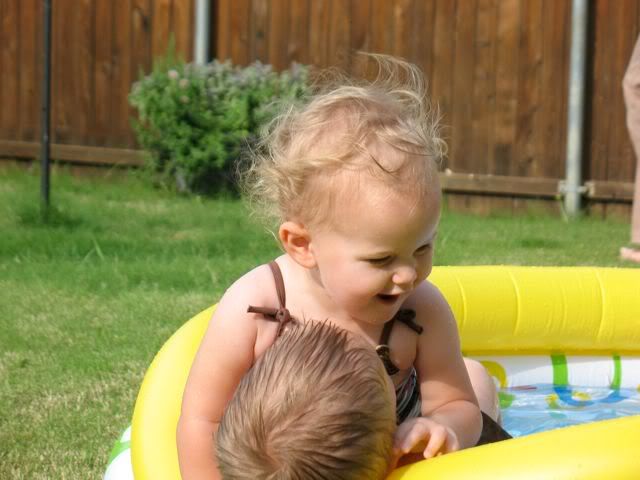 jason and dad took samuel to Forth Worth- otherwise known as Cow Town. lil cowboy cutie.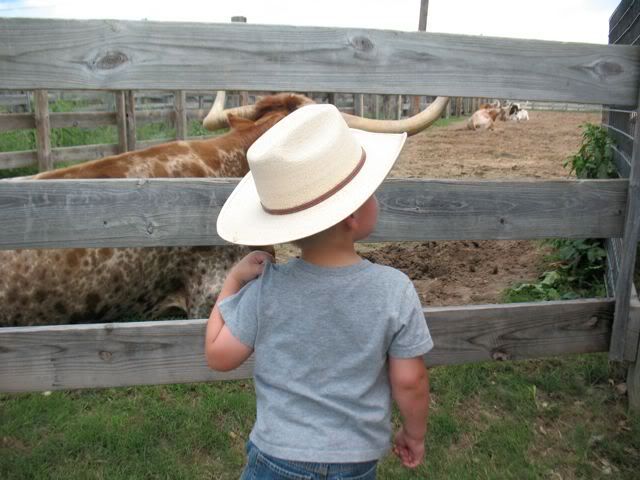 best shot of the trip: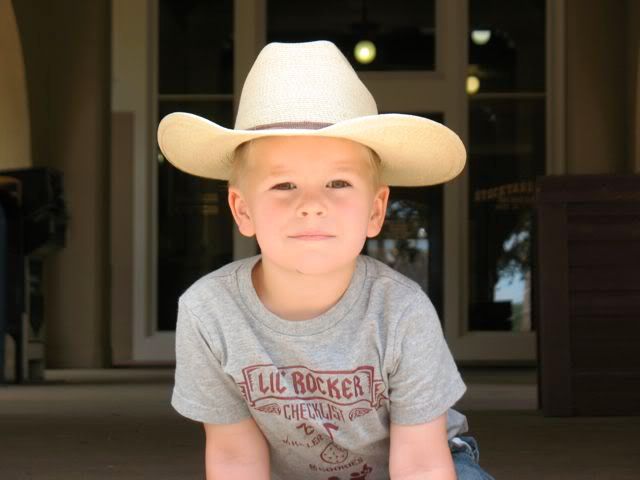 my sweet little man. looking just like his sweet daddy. so good to be together as a foursome. behind my back, God does mighty things. i turn around and it's done- we're changed. just a little bit different. He does it. He wound us more tightly together this trip, through ways i still can't quite see. He takes such good care.