Stepping away and out of our daily lives always brings brighter light. Our lives and hearts are so frequently just a little bit changed when we are allowed the outside view. We can look across the country into our little southern life and things are a bit clearer. and God was faithful to rejuvenate and revive us once again.
we had days filled with summer fun and small mischief. these cousins... so good to see them play together.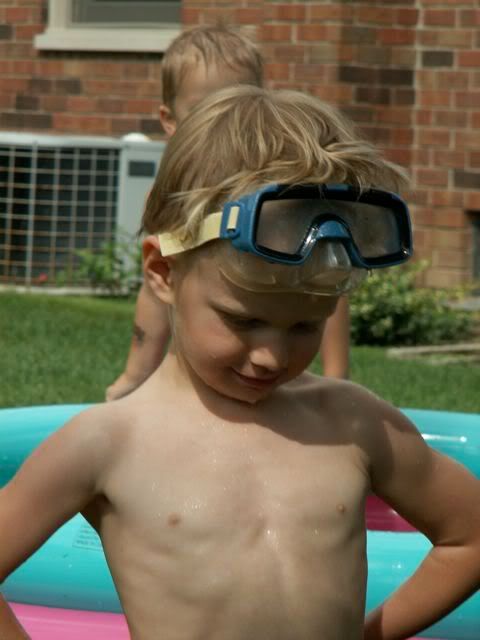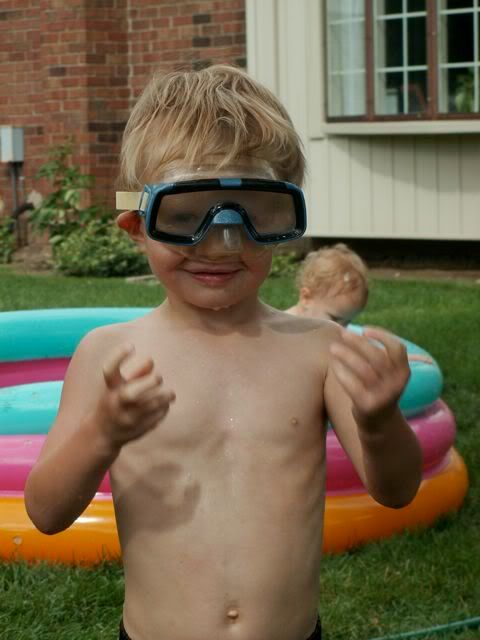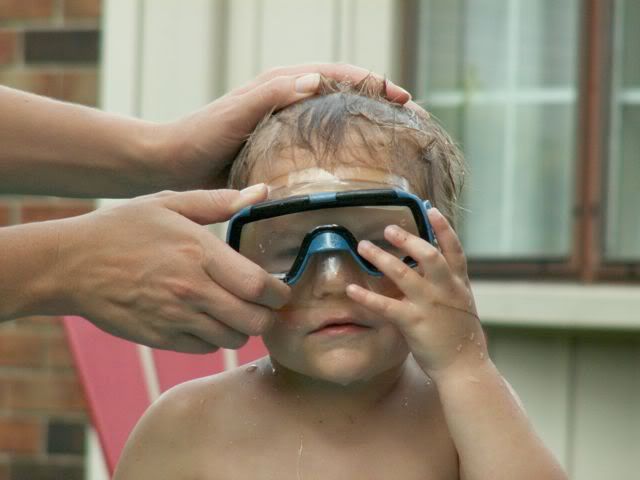 and we sometimes-grown ups frequently joined the party.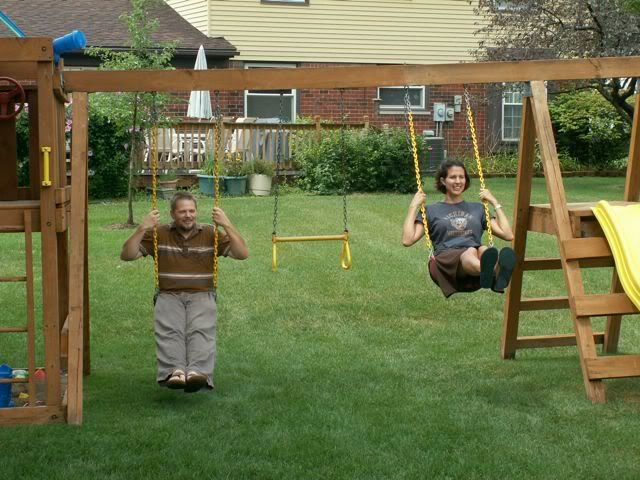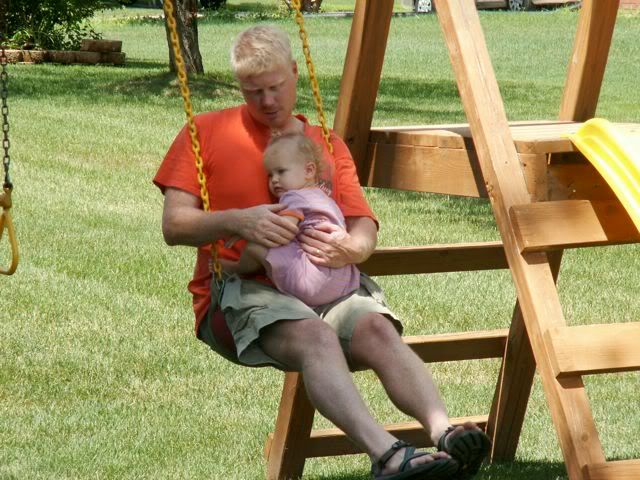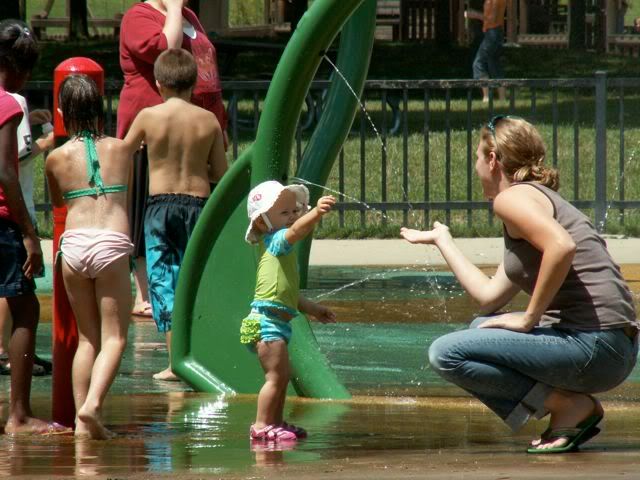 we took dusk walks downtown to get icecream-- little ones on bikes and in strollers. picked flowers on the way home to put in the white pitcher on the dining room table.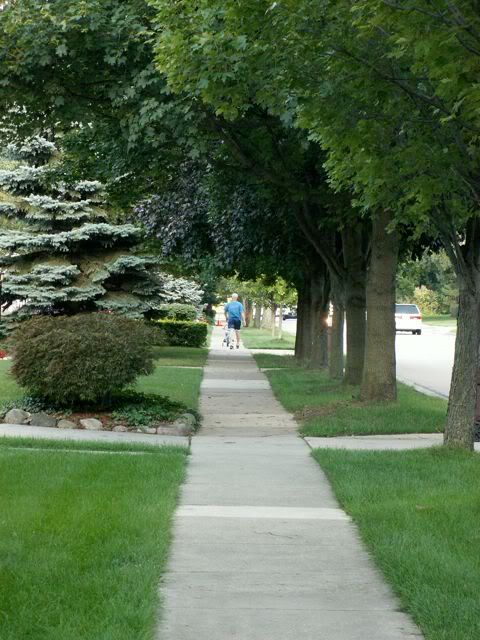 we went to the best deli ever.
(Zingermans
)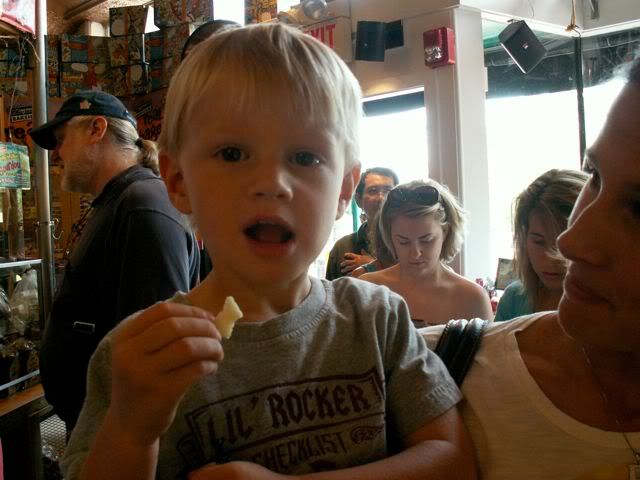 but mostly we just marveled. marveled at the cuteness, and His goodness.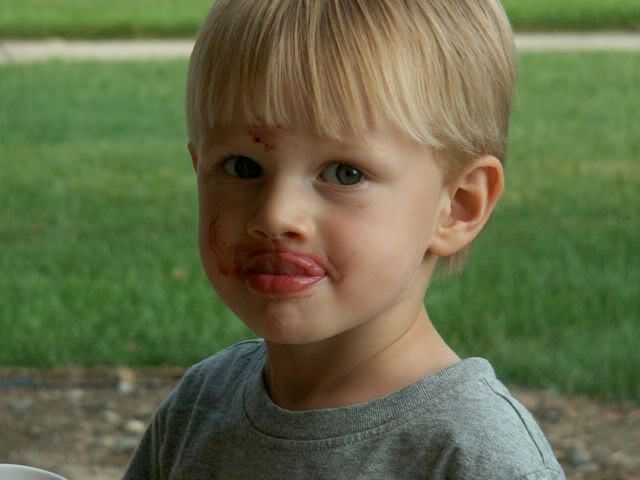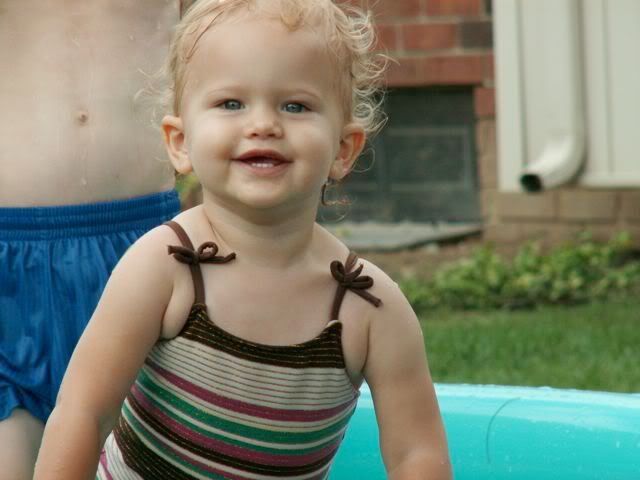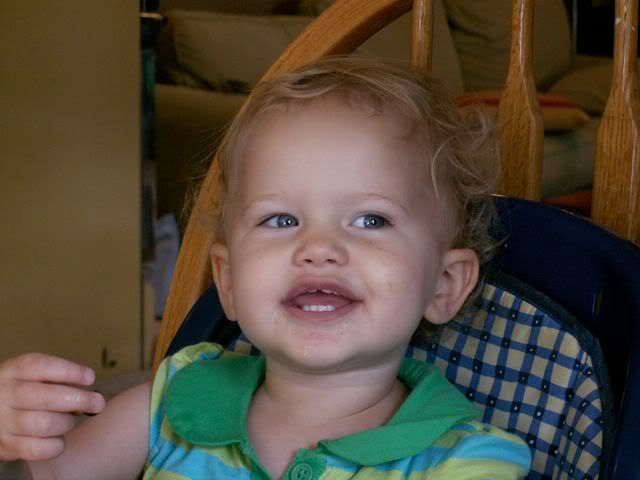 Bri and I are tight. We call each other many times throughout the day. But there are so many things you miss when you don't LIVE together. There are things I miss out on, and things she can't see over the phone. So we were able to talk those things out. She was able to say, "Dude, I see this in your life and it has got to change." Praise the Lord for the family of God!! I can't stop saying it: community is one of my favorite gifts. and i feel like an inadequate participant sometimes, but He is patient and kind, and has made a community out of messed up people. i'd be worse without it.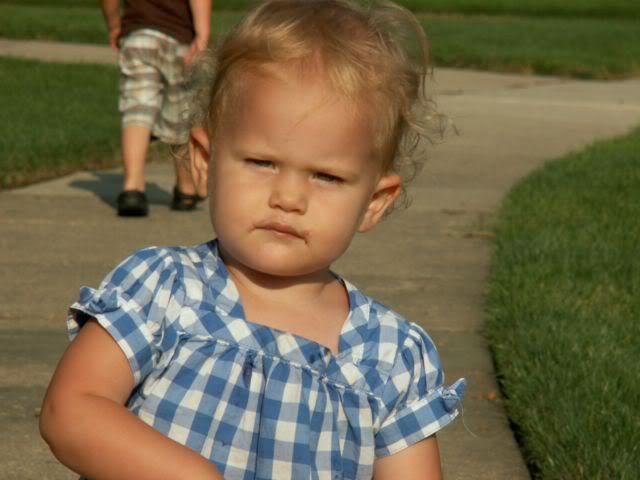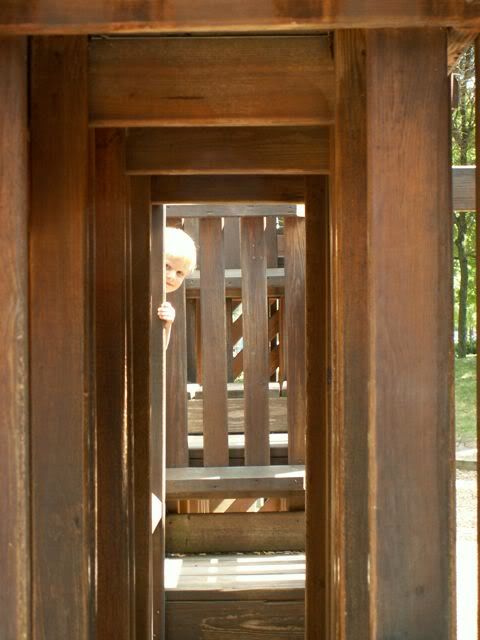 Our time was littered with talk of the future and the gifts we hope He continues to give. We were able to look back and examine the now and see that He has changed places we thought would never change. He truly can raise up a garden in the desert. And community helps us see those places more clearly. What a blessing.
i know you've guessed this already, but, we had such a wonderful time. Filled with His good good gifts. He's such a good Giver.