we got to go to the farm.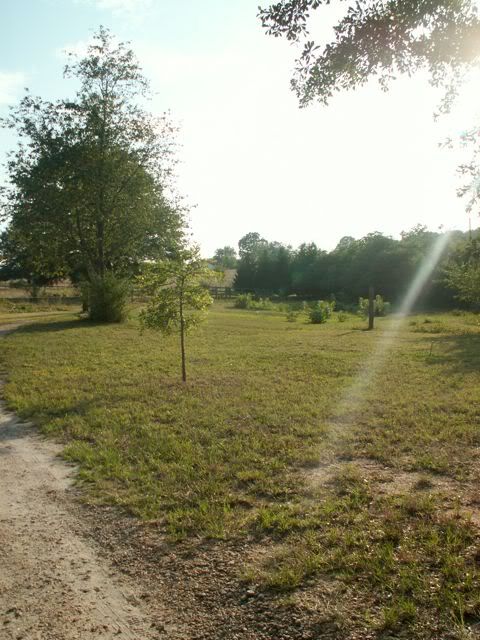 the Stevens had our shepherding group (small group) to the farm. Larry and Carol have 6 children (and i have no idea on the total of grandchildren) and all of them are now in the same state for some much-needed together and celebration time.
Dan and Jennifer Koenig
are missionaries to Ecuador (Jennifer is Larry and Carol's daughter) and they were at the farm and we gathered to hear from them.
There was a feast of hot dogs, beans, potato salad, peaches (yum) and sweet tea. the kids found kittens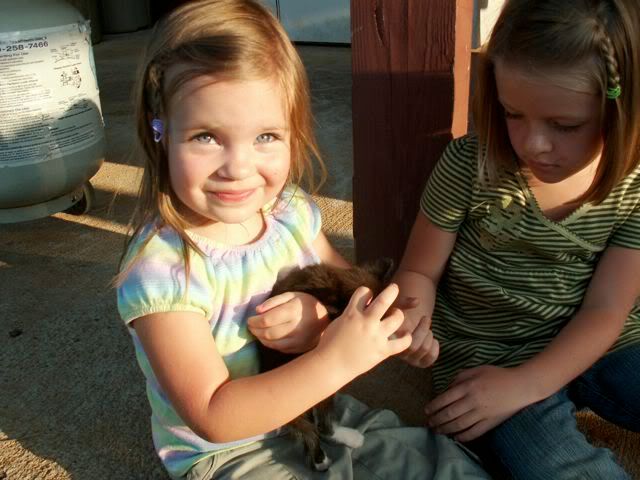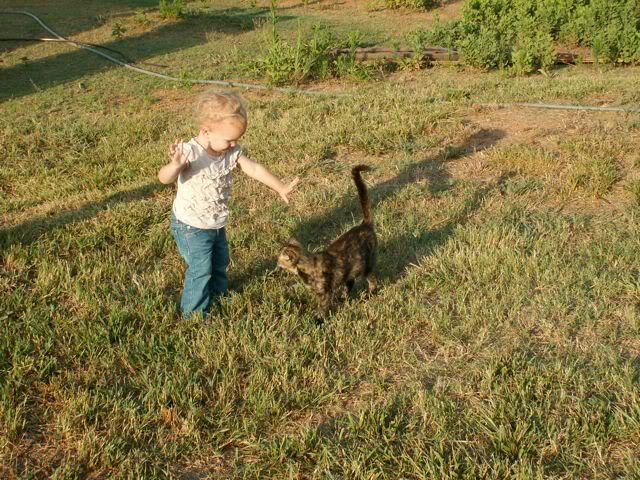 and wandered in the setting sun light.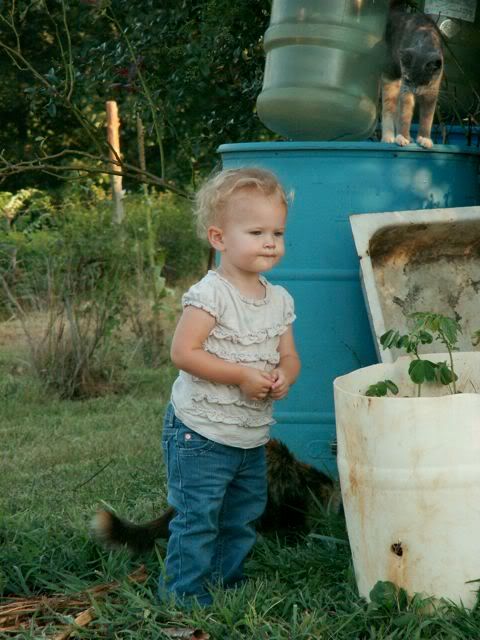 it was so refreshing to be with our 'family' again this week. what a blessing-- when brothers dwell together in unity.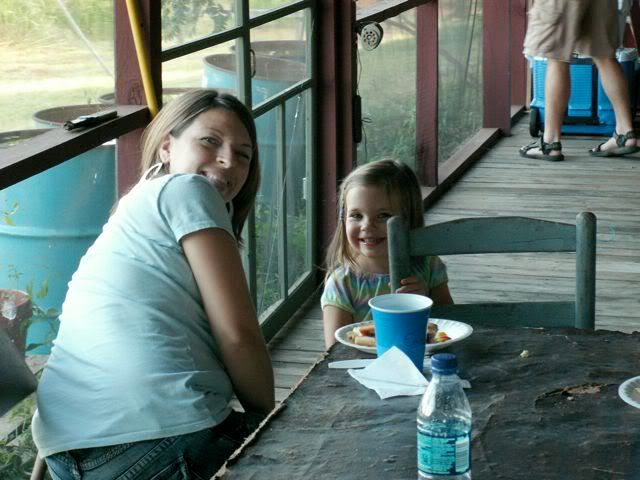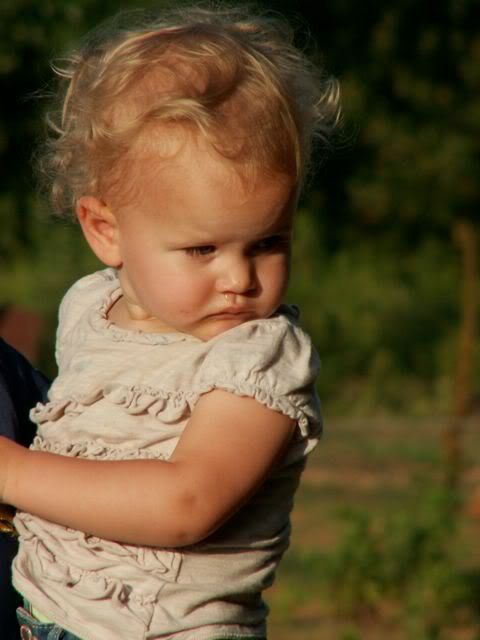 God is doing great and mighty things in Ecuador. and as I sat and listened to the stories of God's work, i was so thankful that, even though i do not know Dan and Jennifer, they are my family. My family gets to take part in the awesome moving of the Spirit. I can feel so purposeless and small. But as I daily ask Him to take all that I have and do His work in and through me, He is working out His great plan. and I am taking part in this incredible family-work He has going on in every corner. even if i am blind to my seemingly small part.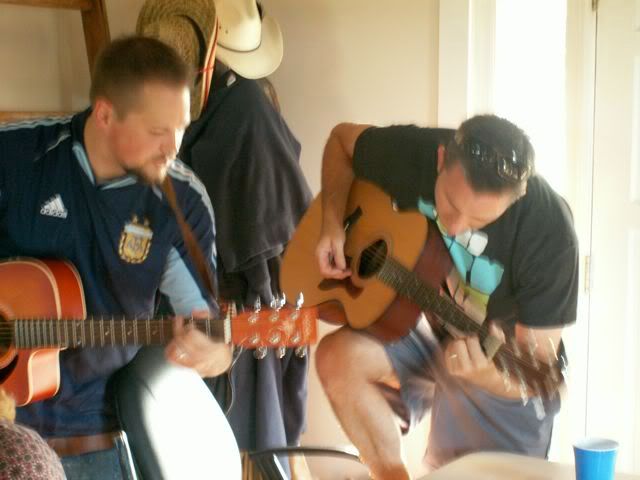 a night of true fellowship and rejoicing. with people unknown and known. and we have everything in common. everything.