there is so much to be done. i now have piles of fabric-- piles. beautiful silks and cottons. ready to be sewn into so many different things.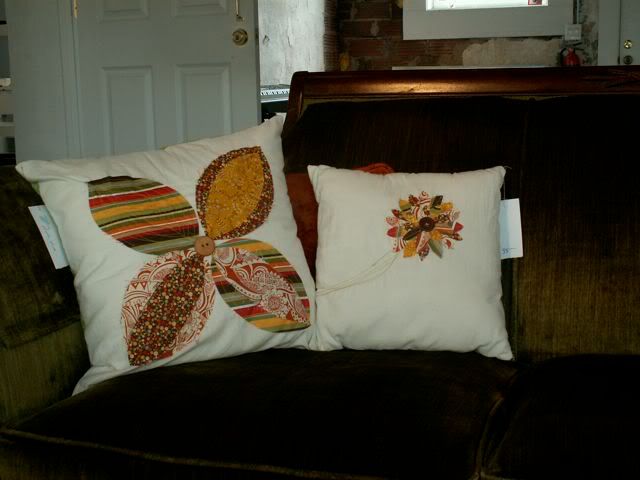 and i'm feeling overwhelmed. what fabrics did i think would go well together? what am i making? why am i doing this again? all this is in preparation for the
Indie Craft Parade
coming up in September.
I'm hoping to sit down tonight, splay the fabric all out before me and then-- genius will strike. right? yeah. i'm sure that's exactly what will happen.