good morning.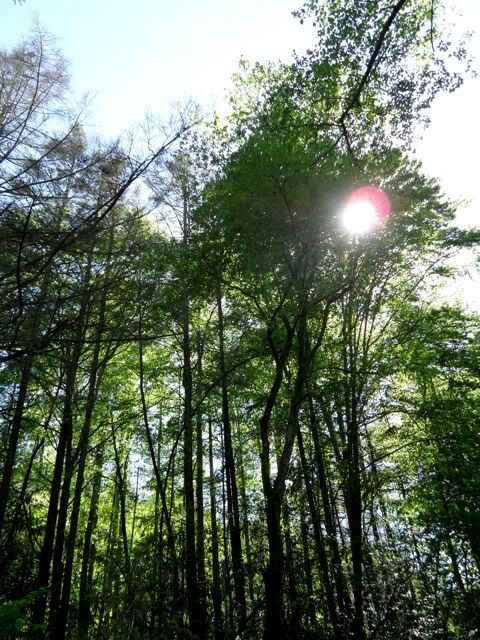 i decided to dive in and grab some fabric and just start making things. i'm on ornament prototype #3 and on to #4, but i've got a good feeling about this one. it's going to be a winner. i am going to post photos soon of stuff i've been working on, but haven't gotten it together enough to that.
i'm praising the Lord this morning because as I looked at pictures from this week, I see so many times God stopped me in my tracks to enjoy my little ones.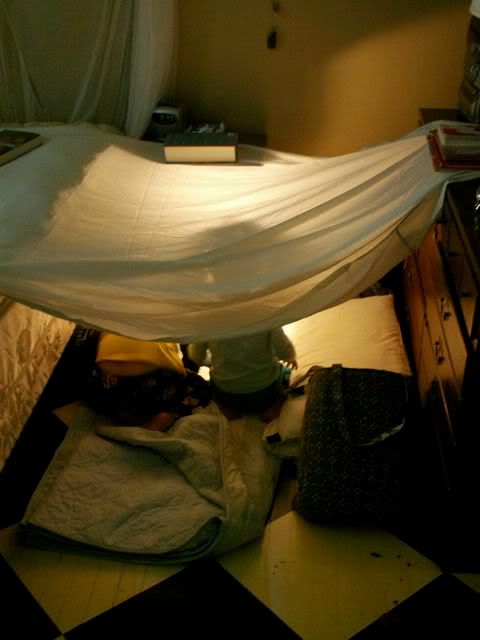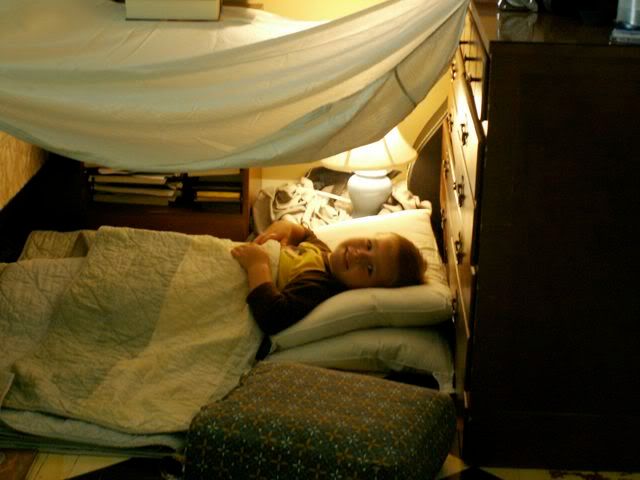 our tent. such a hit. samuel brought me lemons yesterday and asked if we could make lemonade. how can ya say no?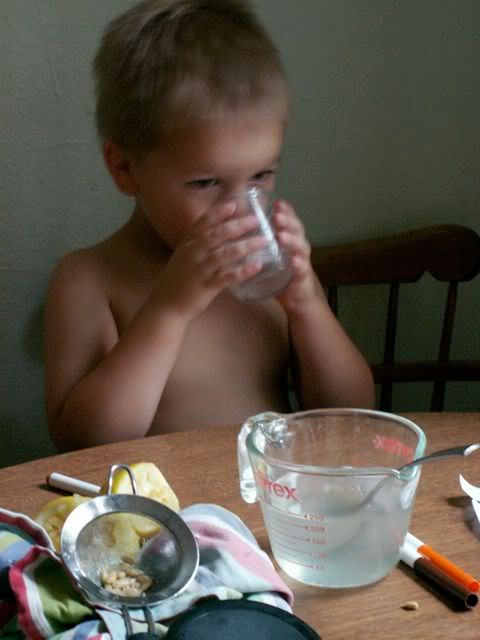 blessings on your weekend playing.