oh fall is starting. in this hot south it is a slow start, but standing at the orchard today i felt the cool beginnings. they were soon whisked away by the noon-heat. but it was there. just for a moment. it's coming.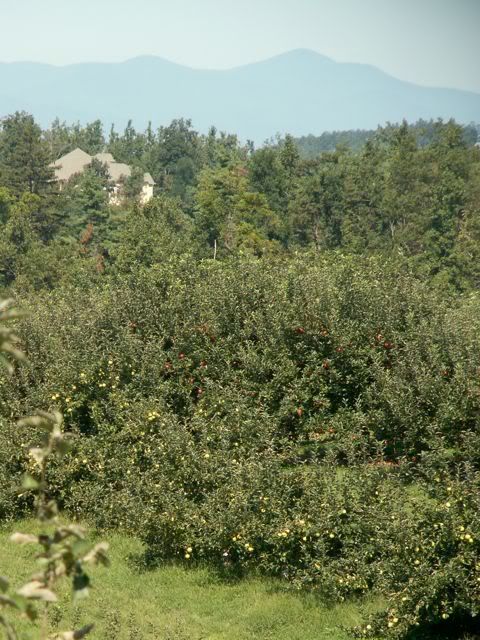 we traipsed up to the mountain-orchard with a caravan of women and children. oh yes, a caravan.
and you well know it was equal parts fun and insanity. but so many moms and littles make the day an undeniable adventure. i love how friends (old and brand new) care for one another and their kids. i'd holler, "where's kate?!" and i would hear a distant "i've got 'er!!" and she soon emerges around the corner having almost eaten a whole apple herself in the arms of a fellow mom. love being a part of a body that cares for one another.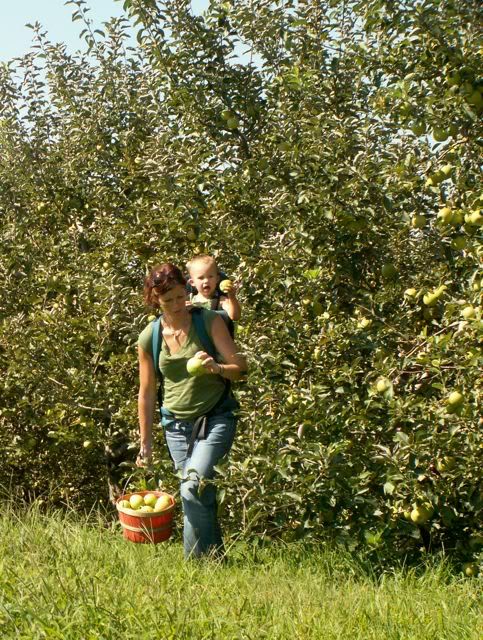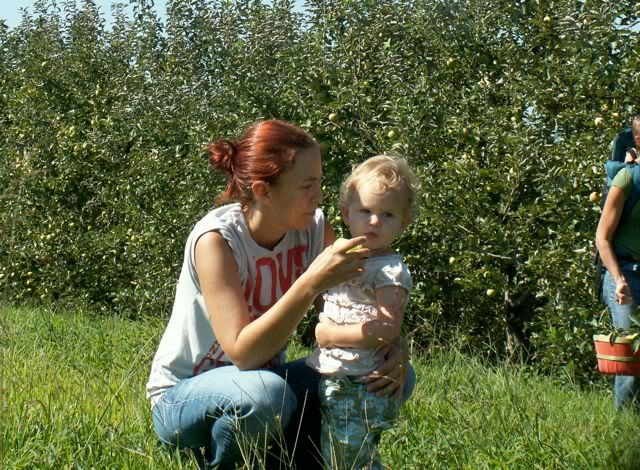 and we got apples. a bucket. and some cider and doughnuts for the road. we saw the goats, the sheep, wandered in the bamboo forest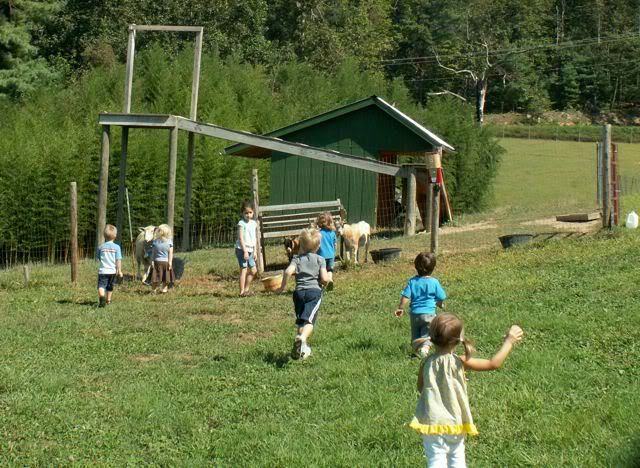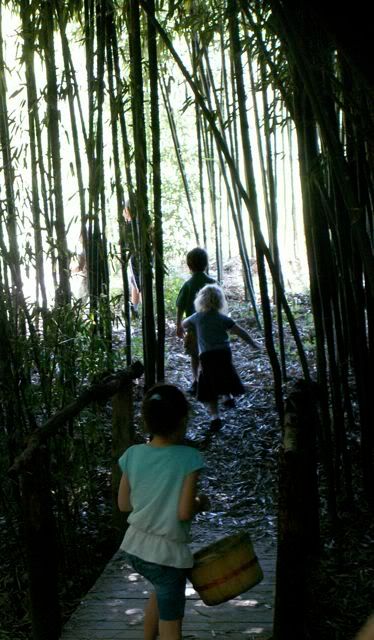 and had moments of community and laughter.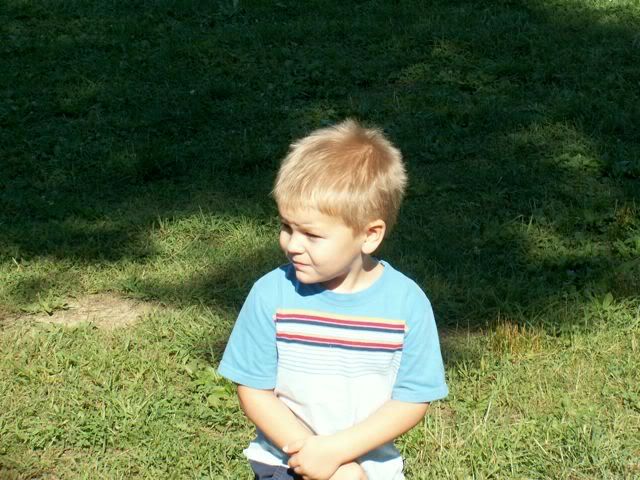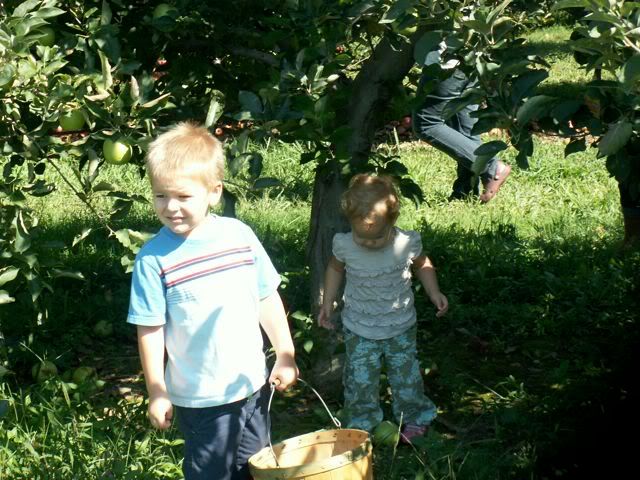 but i think the best parts were the car rides. talking of pasts and presents with sisters i'm getting to better-know. praising the Lord together already for the evidence of Him in our lives. what a joy to walk together. to spur one another on. to recall the works of the Lord.
_______________________
came home to this: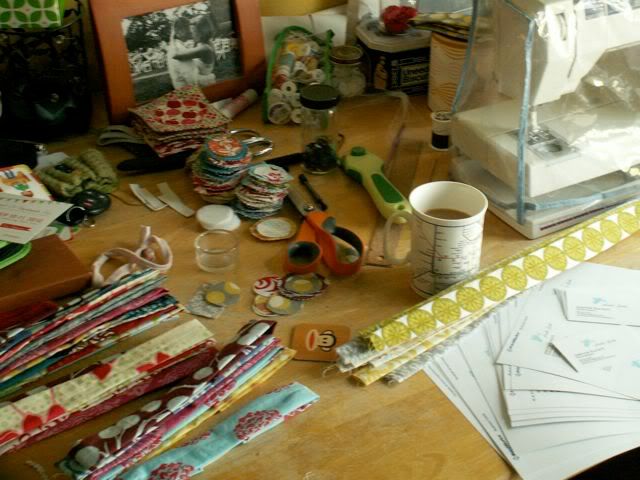 oh the craft-crazy that is my little table.
but it will get there. got my business cards completed thanks to my awesome brother-in-law. i feel so professional.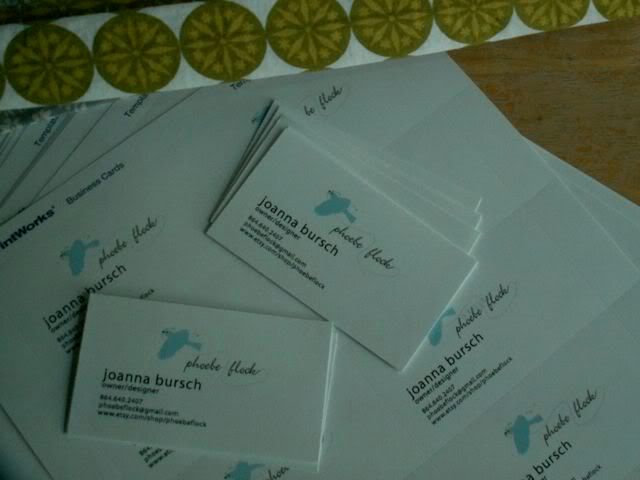 and i will start work tomorrow on some infant headbands. starting with one of these fabric medallions, adding buttons-- how could they go wrong?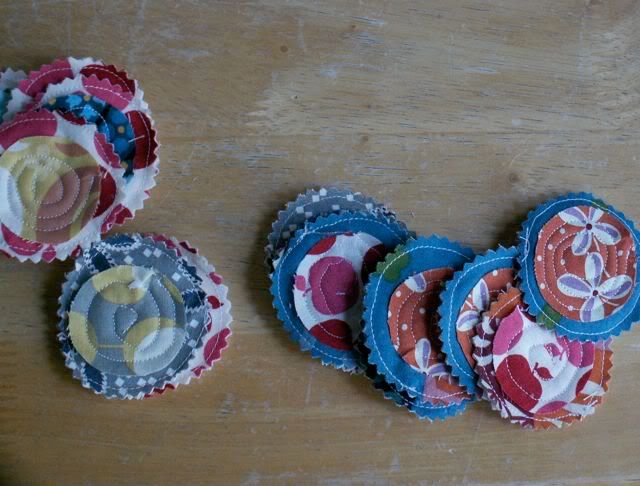 laundry first though. i'll just keep saying it to myself: laundry first.