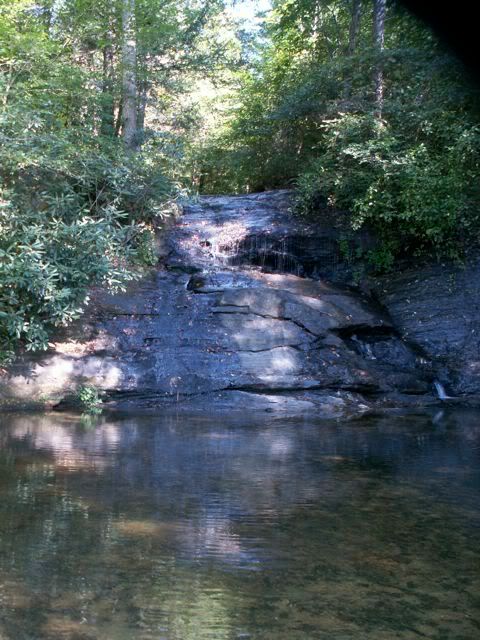 that outdoor, wood smell. oh it's just the best. and we breathed deep. the little girl tromped right in.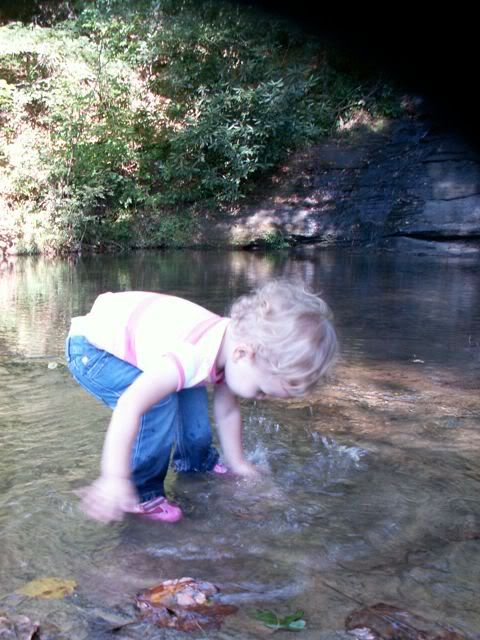 and our sweet friend melanie joined us. and we got to talk in the car, and revel in the glory of the water and trees.
oh we partied it up. just the best wednesday morning i've had in awhile.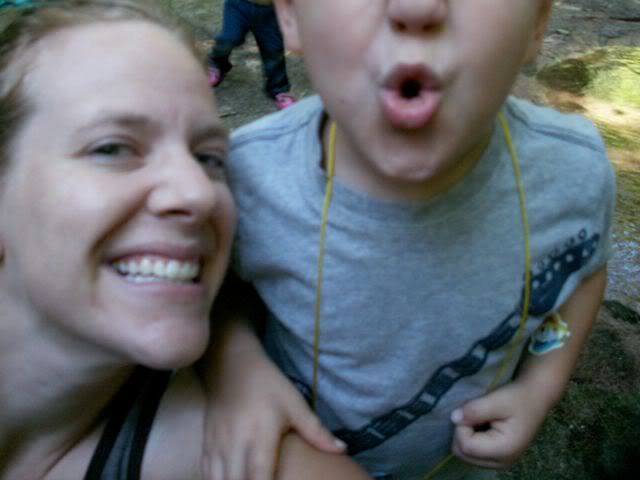 and now i'm leaving for the weekend. heading north to see some mountains and help lead some women in worship. praying for a transformational weekend. may we not stay the same.
but that means that i have to leave these little soft faces. i laid in bed with the little girl this morning and the blue dawn light was coming in the window and she giggled as she felt my eyelashes on her cheek. oh my heart is full.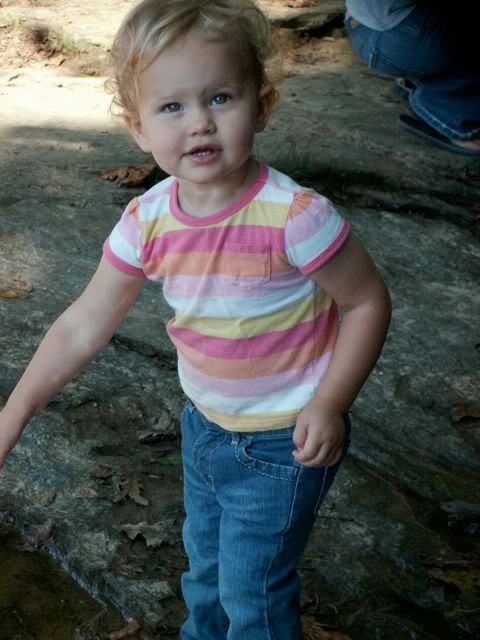 my compass kid. he helped us find our way.
i will miss them so- and the man who journeys beside me so wonderfully. i'll feel a bit lost without them. but i really am excited to see the many things God will grow this weekend, in me, the women around me, and among us all.
____________
still working on getting that etsy shop all stocked. where does the time go, friends? i'm going to get there.
may your weekend be filled with what i hope mine is filled with: listening, growth, worship, quiet and jubilation.