back to life.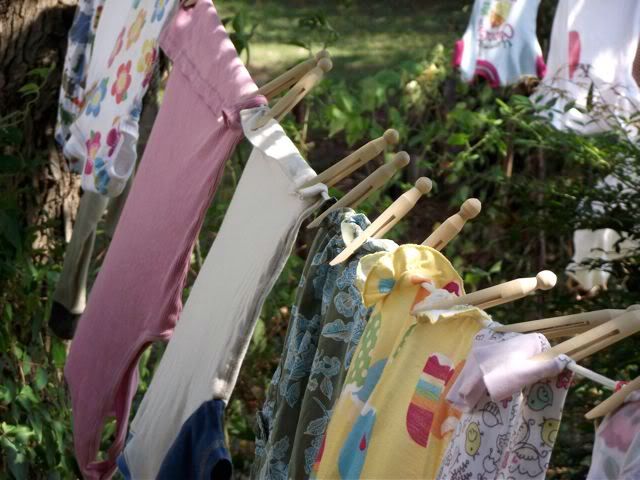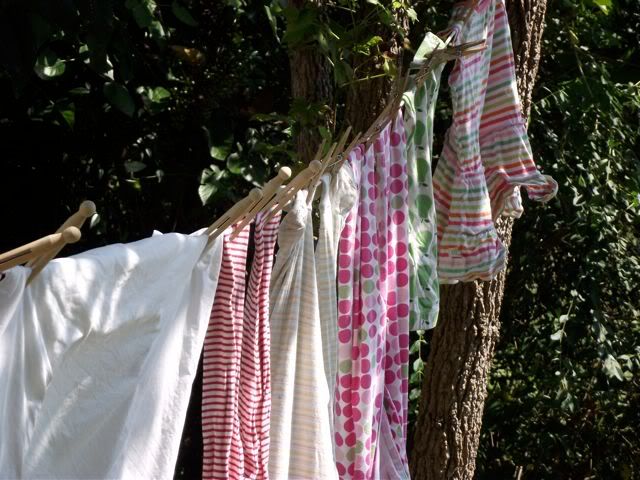 the (sometimes)calm and ordinary.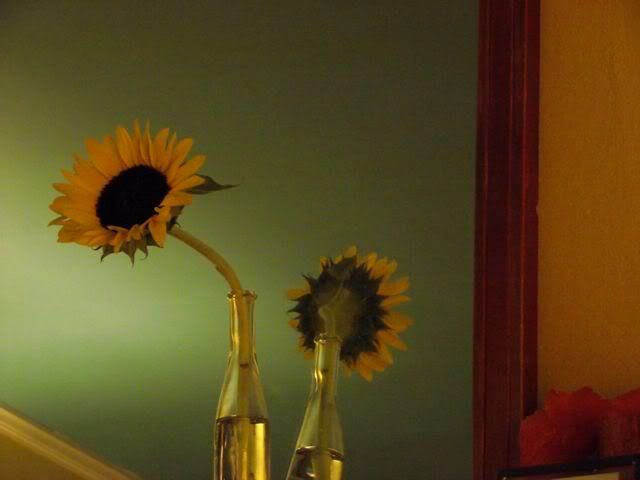 little ones complaining. the not-so-little ones complaining (me? never). there are innocent questions from small mouths about what it means that God knows our feelings. there are filthy floors, laundry piles and dusty corners. goodnight moon readings and curls i just can't control or get enough of.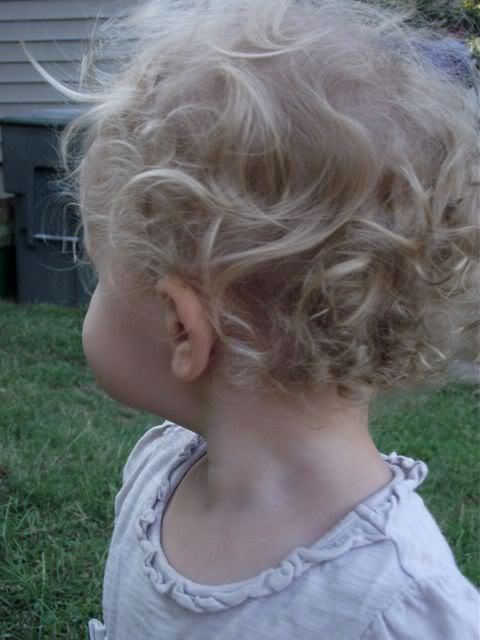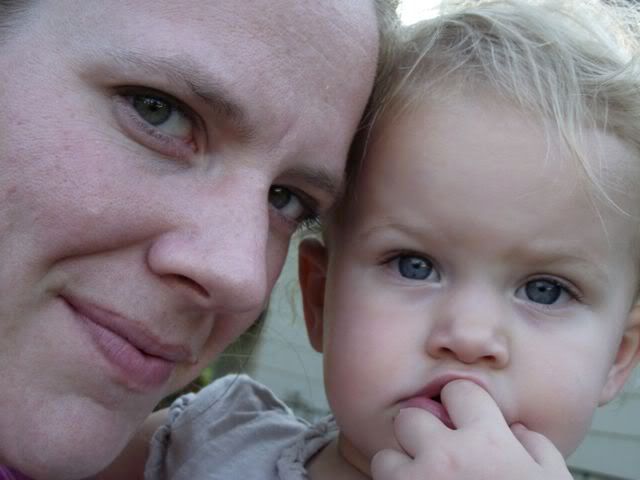 and i'm delighted to be here. this weekend God reminded me of His patience. His forbearance. His powerful working Spirit that is changing me. i can see the difference. He IS making me more like Himself.
through less of me. less confidence in my abilities. more prayer. lots more prayer. and less control. so that i feel like i'm floating on a lake. my ears below the surface-- the surrounding sounds gurgling and unclear. surrendered to the clouds above, the creeping green on the edges. and He is just doing it around me. in and through me. without me.
i'm not sure i'm making sense, friends. but i sit here typing tonight very grateful. that He has me in His hands. that He is so very kind to me. intimately aware of my heart and slowly changing me. grateful.