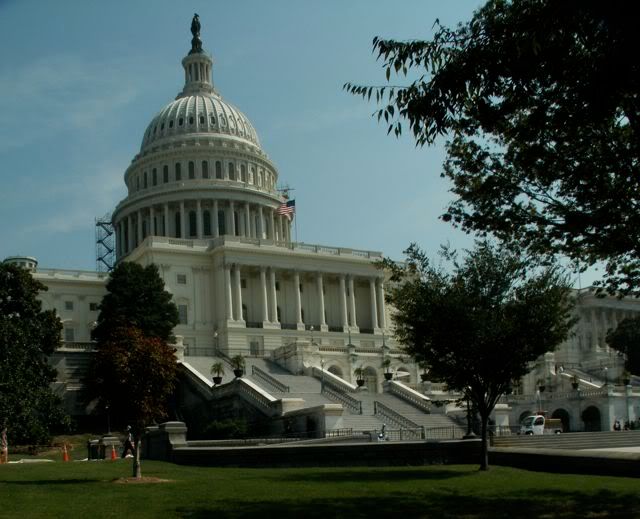 we were in DC for the weekend. i had to be there for work and i dragged everyone with.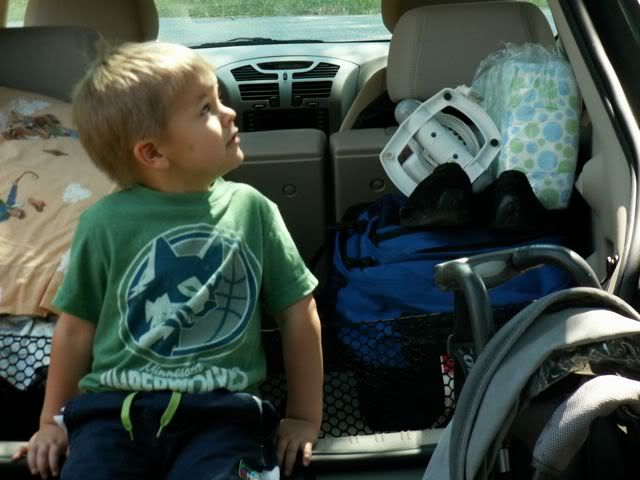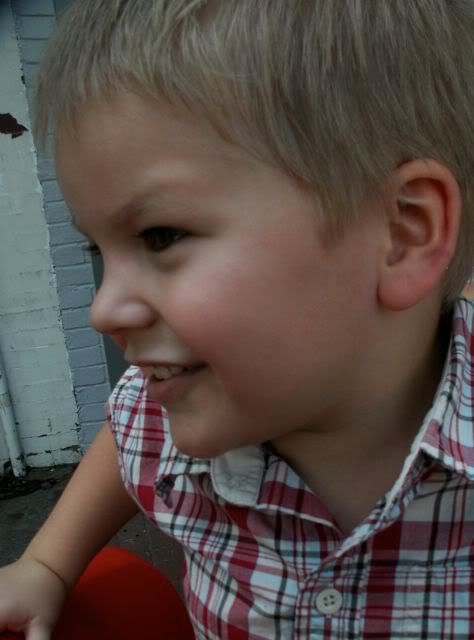 kate spent the day at a friend's house playing with a little girl her age (thank you felicity and isabelle!). so while i was at meetings, jason and samuel had a little day out at the capitol.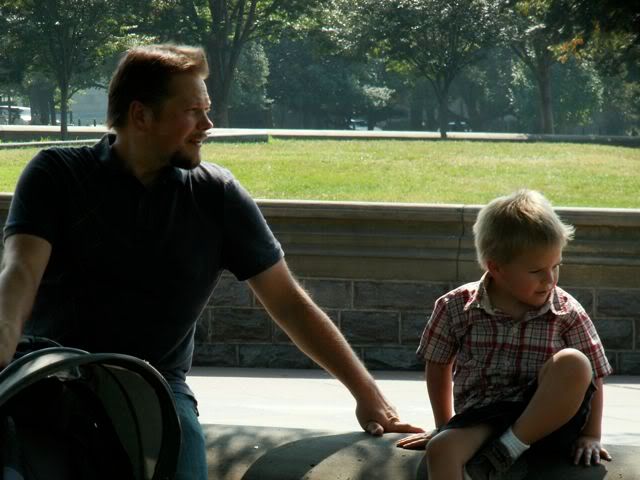 i got to meet up with them in the afternoon for a bit. and it was just such fun.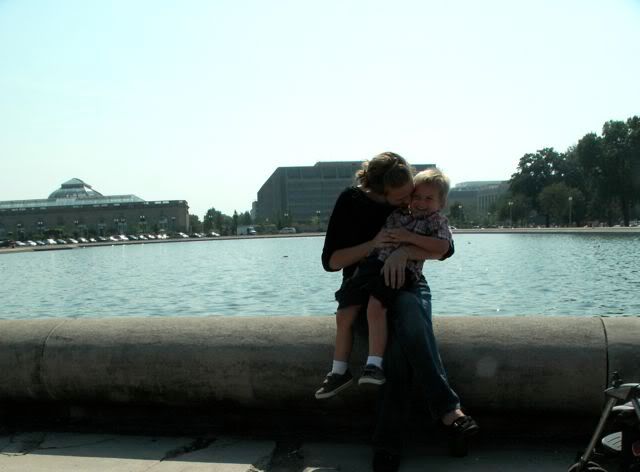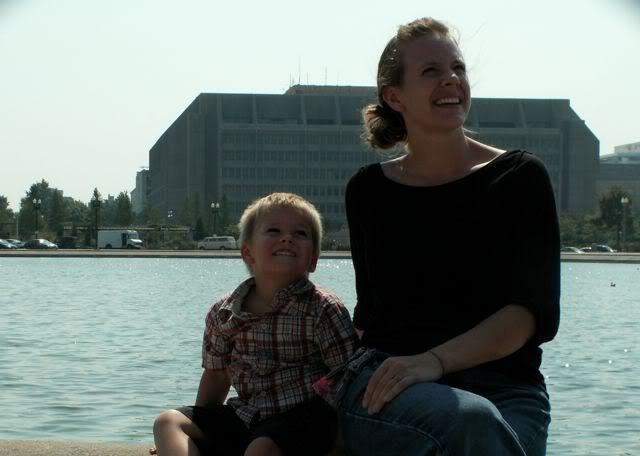 we went to the Smithsonian Museum of Natural History. and oh my. for those of you who don't know my son-- this is his heaven. he watches
planet earth
like it's a cartoon. loves learning about food chains and 'habitaps' (that would be habitats). a little 4 year old scientist.
he just freaked out everywhere he turned.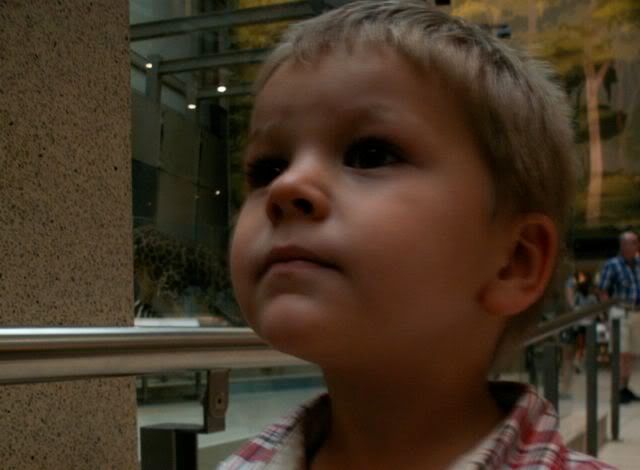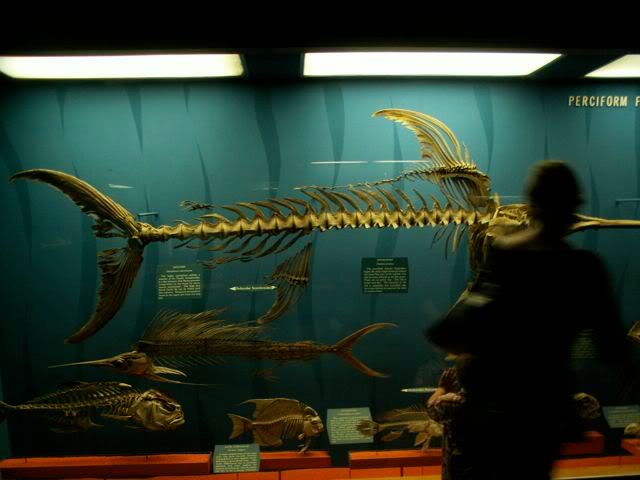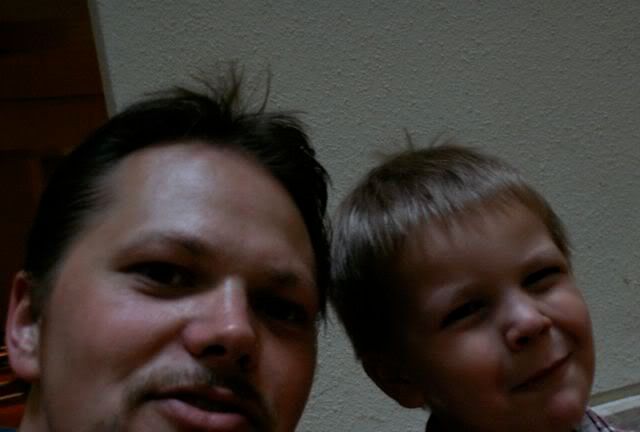 and then we were at the Braves/Nationals game. open air stadium with friends and ballpark food.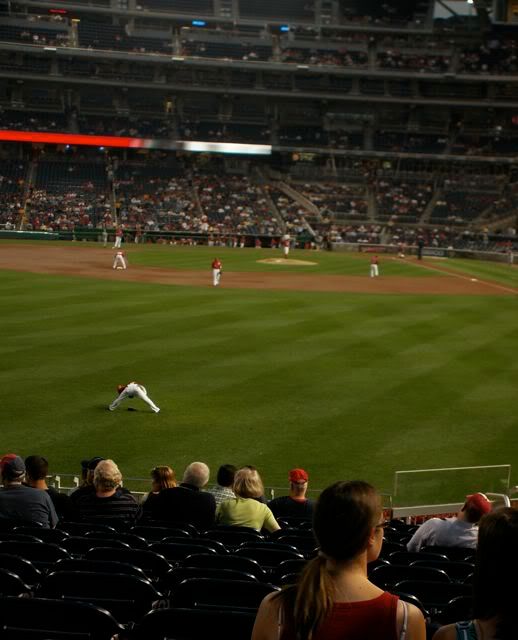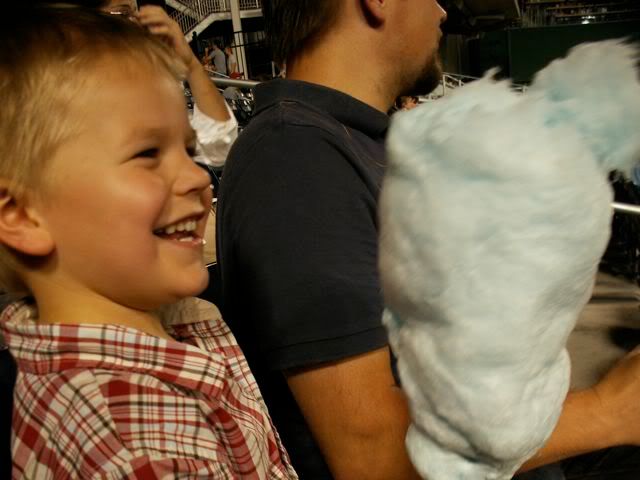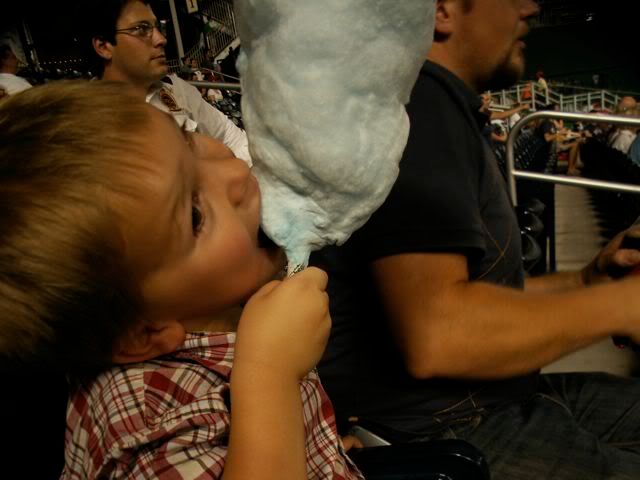 just the happiest of days for this little guy. and he just spreads the love. as he smiles and points, exclaims and teaches ("the T-Rex has big teeth Daddy because he eats other dinasours") you can't help but smile along.
so the next morning, we were getting ready to go.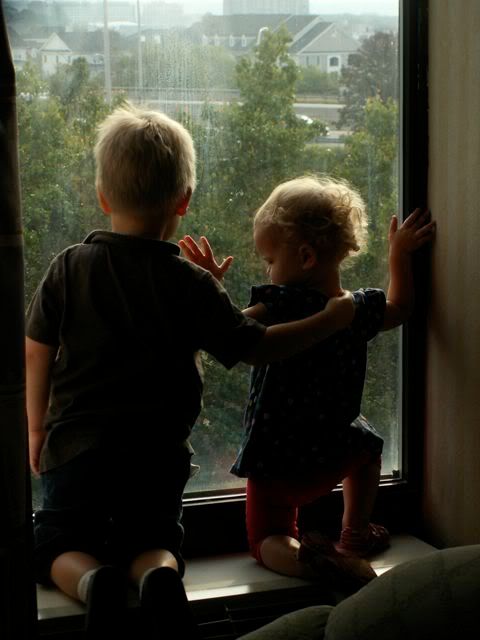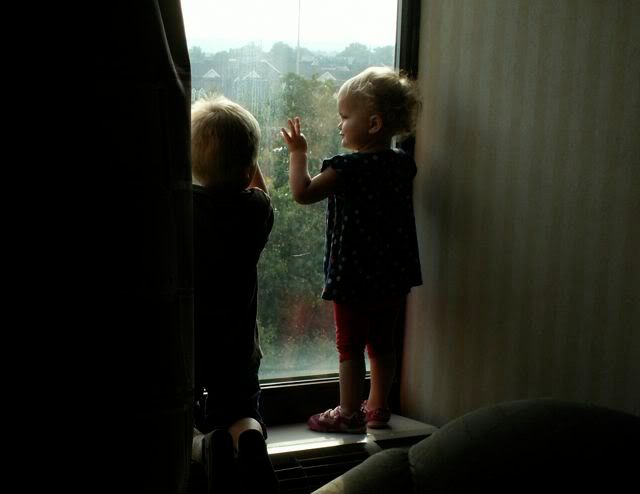 stopped by the Jefferson on our way out of town.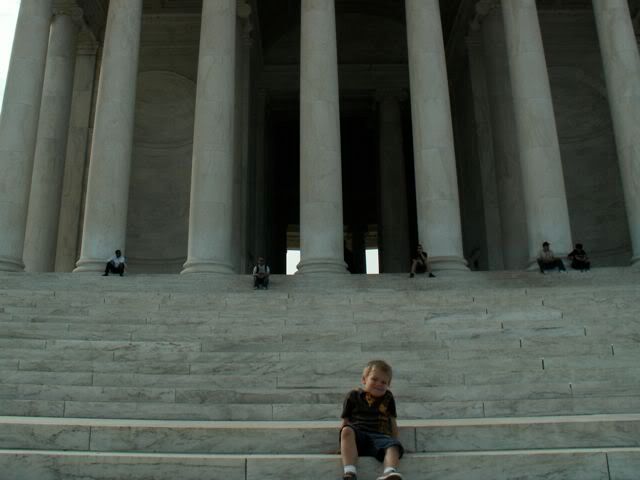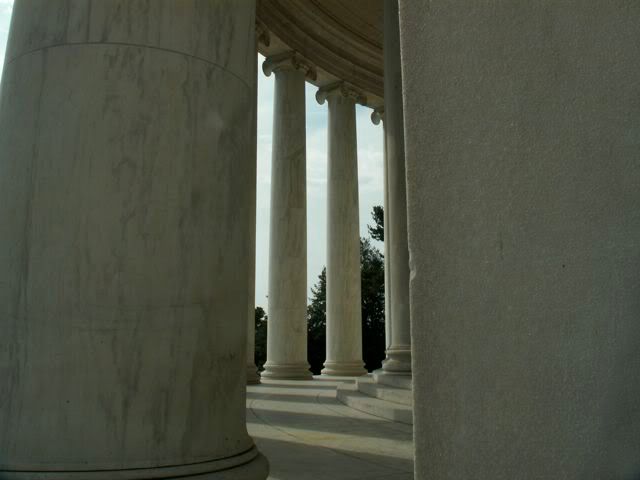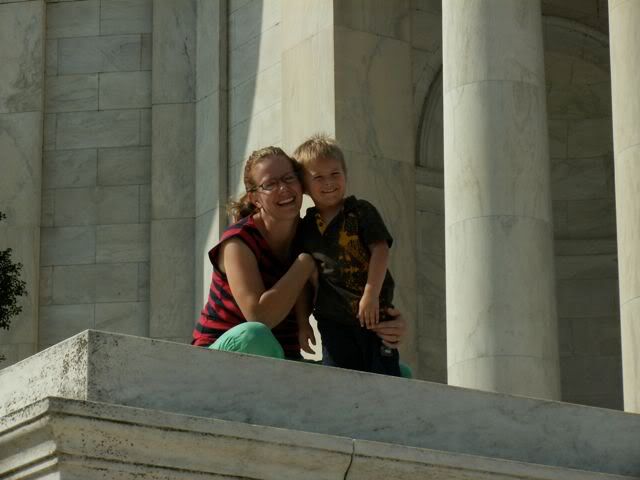 we were exhausted as we took off. we definitely got our walking in. well... jason and i did.
it is such a good thing, to step out of your home and life, and just be you outside of your daily constraints. we were just us. and it felt nice. i love my little family. God is so good.
and it's good to be home. and as the rain falls today we are still settling back into our little home-space. good to be back. so good to rest together.
may your week start out with some rest as well, friends. may we all be continually resting in His provision and care.