He is indeed risen.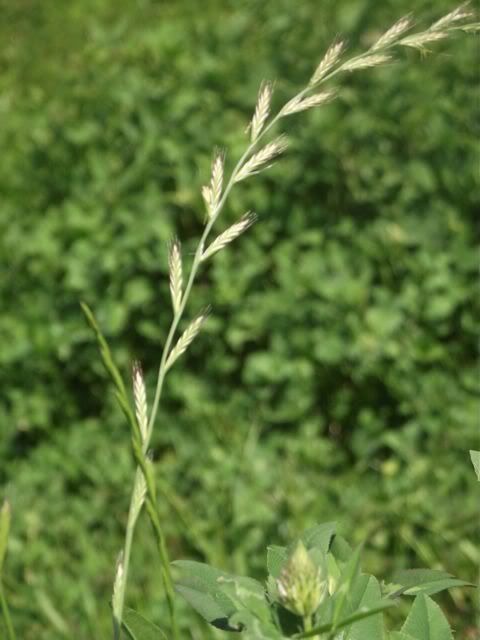 and we celebrated again and again the unspeakable gift He has given.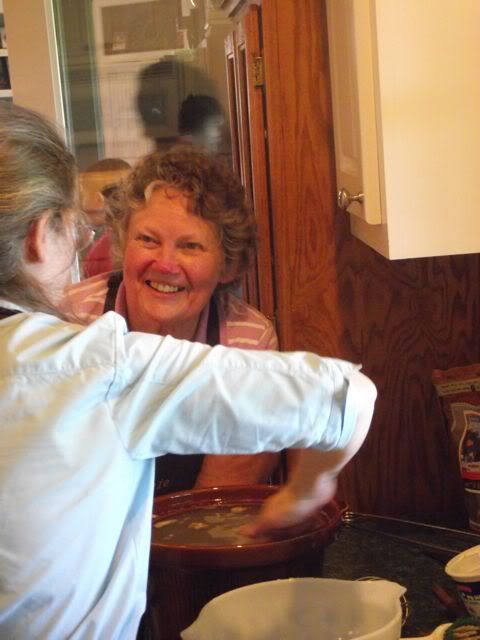 a day at the farm with dozens and dozens of lovely people. and horses. oh the horses.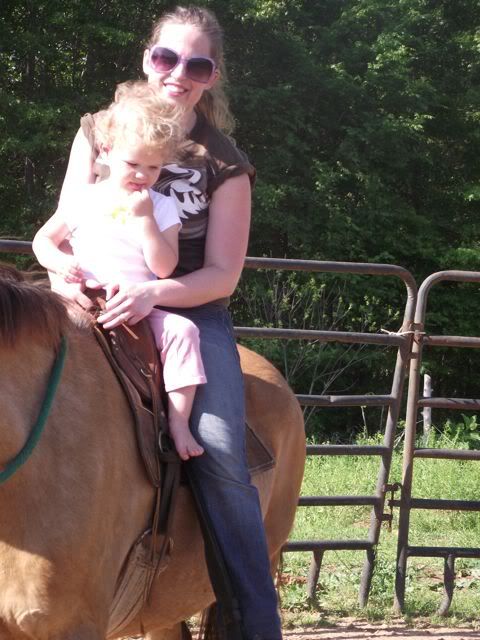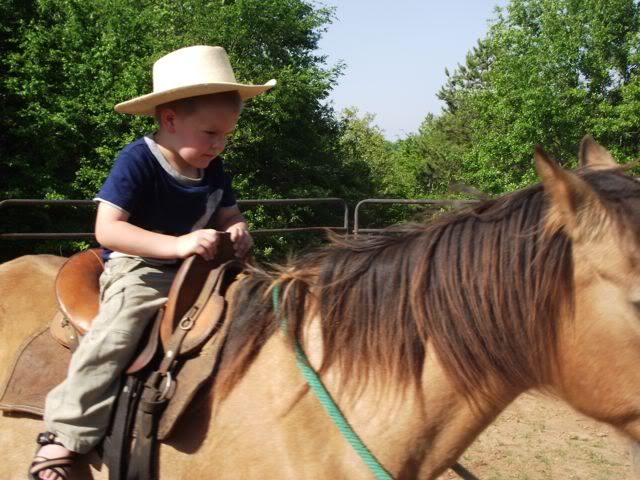 my little farmer- who insisted on wearing his cowboy hat, "cause that's what you wear on the farm."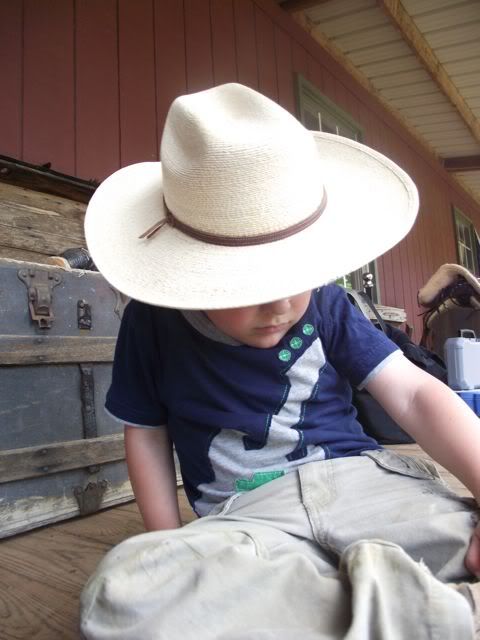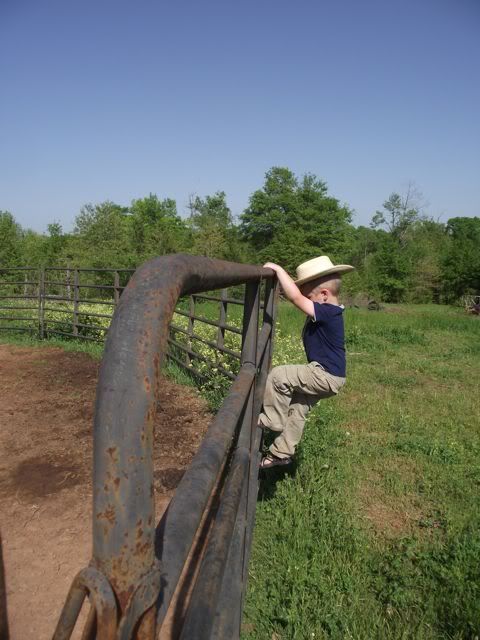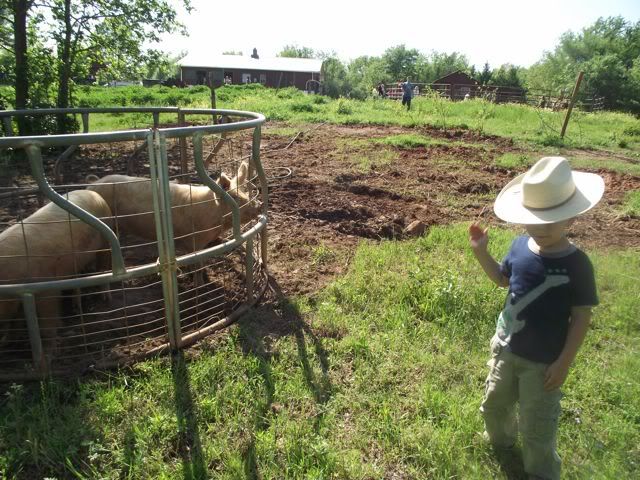 we did the egg hunts and had candy (and sugar crashes that followed. i'm sure you're with me here people)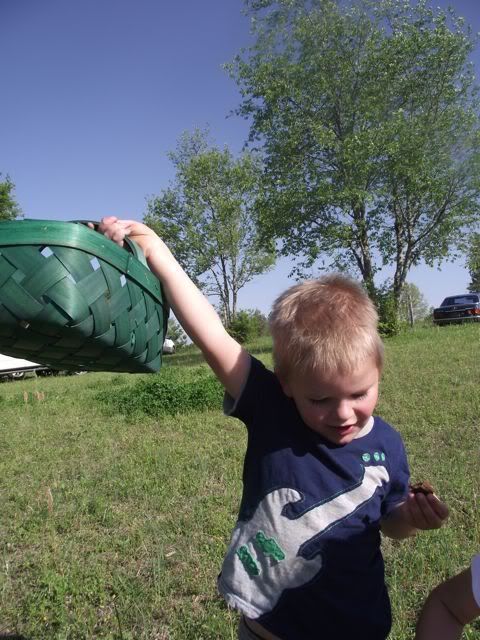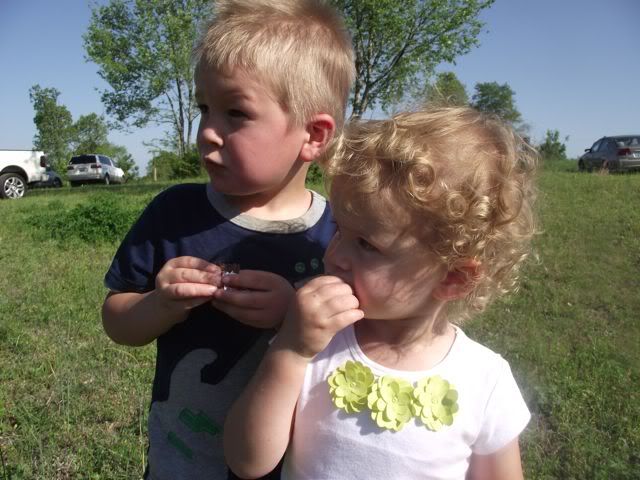 and i tried to soak in all of His good gifts.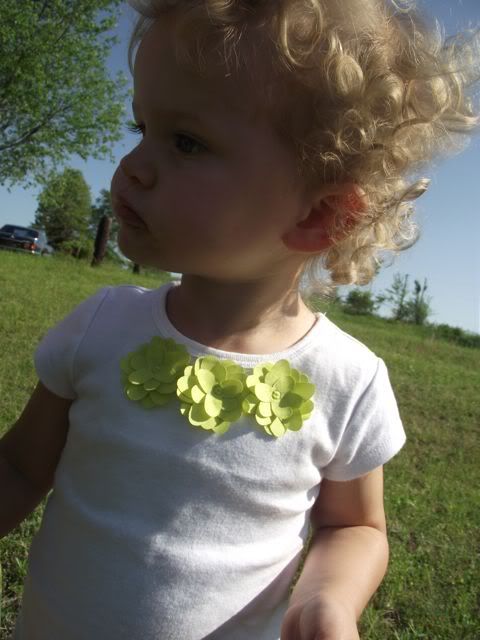 because of what our household conversation has been about lately (see previous post), this Easter felt extra sweet. We've been thinking so much about how God made things good, things are far from perfect now, but He came to defeat evil- He conquered death. Put death in his grave and, well, He wins! Sitting with my family on Sunday, as the tears fell down my cheeks, i patted the small boy's knee beside me. very grateful that He has made a way for me to answer my boy's questions with great hope and joy.
i hope your celebrations were filled with goodness. welcome to the week, friends. praying i cling well to the promises i was reminded of this weekend.