i love being outside.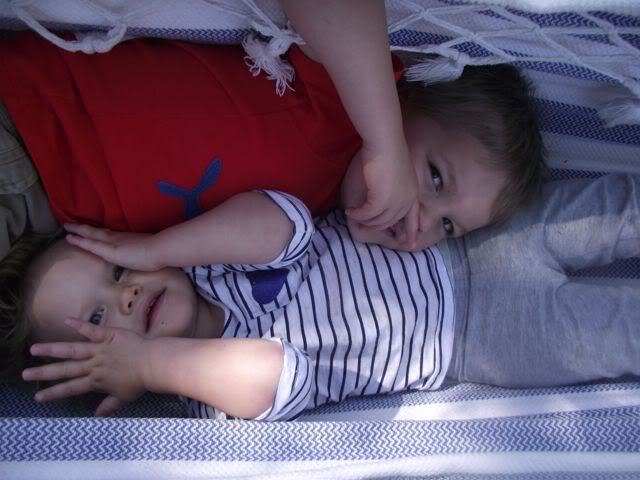 there's nothing quite as soothing. nothing as rejuvenating to my soul. we had a fabulous saturday filled with outdoors. baseball with a kid and a huge red bat. hammocks and garden talks. awesome.
and a little sewing.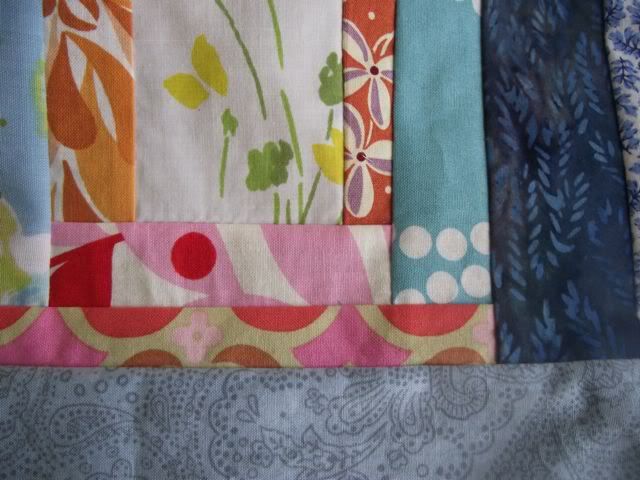 haven't sat down to sew in awhile. the machine has sat silent and i have been idea-less. but after some encouragement from a
friend
, i suddenly had a few ideas mulling around in my previously empty brain. it felt so nice to get the iron out and watch a square come to life. i think a pillow for our navy couch. we'll see.
my brain these past days has been filled mostly with allergies and as i start a busy week, i'm hoping i can rise above the fog. wanting to see the beauty He has put before me and rejoice in the hope He's given.